One of our favorite internet boyfriends, Oscar Isaac, is now a DAD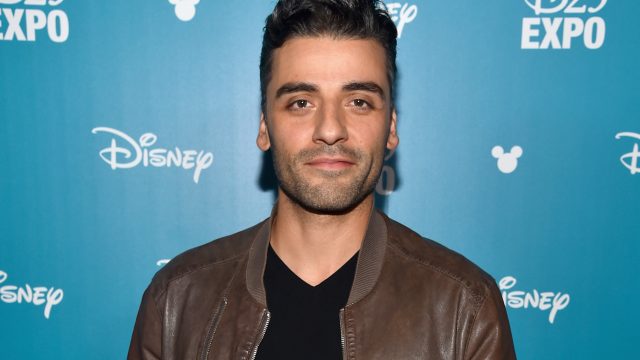 Grab the cigars! Blow up some balloons! Our internet boyfriend, favorite X-wing pilot, and all-around awesome human Oscar Isaac is now a dad. This is the best news of the day!
That's right, star of the upcoming The Last Jedi is now the proud pop of a son with his girlfriend, talented filmmaker Elvira Lind. Bet Poe and Finn would give each other a big hug right about now.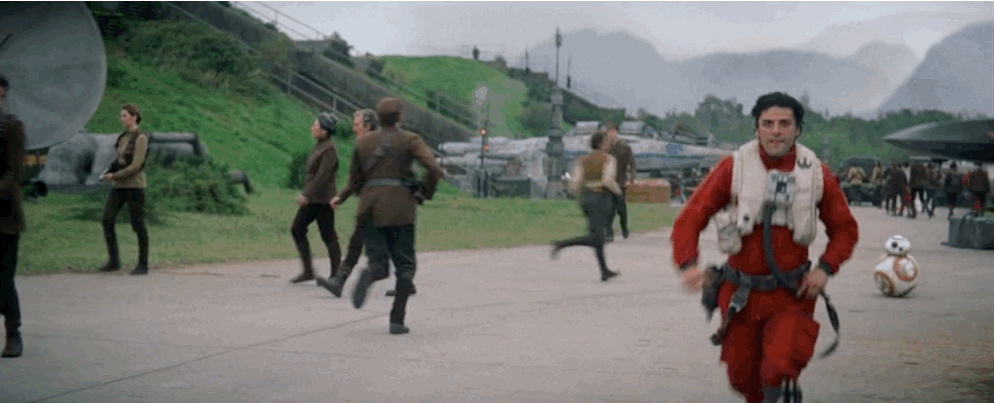 The couple has been pretty private about their relationship and their upcoming new addition, but Oscar did reveal the sex of the baby recently on a morning radio show. What's even cooler about this whole experience is that the proud mom won several awards at Tribeca Film Festival but had to miss it because she was still in the hospital after giving birth. Just a few days ago, she was back on the red carpet at the film premiere:
And by the time the awards were given out, she had to beam into the ceremony via video, holding the mini Oscar Isaac! So exciting.
In the video, we don't get to see Oscar, but we do get to see Elvira holding the new baby, and she says that if she could, she would "be jumping up and down" with excitement. Plus, Oscar's film The Promise also just came out. What a crazy week it's been for this new family! We're wishing Oscar, Elvira, and their lil' baby boy a healthy and happy time together.