How to organize all your beauty products when you're a makeup lover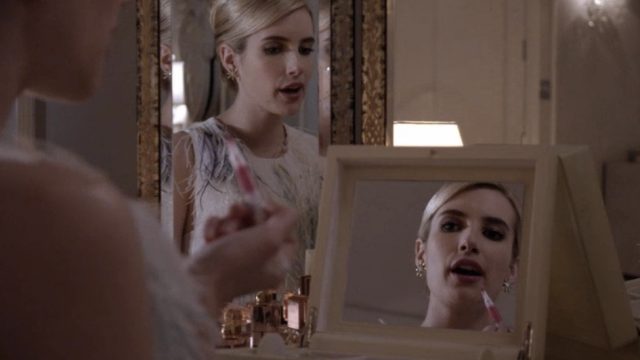 If you're a lover of all things related to beauty, chances are your home is overflowing with cosmetics of every kind. Nail polish on the kitchen table, eyeliner in your utensils drawer, a rogue red lipstick fallen into a shoe. Don't worry, you're not alone.
There are two ways to deal with your makeup obsession — either you do a massive cleanout or you organize it like a straight up beauty boss. Here are 10 ideas for cosmetics containers that will bring some kind of method to this beautiful madness.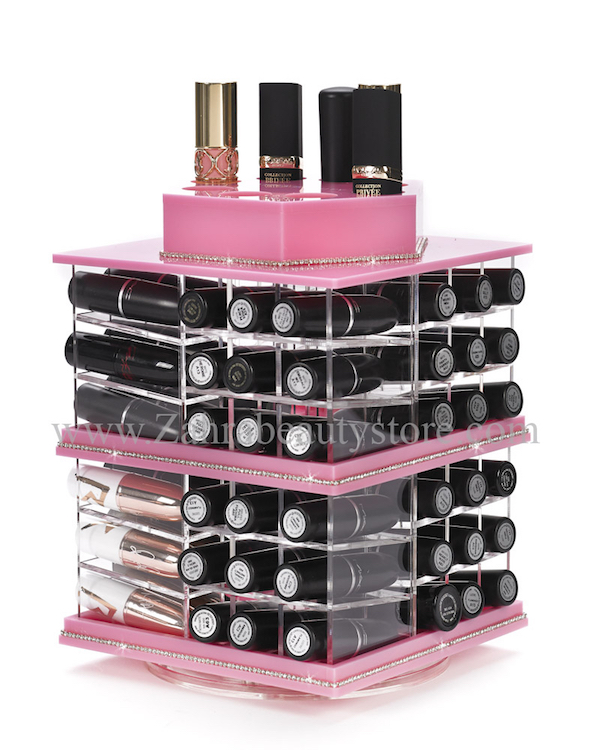 This tower is basically like a princess castle for your lipsticks. Don't have enough shades to fit the 81 slots? There's a miniature version too.
If you want something a little more subtle than an apartment complex for your lipsticks, there's this!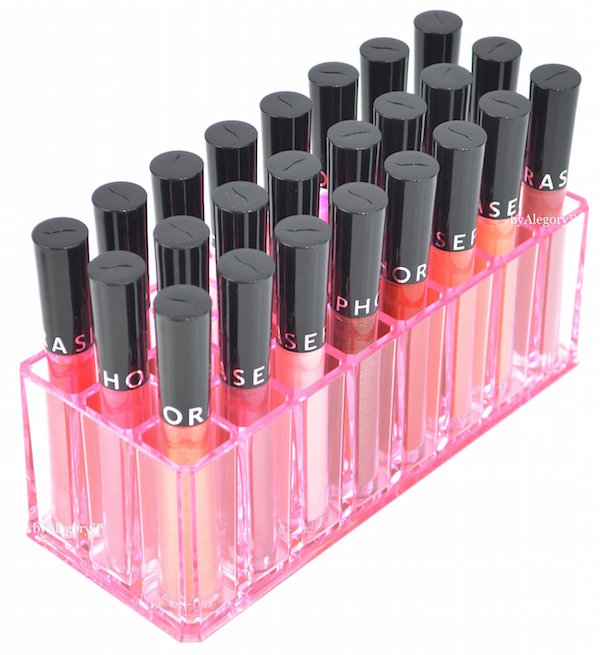 Sorry, you're going to need a separate holder for all those Kat Von D matte lip stains and Kylie Jenner glosses. It comes in five different colors, too!
For nail polish aficionados, this salon-style wall organizer is a magnificent dream.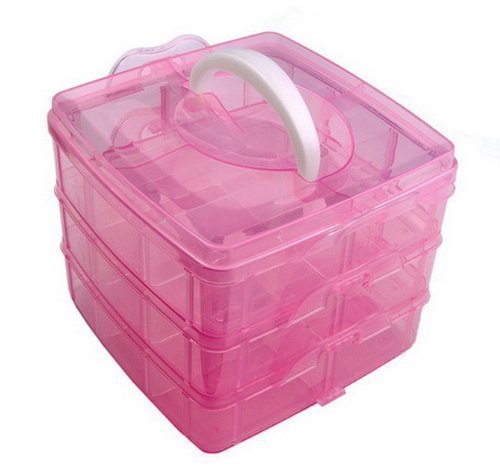 Need something JUST for your nail art? This cute portable holder will hold all of your decals and nail gems.
Sure, you can easily keep your eyeliners and lip pencils in an old mug, but doesn't this just look more SLEEK?
Don't think you have to keep your Naked palettes in some dark, far-away drawer. Display them loud and proud!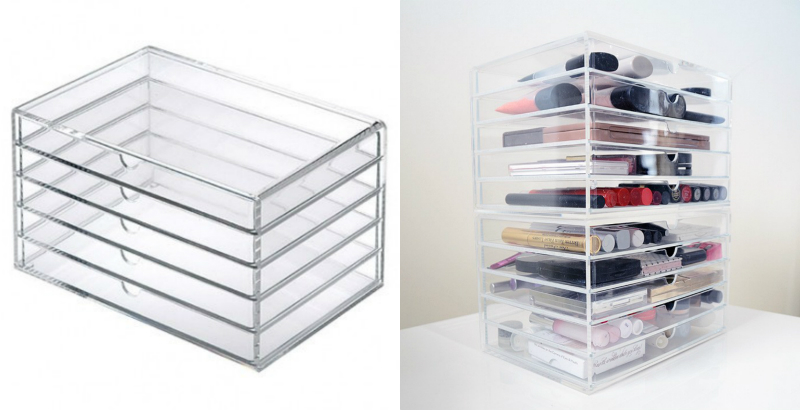 If you'd rather keep all your cosmetics together in one place, Muji has some great stackable options.
And if you want to keep your products tucked away in a drawer, this bamboo sectional tray is perf.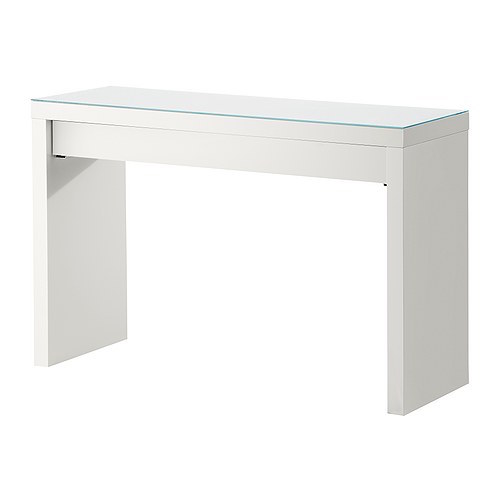 Need an entirely new piece of furniture for your products? Do NOT be ashamed. This Ikea vanity dresser will be your new favorite place to spend your time.