If you order from Postmates this weekend, you get FREE delivery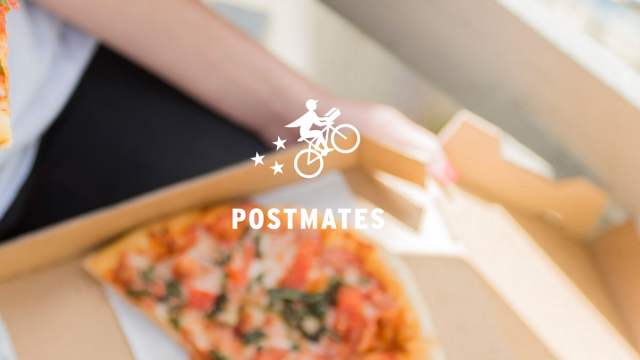 If you use the food delivery service Postmates, you're in luck. Postmates is offering FREE DELIVERY from select restaurants this weekend (June 24th and 25th) in celebration of Pride. Postmates joins other companies in offering a promotion to commemorate June as Pride month. They announced the promo yesterday via Twitter, with a video featuring members of the LGBTQIA+ community as well as advocates and allies who are also fighting for the right to equality. The tweet also announced that they would be partnering with the Human Rights Campaign, and every response to their tweet would lead to a $1 donation to the HRC.
Postmates also took to their company blog to go into further detail about the partnership and campaign. They mentioned participating in Pride events in Nashville and San Francisco as a part of their commitment to equality.
Twitter users took advantage of the promotion using the hashtag #PrideFTW to show Postmates what Pride means to them. false false
Postmates and the HRC join the ranks of companies and allies who partnered up to celebrate Pride. Much like what Lady Gaga and Starbucks did with their drink collaboration. To take advantage of the promotion, simply click on the "Pride" section of Postmates when placing your order, and you will see all of the participating restaurants in your city. If you order from any of those participating locations, your delivery fee will be waived. It's always good to give back, and it's great if you get something out of it too. Happy Pride everyone!