"Orange is the New Black's" Dascha Polanco is a fashion superhero in this Gotham-inspired cape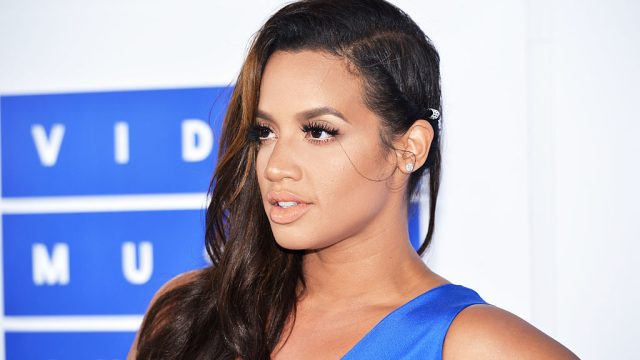 We've already learned that Dascha Polanco from Orange is the New Black is a total fashionista. She plays Daya on the show, and while her character is usually stuck in nothing but bland brown outfits in prison, Dashca is actually super daring in her fashion choices, and we love her for it.
Yesterday, Dascha wore this incredible Gotham-inspired cape, because she is a fashion superhero
https://www.instagram.com/p/BLIFiC-Dc7X
This cape is absolutely stunning. We love the fabulous, pointed shoulder shape, because that gives us total superhero vibes. And the stunning painting all across the back is incredibly dramatic. It definitely looks like an artist's rendering of Gotham that we might find in a comic book. With such a dramatic cape, Dascha kept the rest simple with a perfect, form-fitting, velvet dress. And we can tell by her stance that Dascha is feeling pretty powerful in this super awesome look.
This is actually the second fabulous cape Dascha has rocked this week. Just the other day, Dascha wore this fabulous, western-inspired cape to the Beautycon Festival.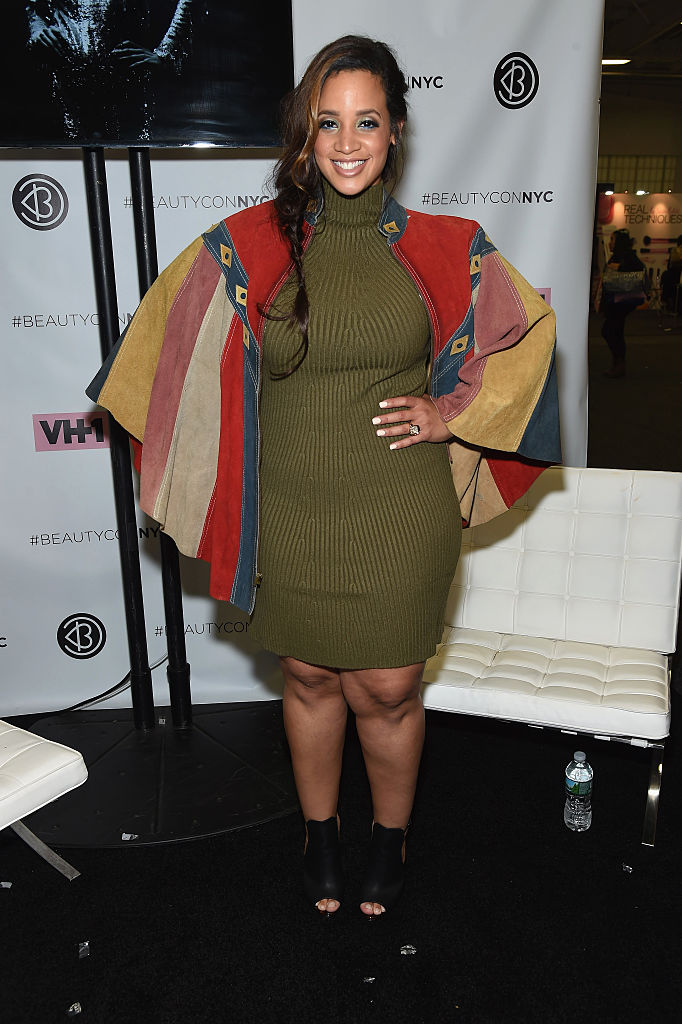 We love the soft suede drape, and the fabulous blend of colors in this cape. In it, Dascha is totally the hero the wild west needs.
We hope this fierce lady continues inspiring us as our fashion superhero.