"Orange is the New Black's" Dascha Polanco posted this body confident pic that makes us so happy
Even though it's almost the end of summer, we're trying to enjoy all the wonderful, bikini weather we can before the leaves turn and the winter coats come out. But of course, swimsuit weather always poses a problem — we have to go out in public in our swimsuit, and sometimes that takes a lot of confidence. Luckily, we have tons of inspirational celebs to inspire us, and today, it's Dascha Polanco from Orange is the New Black.
Normally, on the show, Dascha, who plays Daya, is stuck wearing boring prison tan.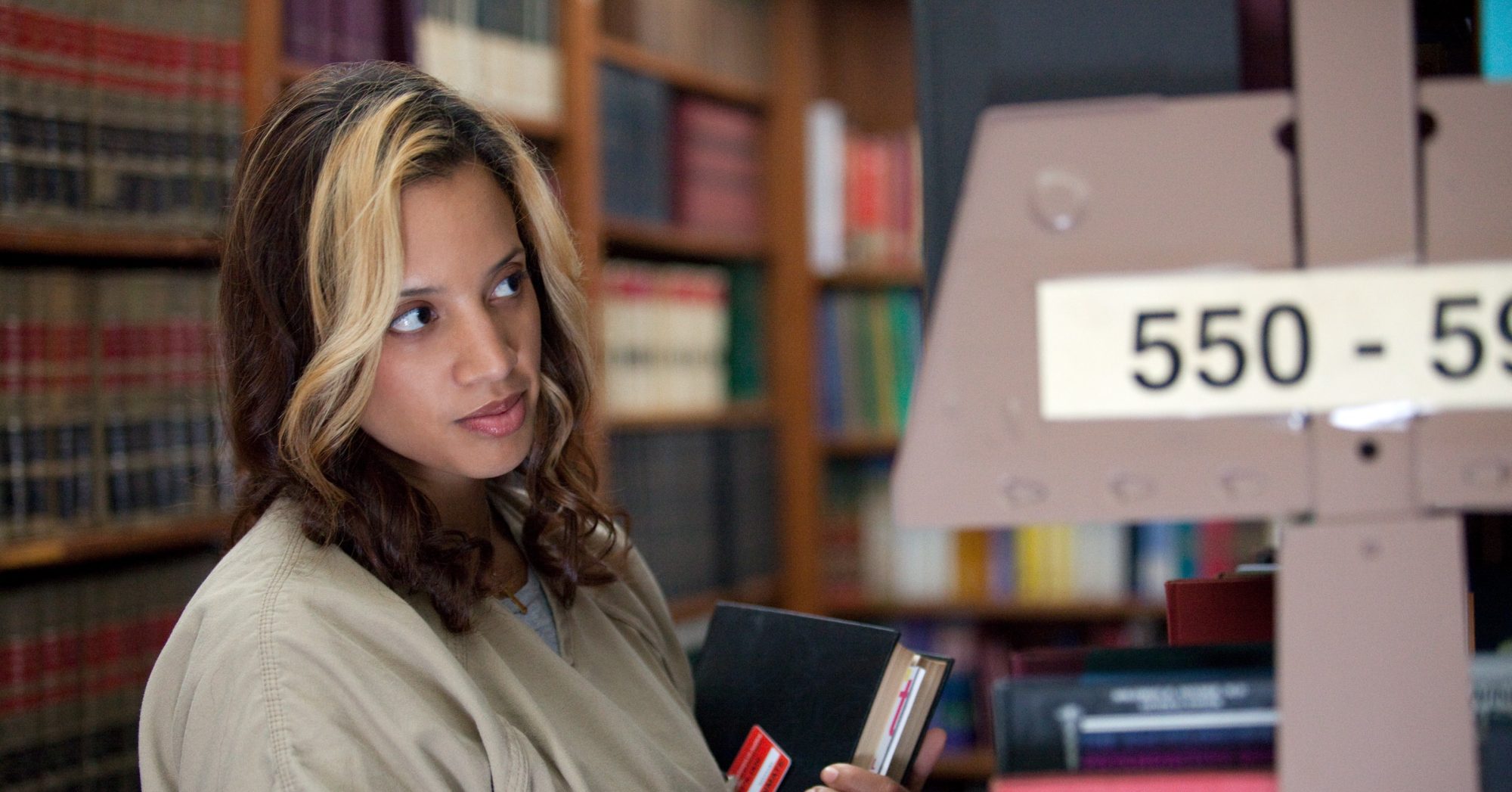 But away from the show, Dascha has fabulous style, and she is not afraid to flaunt it!
The gorgeous Dascha rocked it in this stunning bikini pic on Instagram, and it's inspiring us with all the body confidence!
https://www.instagram.com/p/BJlstgQBQrg
Dascha looks absolutely stunning in this high-waisted bikini with that perfect multi-colored top. But really, the most gorgeous thing about this look is that incredible joy on her face. That is the kind of happiness that we want to feel when we're strutting our stuff on the beach!
And this isn't the first pic of Dascha that inspired us.
https://www.instagram.com/p/BJNviu5BHWr
She has been rocking fabulous, chic looks all over Instagram, and she is so proud of her gorgeous figure. We wish we had like 1/3 of her confidence and positive energy! And also, we would like to borrow that pizza floatie!
We totally heart you, Dascha! You are the fiercest!
https://www.instagram.com/p/BJNwWKFhio2