Oprah is hopeful after seeing Trump and Obama together
Oprah just commented on President Obama and president-elect Donald Trump's meeting the other day. As you probably know, the men met at The White House on November 10th. And Oprah is hopeful after seeing Trump and Obama together, she told Entertainment Tonight.
"I just saw president-elect Trump with President Obama in the White House and it gave me hope, Winfrey told ET's Brooke Anderson in an on-camera interview. "To hear president-elect Trump say that he had respect for President Obama, it felt that he had reached a moment where he was actually humbled by that experience. To hear President Obama say that he has renewed confidence in the peaceful transition, I think everybody can take a deep breath.
Aww, Oprah, we love you.
ICYMI, in the 90-minute Obama/Trump meeting, the men discussed several topics. One was foreign and domestic policy. Another was how to ensure that the transfer of power is successful. Obama called the meeting "excellent."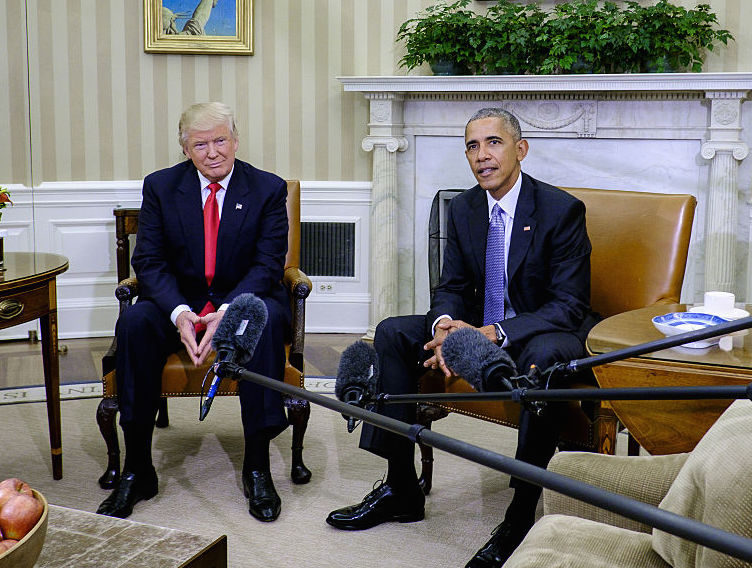 "I believe that it is important for all of us, regardless of party and regardless of political preferences, to now come together, work together, to deal with the many challenges that we face, Obama said, reported The New York Times.
Meanwhile, Trump called the president a "very good man. He also said, "I very much look forward to dealing with the president in the future, including his counsel.
Of course, you probably remember that before this meeting, Obama and Trump were not exactly BFFs. For instance, Trump helped perpetuate the lie that Obama was not born in the U.S. Meanwhile, Obama was a fervent Hillary Clinton supporter.
But we're happy Thursday's meeting went well.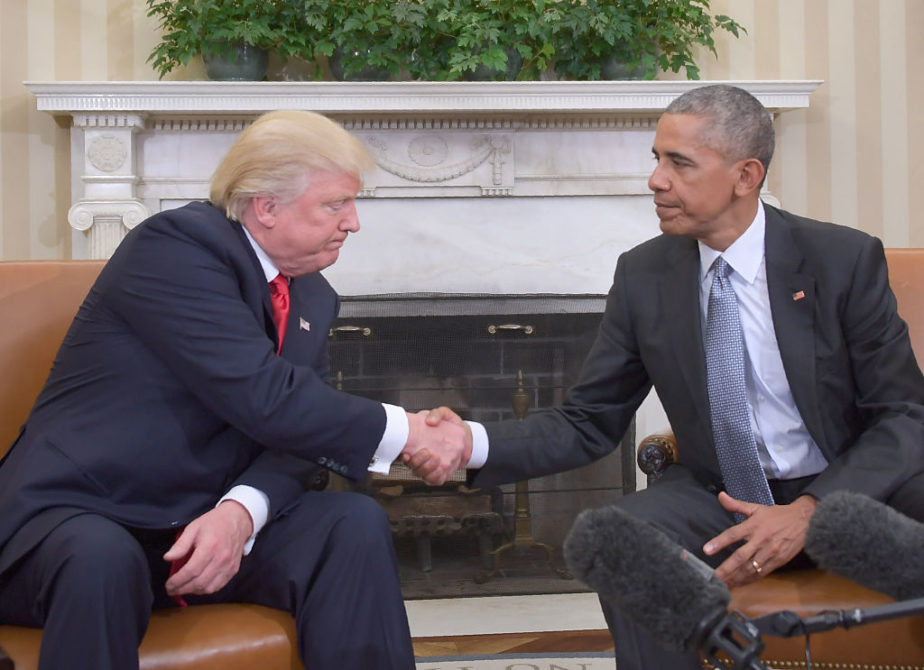 At the end of their meeting, Obama told Trump, "We now are going to want to do everything we can to help you succeed because if you succeed the country succeeds, reported the Associated Press.
Hear, hear!
And look — it appears that the two men even had time to relax and laugh.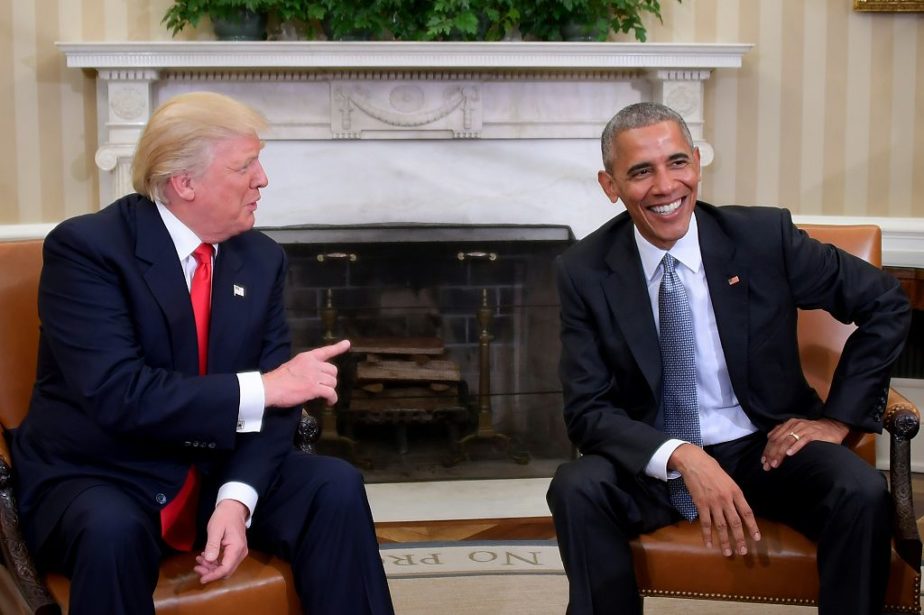 If you want to see Oprah's enthusiasm about Obama and Trump's meeting, you can watch it here. https://www.youtube.com/watch?v=xvRAVlBgTjM
Trump will be sworn in as the 45th POTUS on January 20, 2017. Hopefully, he and Obama's meetings until then will continue to give us hope.