OPI released a "Breakfast at Tiffany's" nail polish collection and it is the stuff of dreams
Growing up absolutely obsessed with old movies, I naturally became enthralled by Audrey Hepburn at an early age. I would find photos of her online (while being heavily supervised by my internet-paranoid parents, of course) and print them out so I could paste them all over my walls. To me, she was the epitome of beauty and grace, though quite obviously I have never been alone in these sentiments. Audrey Hepburn is considered one of the most elegant women to have ever lived; and not only that, she was notorious for her kindness and philanthropy as well.
Her film, Breakfast at Tiffany's, is still considered to be her most iconic and stylish work.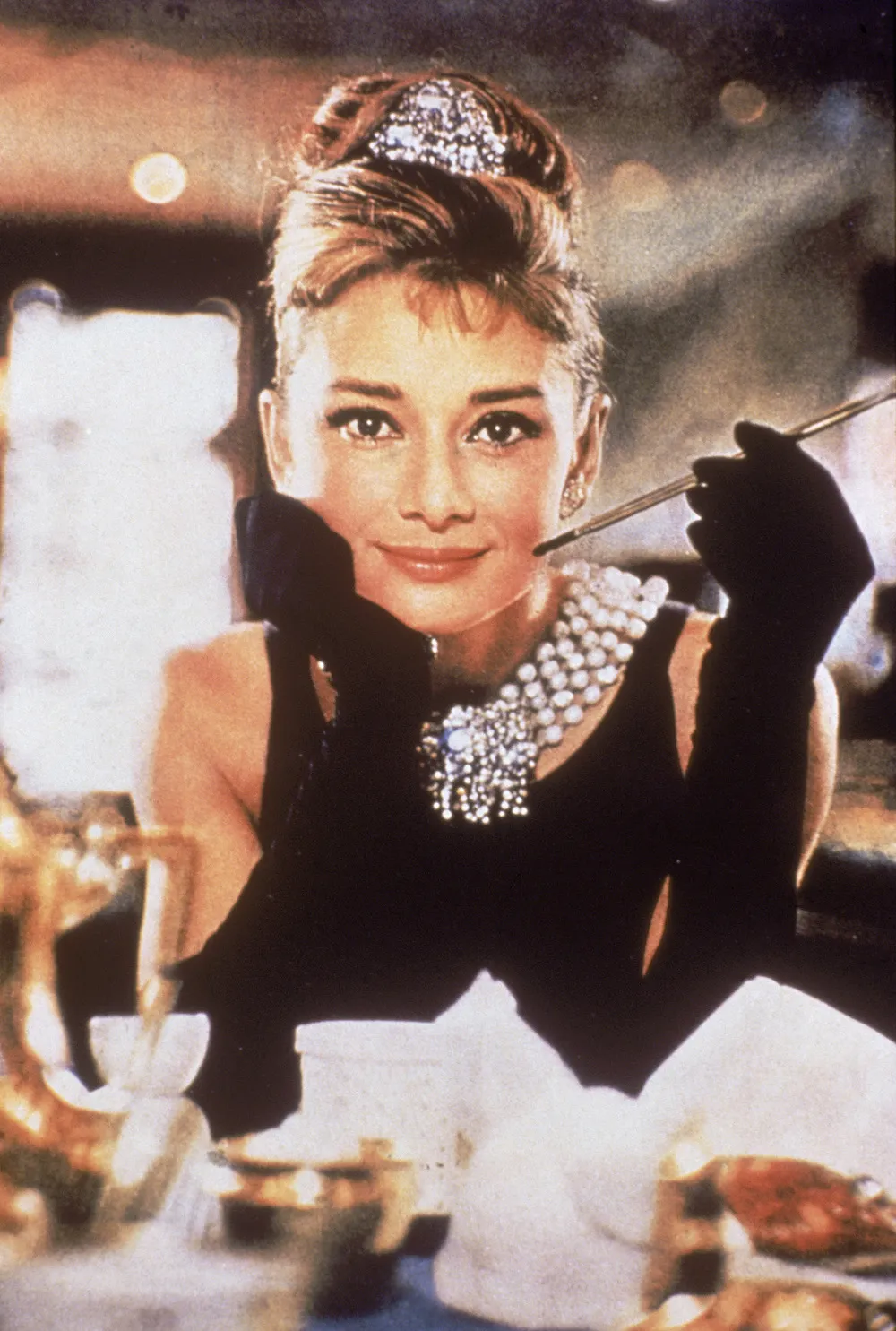 Holly Golightly, the call girl with the heart of gold, captured audiences hearts and cemented her place in cinema history.
In honor of Breakfast at Tiffany's, OPI has released a beautiful holiday collection that channels those divine Audrey vibes!
With 11 stunning shades to choose from, fans of the film can enjoy channeling Holly's flirty and fun spirit!
Rich and Brazilian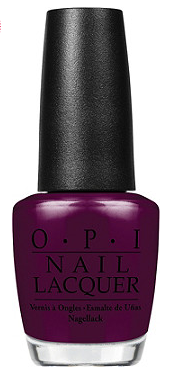 A lush, rich burgundy.
Meet My "Decorator"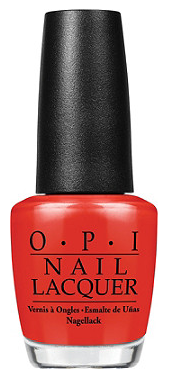 A bright, fiery cherry red.
Got the Mean Reds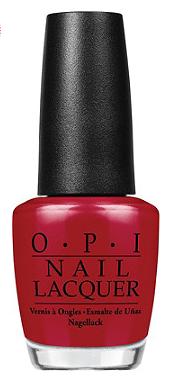 A classic, deep red.
Fire Escape Rendezvous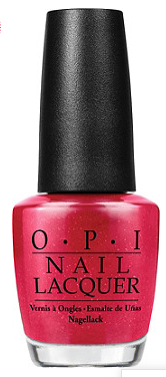 A matte, glittery, ruby red.
Breakfast at Tiffany's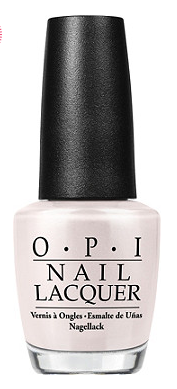 A matte pearl.
Black Dress Not Optional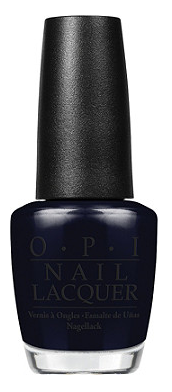 Little black dress black.
Apartment for Two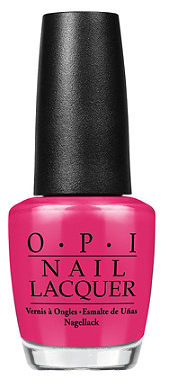 A romantic raspberry pink!
Champagne for Breakfast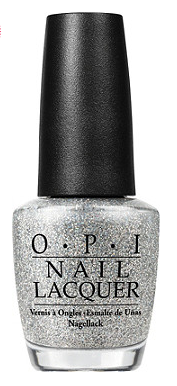 A sparkly silver.
I Believe in Manicures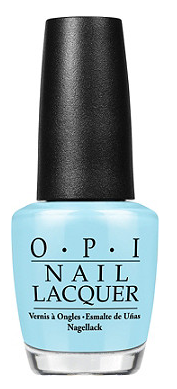 Classic and beautiful robin's egg blue.
Five and Ten
A lovely champagne shade.
Can't Read Without My Lipstick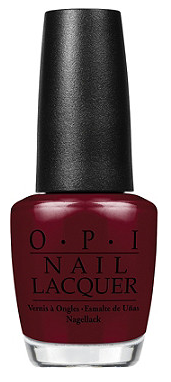 A dark and sexy maroon.
All of these shades are available online for $10 a pop, which is a small price to pay to feel like the prettiest girl who ever lived!
For those of you who can't make up your minds, Ulta has the 10-Piece Mini Set, the Online Only Breakfast at Tiffany's Mini Mani Month set, the 4-Piece Mini Treatment set, 3-Piece Infinite Shine set, the 4-Piece Mini set, and the 2-Piece with Cosmetic Bag set.
Something for everyone, just like Audrey would want!