O.P.I. is launching a ProSpa line, and it's like facial skin care for your hands and feet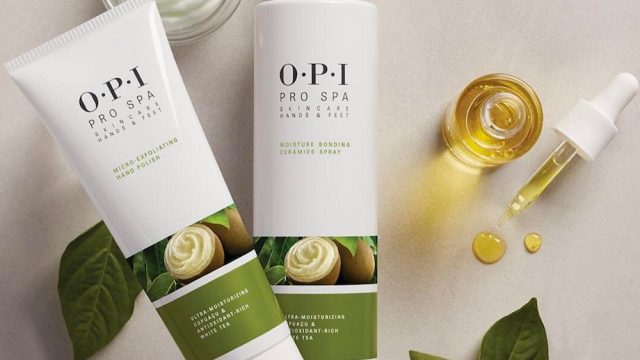 OPI is moving beyond the nail with a new professional spa line that focuses on hands and feet.
The iconic nail brand's new venture is a skin care collection called ProSpa. If you're paying special attention to your nails, you've got to show love to the body parts surrounding them! What good is a pretty pedicure if ya heels are crusty? Or a perfect set of art-adorned tips with raggedy cuticles?
World-renowned dermatologist Dr. Zena Gabriel partnered with the brand in the creation of the line, which borrows elements from facial care products. The skin on hands and feet takes a beating, and these extremities can show age and dryness, just like facial skin. Ingredients like Cupuaçu Butter and White Tea Extract help to moisturize and replenish skin while pampering clients to the max.
A few of the ProSpa goodies.
The products are intended as add-ons to mani and pedi services to elevate the client experience at a salon to luxurious spa treatment levels.
Starting May 15th, the 14 ProSpa products will be available at members-only beauty industry and salon professional source CosmoProf. A few items will be available at Ulta, including a cuticle cream and oil.
In a press release sent to HelloGiggles, Dr. Gabriel explains,
"ProSpa takes the best attributes of facial skin care and incorporates them into products designed for hands and feet. Without proper care, these two areas of the body are prone to showing excessive age, as well as redness, dry, flaky skin, and chapping."
Gabriel added,
"My inspiration when helping to develop the products came from working with discerning clients for more than a decade. These clients want to look and feel their absolute best, and that means hydrating and protecting skin to prevent aging as much as possible. Increased circulation from massage and cell renewal from exfoliation combined with rich hydration helps give skin a youthful glow."
Nothing wrong with that!
Let's take a look at some of the items, shall we?
Exfoliating Cuticle Cream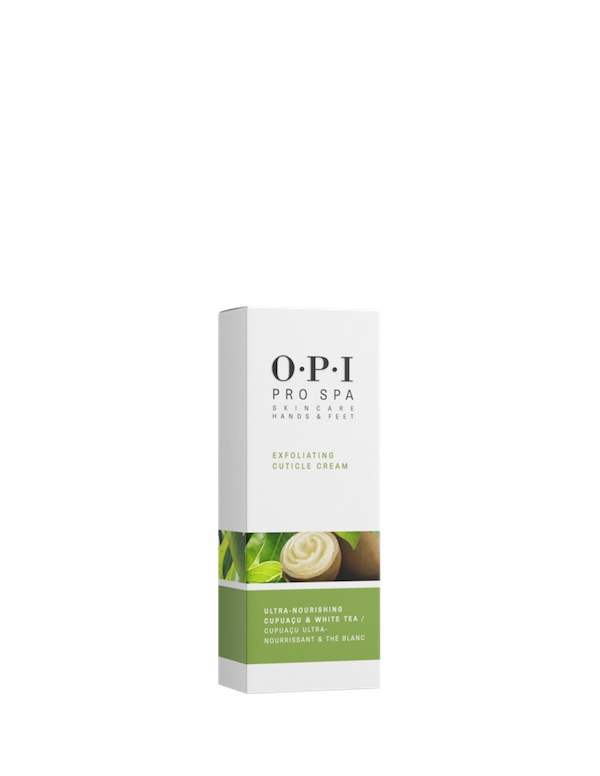 Protective Hand Serum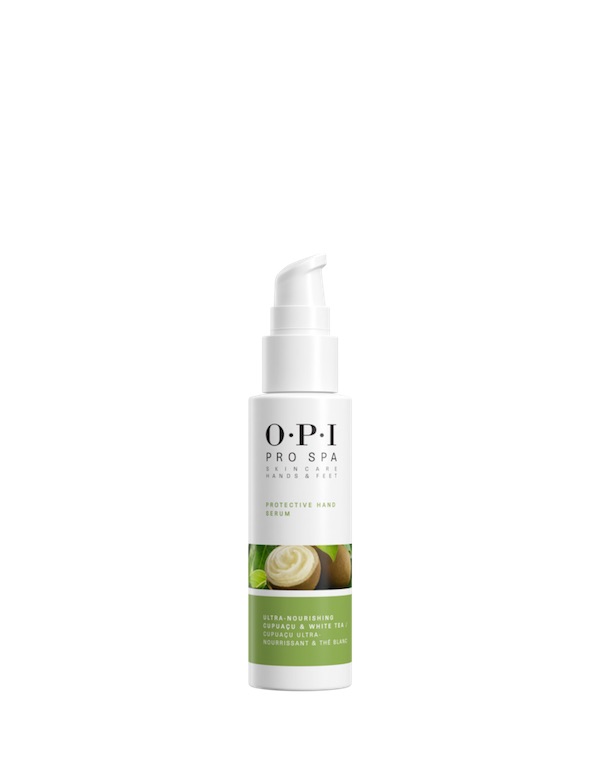 Micro-Exfoliating Hand Polish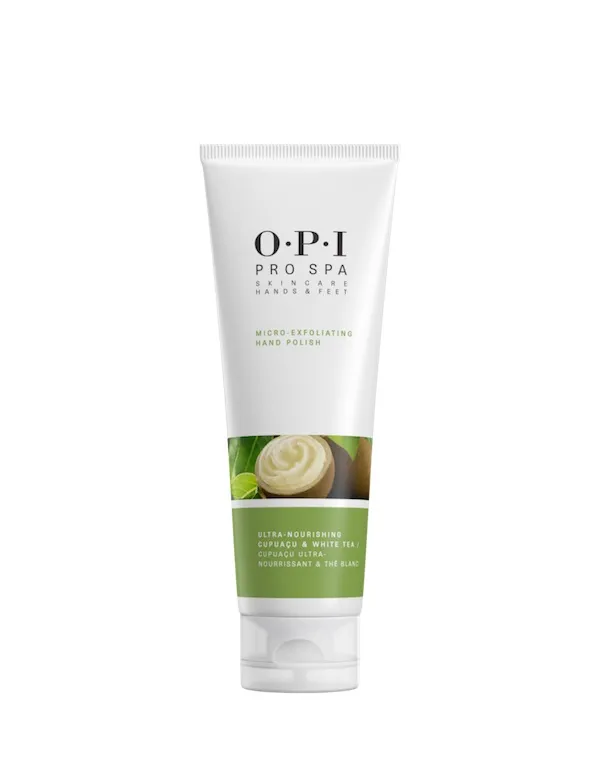 Soothing Soak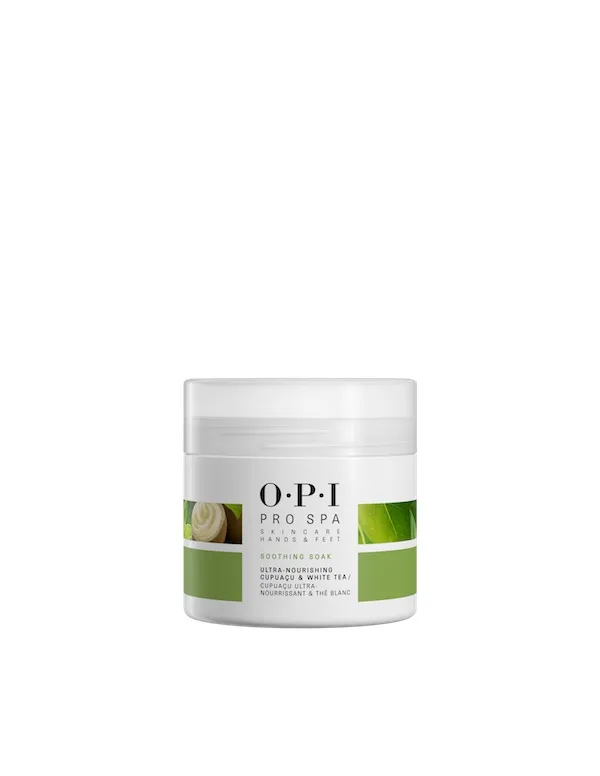 Moisture Whip Massage Cream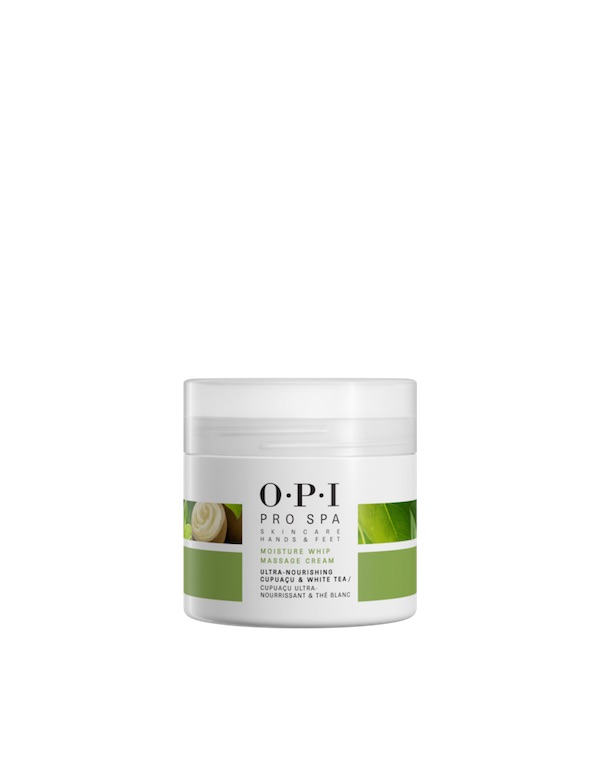 Moisture Bonding Ceramide Spray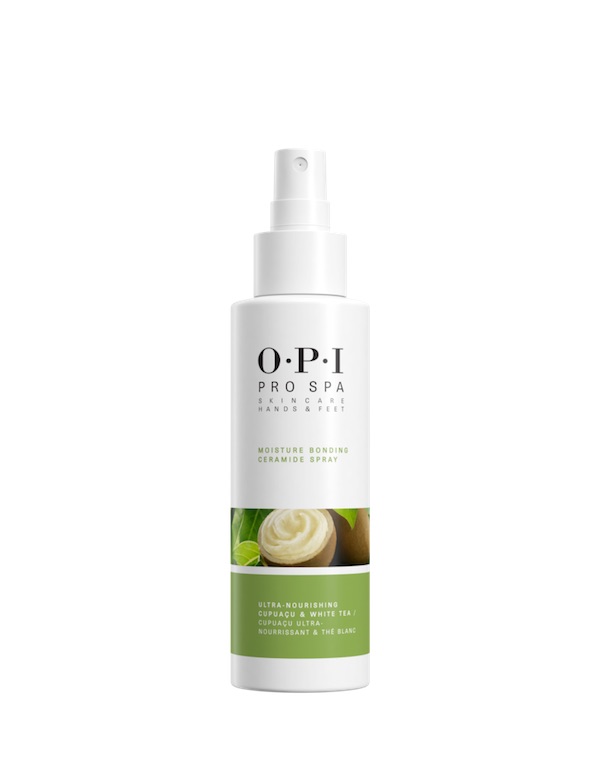 Intensive Callus Smoothing Balm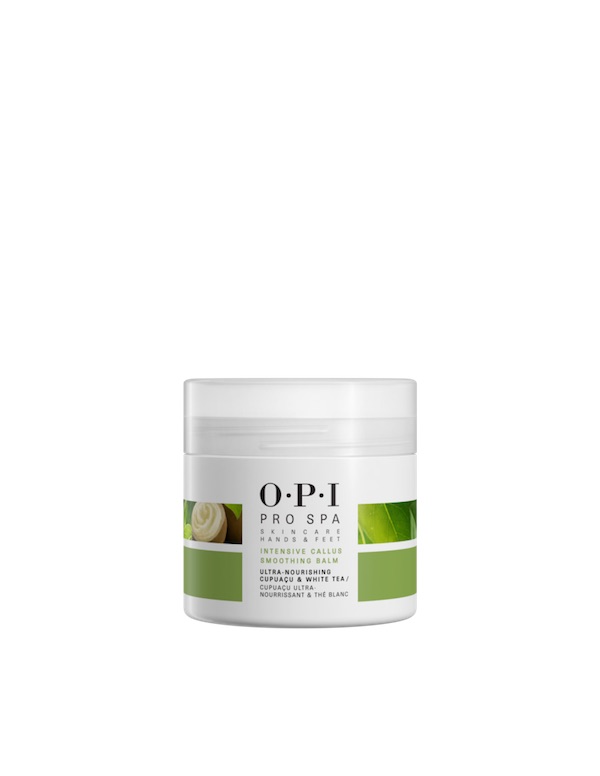 Pros and salon owners can grab ProSpa at CosmoProf starting May 15th, you can also get a few items at Ulta, and these items will also be sold individually! If you need a little pack, you can also purchase a manicure and pedicure starter kit for $65.95, a manicure starter kit or pedicure specific starter kit for $31.95, each. If you're feeling fancy, you can also snag a salon opener kit for $299.95.