These are the brunch restaurants Americans are loving in 2017 (just in time for Mother's Day!)
We hope you're hungry for chicken and waffles, and eggs over easy. Because our favorite online restaurant reservation site, OpenTable, just revealed the 100 Best Brunch Restaurants of 2017. And yes, our stomaches are already growling with anticipation — but mostly hunger!
The list was compiled from the common opinions of over 10 million restaurant reviews submitted via OpenTable from foodies all across America. These reviews were collected between March 1st, 2016, and February 28th, 2017. Over 24,000 restaurants from all 50 states have been reviewed, but these 100 stand out from the crowd.
Winning restaurants hail from 36 states and Washington D.C., and their fare varies from American comfort food to Creole twists on brunch favorites.
Our mouths are watering! Someone help!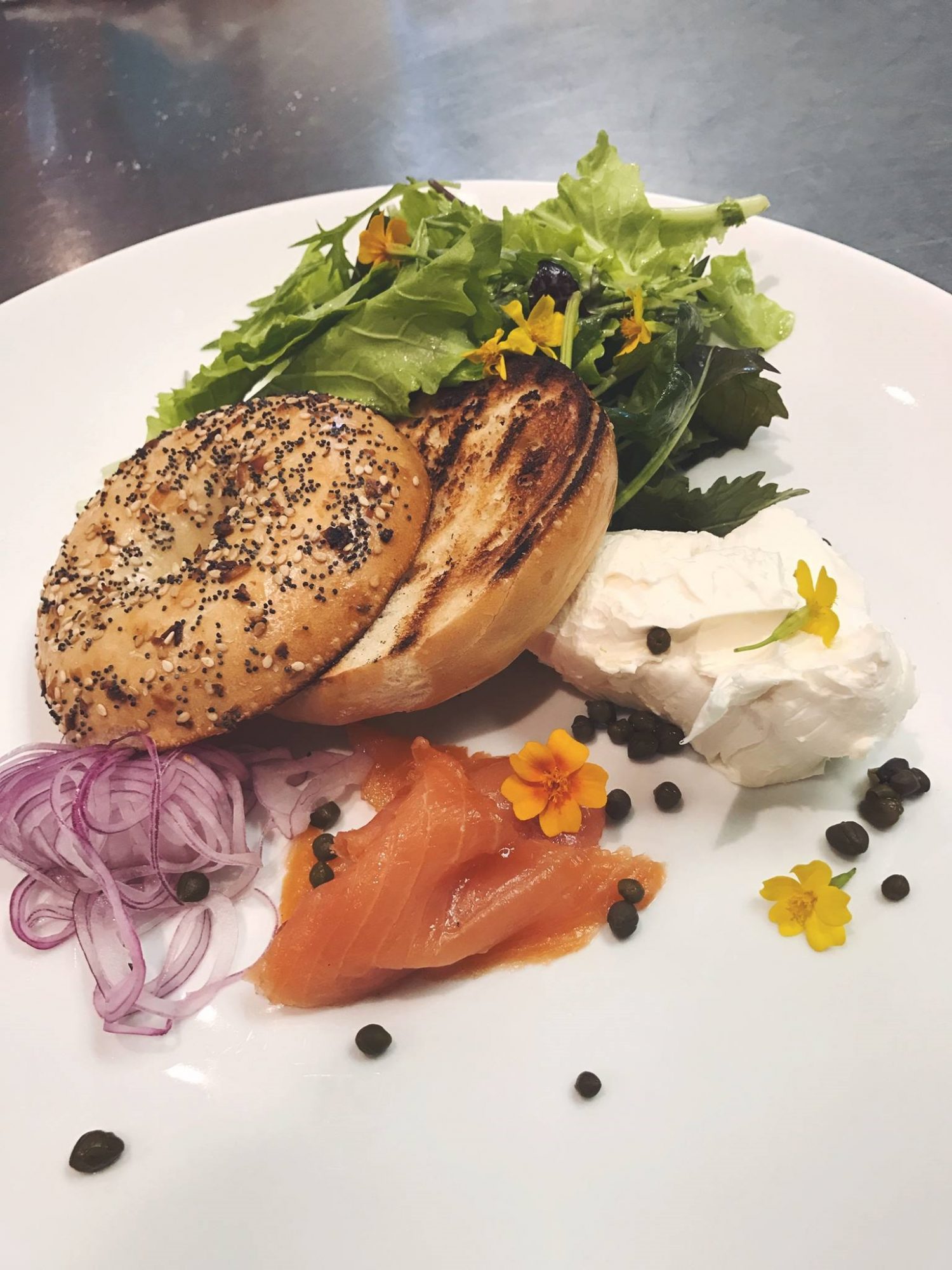 OpenTable listed the 100 Best Brunch Restaurants in alphabetical order, so there's no real ranking order — they're all superb. Curious to see if your fave brunch place made the cut? You can check out the full list on the OpenTable blog.
But to whet our appetites, lets dig into the list to see what a few restaurants have to offer.
Circle Brunch at The Breakers — Palm Beach, Florida
As if a Bloody Mary bar isn't great on its own, The Circle also offers Belgian waffles, eggs Benedict, made-to-oder omelettes, beef tenderloin, and even a full raw bar.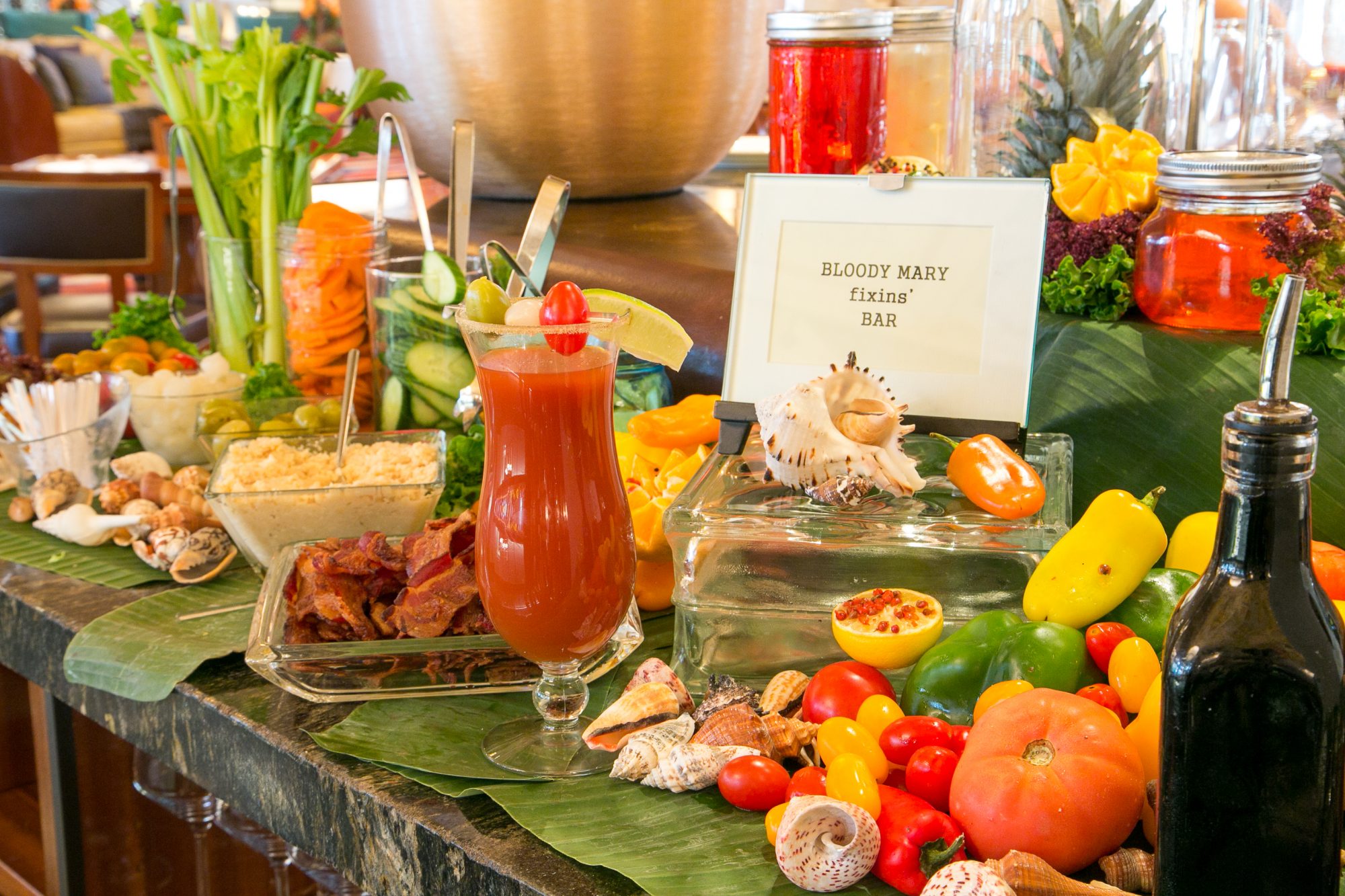 The Breaker's Sunday Brunch is seriously a feast for a king, and you might have to be a king in order to attend. Brunch at The Circle costs $110 per person and $50 per child. One must also wear daytime resort-wear while brunching, darling!
El Techo — San Francisco, California
A much more casual brunch spot is San Francisco's El Techo's rooftop eatery. From 11-3, brunch-lovers can enjoy bunuelos and huevos rancheros while working their way through a pitcher of margaritas.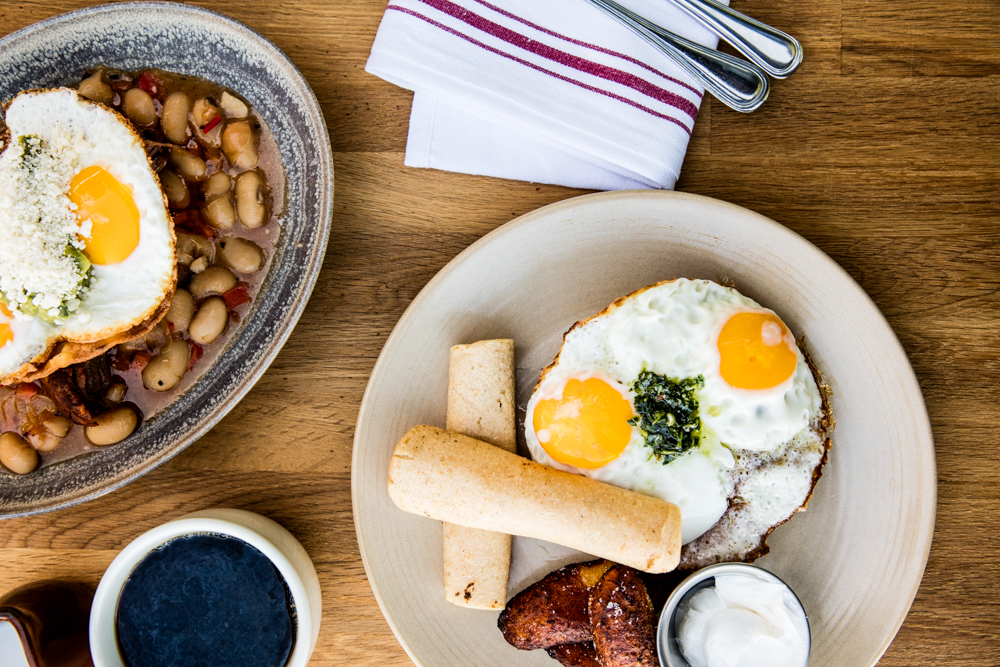 El Techo only accepts reservations for brunch, so plan in advance.
The Rainbow Room — New York City, New York
The iconic New York City landmark restaurant, The Rainbow Room, offers a decadent Sunday Brunch like no other. Enjoy lump crab cakes, lobster omelettes, or the black truffle macaroni and cheese while enjoying live entertainment.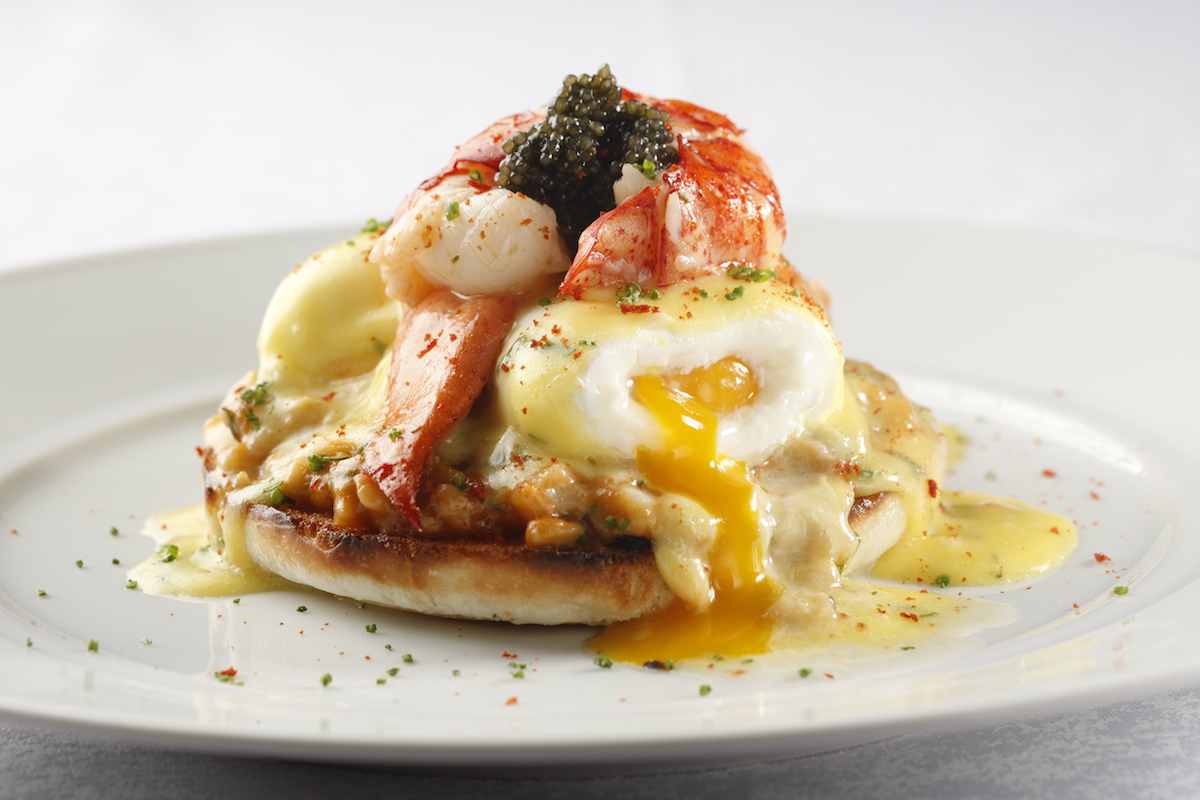 Future Sunday Brunch dates have yet to be scheduled, so keep checking back to The Rainbow Room's website. Not only will you be eating some of the best food you've ever tasted, but you'll be experiencing one of New York's most famous destinations.
Are you hungry yet? Us too! Check out the full list to find the best brunch place in your area! Brunch is America's favorite pastime after all, right?