Prepare your '90s loving heart: Opening Ceremony just launched a collection with Esprit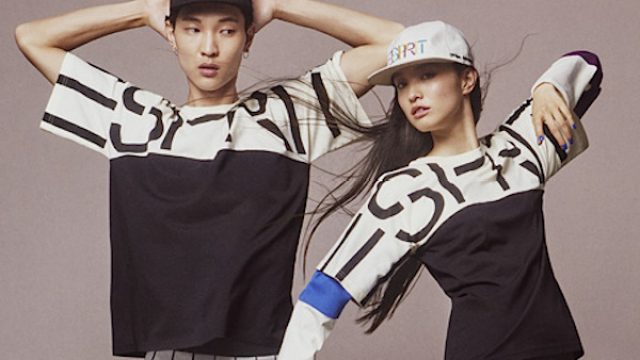 Nostalgia is taking over. Just look at the success of Netflix's Stranger Things and Fuller House. And it's not just entertainment, it's the style scene, too. While we've seen the return of many a '90s trend, Opening Ceremony is taking those throwback vibes even further with the launch of their Esprit collection.
https://www.instagram.com/p/BKG-Qw-gZQk
Opening Ceremony is definitely giving us all the feels with their #TBT collection.
As Allure reports, O.C. founders Humberto Leon and Carol Lim are bringing back the loud, bright colors and bold patterns that will make you feel like you've been transported back in time to watch a brand new episode of In Living Color.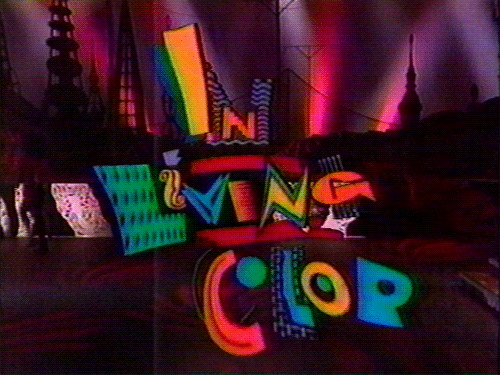 The founders recalled on their website that the Northern California clothing line was a favorite for its style and aesthetics. They feel the brand wasn't just about clothing — it was about creating a community.
"It's one of the first brands that we remember speaking about something larger than just fashion."
https://www.youtube.com/watch?v=E3hzogdNeys?feature=oembed
"Most brands search for storytelling and authenticity, but with Esprit, it was part of their heritage from the start," Carol and Humberto explained.
While speaking to Refinery 29, Humberto and Carol told the website their new collection with Esprit is a "dream collaboration."
"We love collaborating with brands that we've felt strong connections with at various times in our lives," the founders told R29. "We've always said Esprit was the must–have brand when we were in high school and hanging out at the mall."
"So many of our friends feel the same way and wish they still had their original pieces," they told R29.
Opening Ceremony can just take all of our money right now after seeing their colorful items, bold prints, and comfortable material. The new collection, which ranges in price from $30 to $195, is a celebration of Esprit's glory days during the '80s and '90s. This launch, of course, is a new way to pay tribute to the classic brand.
The brand hasn't really maintained a presence in the fashion world for some time.
Carol and Humberto feel it "couldn't be a better time to bring back the spirit of Esprit."