OnlyFans Is Like Sex Ed For Adults, New Study Finds
Using the platform can make you "smarter" and more educated in the bedroom.
More than 170 million people use OnlyFans — that's more than half of the entire U.S. population, says TechJury.net. The platform allows people to produce and post sexually-explicit content, and charge a monthly fee for it. It even boasts celebrity users like Denise Richards and Carmen Electra. 
Now, a new study by researchers at California State University published in the journal Sexuality and Culture is showing there are some additional benefits to being an OnlyFans user, beyond just the virtual realm. The study surveyed 425 male and female users (with the average age of 37) on their sex lives since using the site.
RELATED: This OnlyFans Model Is a Mom and Says It's Her Most Lucrative Side Gig
It found that most respondents reported that their use of the site prompted them to learn and/or try something new in the bedroom. This included sexual practices, preferences and sexual health.
Researchers posed an open-ended question: "What new things have you learned from using OnlyFans in terms of sexual practices, relationships, communication, yourself, your personal preferences, or sexual health?"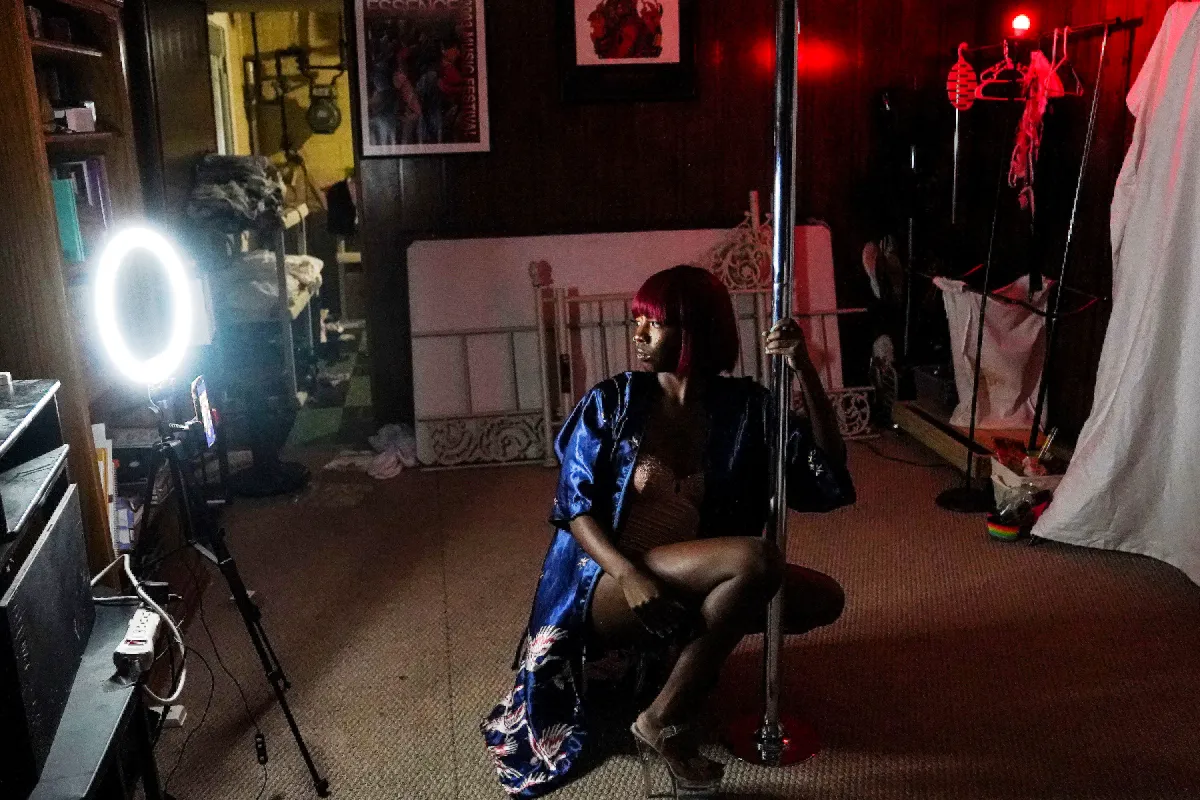 41 percent said it inspired them to try something new, such as using sex toys, producing their own content, or exploring their sexual orientation. Participants also said it helped them improve sexual function (like lasting longer during sex), discover new ways to get aroused, and be more open and adventurous when it comes to sex, like trying a threesome.
They also reported learning more about their own personal preferences when it comes to sex, such as fetishes. "People engaging with the OnlyFans platform are gaining new knowledge about themselves and sexuality in general," the study's co-author Marie Lippmann told PsyPost. "They are also learning new skills that they are applying to their sexual lives and relationships."
Because OnlyFans is a relatively new platform, researchers admit they're only just scratching the surface, and more research needs to be done.
Jené Luciani Sena is an accredited journalist and internationally-renowned bestselling author, regularly seen on national TV outlets such as Access Daily, Today and Dr Oz. Touted as one of Woman's World Magazine's "Ultimate Experts," she's a TEDTalk speaker and a busy Mom of 4.
Read more