Online shopping hacks that actually work because we literally buy everything on the internet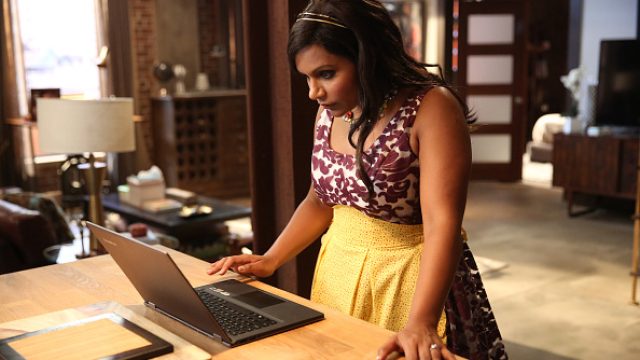 Every day at the HelloGiggles office, dozens of packages arrive. We are a group of ladies who love to online shop. I personally can't remember the last time I stepped foot in a REAL STORE. The point being, we shop a lot on the internet and now we'd like to pass on our tried and true hacks for finding the best and cheapest deals online.
The Checkout Fakeout
"Put something in your shopping cart, go to checkout but DONT buy the thing. You'll usually get an email from the retailer with a discount coupon to entice you to come back and buy. The email will say something like, 'Still want that [thing]' or 'Come back and buy [thing] for [insert discount].' I was recently browsing a handy-man service, selected the handyman and then decided against it and didn't finish the online booking. A couple minutes later, I got this email." – Madison.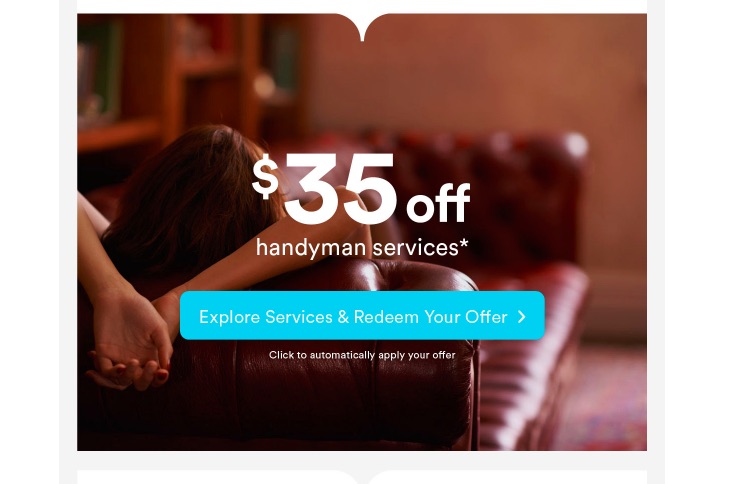 Online Factory Stores
"I don't even shop at regular online retailers if I know they have an online outlet store. J.Crew Factory and Gap Factory are two faves. They are the online versions of those giant outlet malls. Basically, the whole website is a clearance sale. Just google your favorite retailer plus "outlet" or "factory" and see if they have one too." – Madison.

Newsletters
"I always sign up for any online retailer's newsletter before making a purchase to get a possible discount. The site will usually have a newsletter pop-up promising a discount when you first enter the site." – Anna G.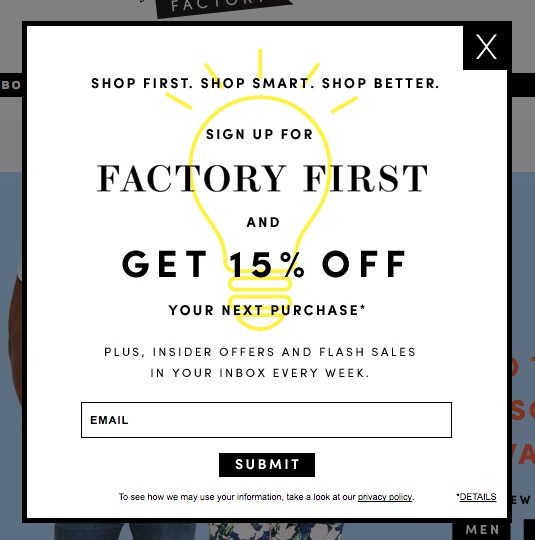 Social Media Discounts
"I check all the social media pages for a brand to see if they have any deals for followers before I buy." – Anna G and Marie L.
Tip: This usually works for smaller brands rather than giant retailers like Forever 21.
The Hidden "Promo" Page
"If you scroll all the way to the bottom of your fave retailer's page, they might have a link called 'Promotions' or 'Discounts.' This page will list any deal, sale, or discount the brand is currently running and is completely different than the 'sale' section." – Anna G.

Shoptagr
"I use Shoptagr to save an item I want to buy and then they let me know when it's gone on sale." – Jessica W.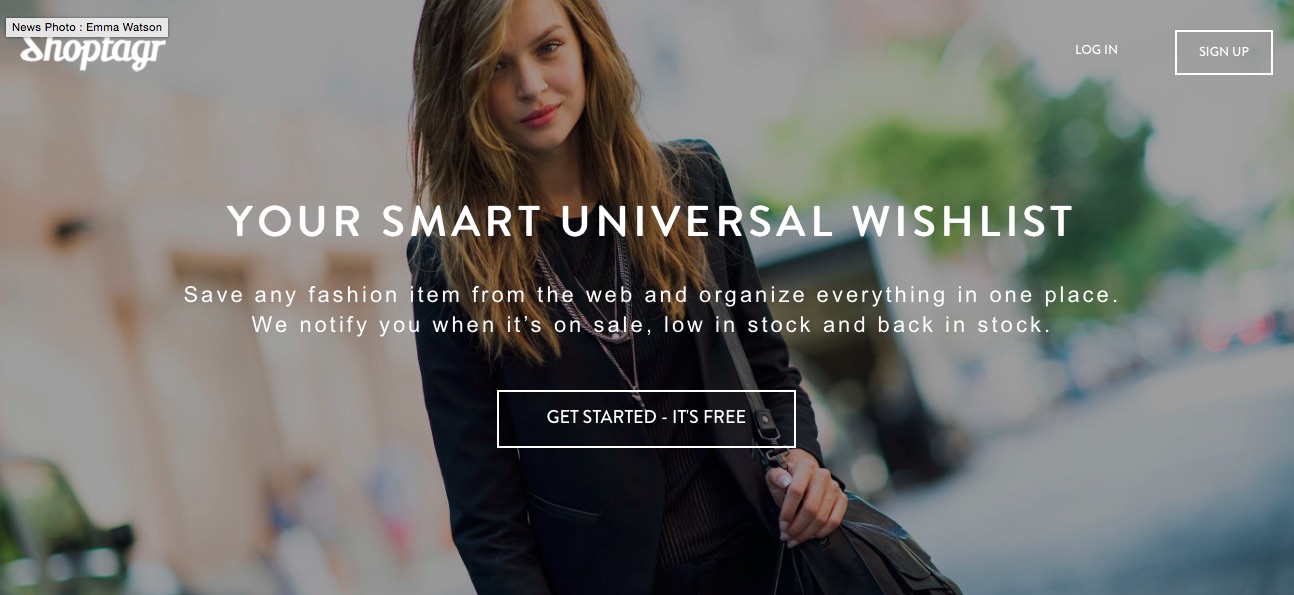 Honey Browser Extension
"Instead of manually searching for online discount codes, install Honey onto your browser and it will automatically add any existing discount codes to your cart." – Kathryn L.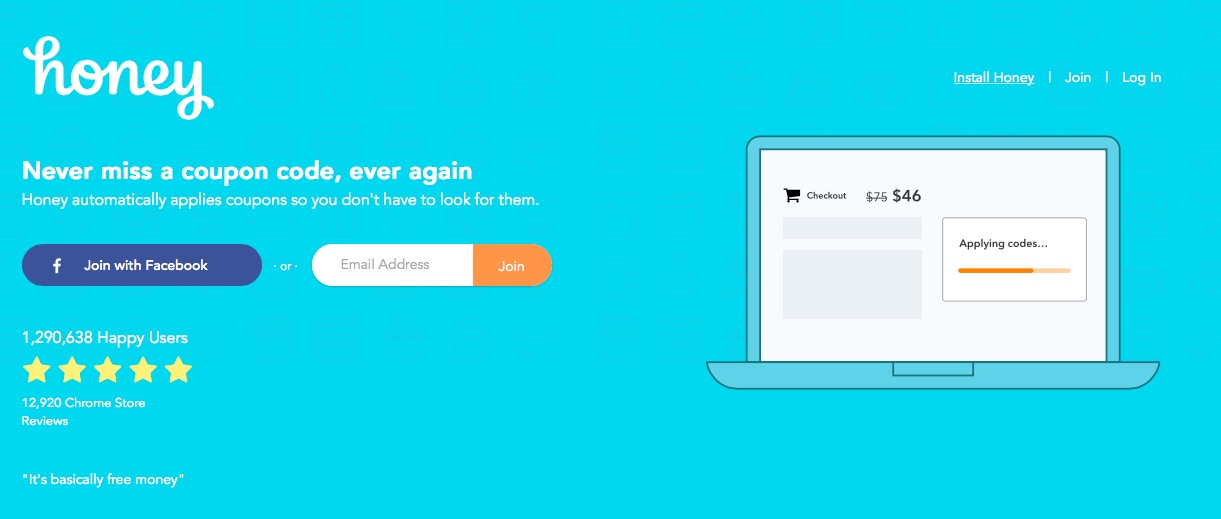 CamelCamelCamel

"CamelCamelCamel alerts you when something on Amazon drops in price and you can also upload your whole wish list!" – Marie L.
Store Credit Cards
"If you shop at one place a lot, invest in their credit card. My Gap credit card always gets me a minimum of 20% off, free shipping, and they randomly send me $20 here and there." – Gina V.