The best online games to play with friends during quarantine
Not being able to hang out with our friends in person is just one of many new adjustments we've had to make while quarantining due to coronavirus (COVID-19). But there's something to be said about the number of phone calls, FaceTime calls, and Zoom gatherings that have brought friends and family together even when we've been apart. Just because we're social distancing doesn't mean we have to be socially…distant. From simple games that are readily available on our phones to versions that we can download and play together with a simple video call, there are plenty of online games we can play with our friends that bring the fun while we all go through this together.
Send an invite to your friends for a fun, safe digital night in and add one of these ideas to your weekend plans.
Best online games to play with friends during quarantine:
1Jackbox Games
If you're looking for easy party games you can play with a bunch of people, check out the options that are available to stream on Jackbox Games. From trivia games to drawing games, Jackbox's options are humorous and easy to pick up. One person can either purchase a single game for $9.99—for example, a head-to-head challenge called Quiplash is one of the most popular—or one of the six Jackbox Party Packs. Each of the Party Packs contains six games that are available for streaming. And though they usually cost $25-$30, Party Packs are on sale right now for $12-$19.
Once the games are downloaded, you can hop on a video call with friends and share your screen. They'll be able to play along by using their phones, going to Jackbox.tv, and entering a room code to join the game.
2Codenames Online
Codenames is a fun, team-based word association game where players have to guess codewords on a grid based on one singular "clue" word. You can play with friends by using one of these free online grids and sharing your screen during a Google Hangout or Zoom call. This online version also lets you copy the link to the board and send it to friends should you choose not to share your screen.
3Trivia on Houseparty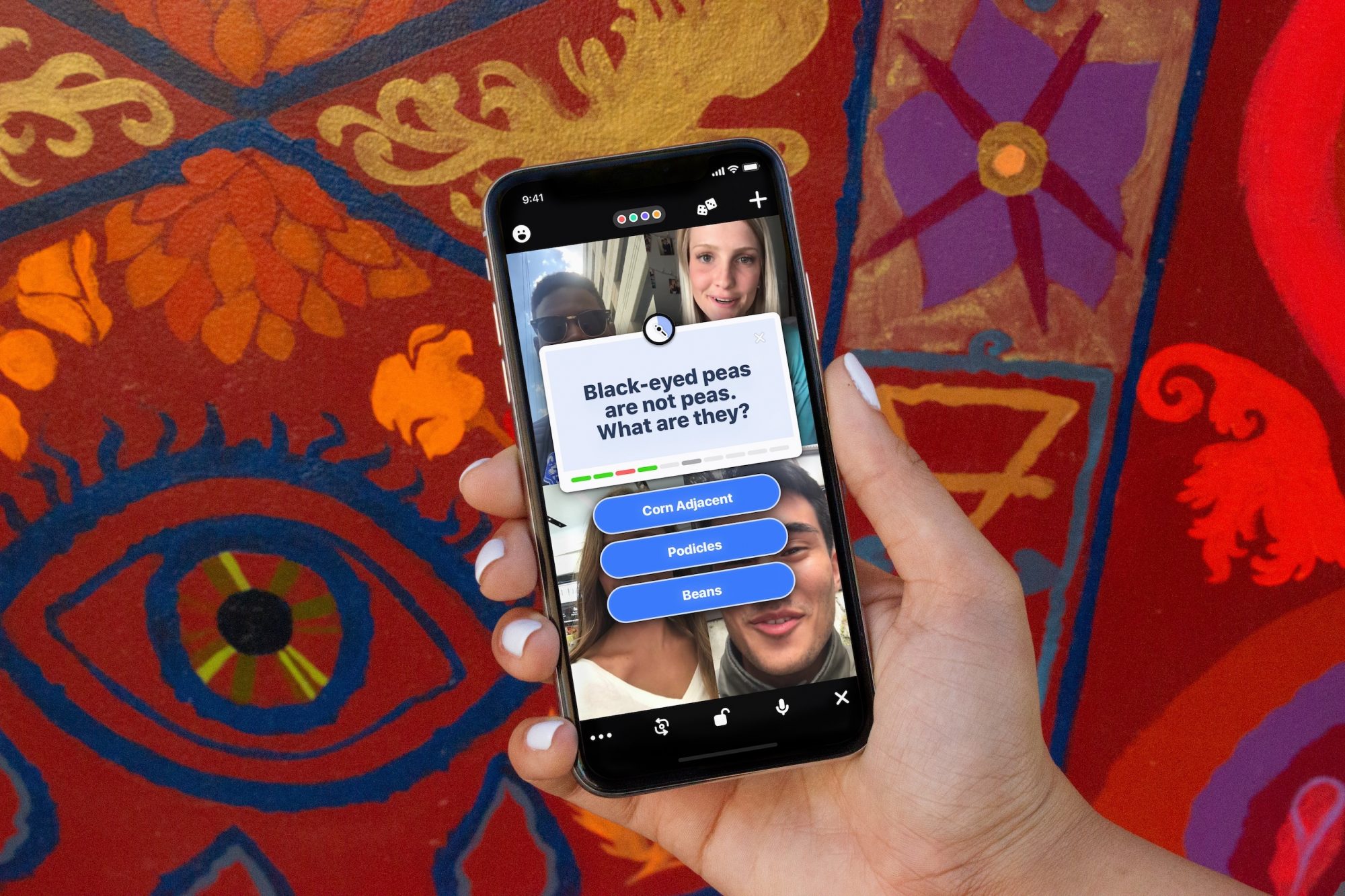 Houseparty is a free video-chatting app that lets you easily play games with friends. Once everyone has created a profile on the app, one person can invite friends to join them in a video call. To get a game started, all you have to do is tap the dice icon at the top of the screen and choose which one you want to play. The app has Heads Up, Trivia, Chips and Guac (a word association game that's similar to Cards Against Humanity), and Quick Draw to play with your crew.
4Cards Against Humanity Online
Laugh your boredom away with an online version of Cards Against Humanity. You'll still get to challenge players to come up with funny answers to a question in order to win rounds, but no deck of cards is required. If you want to play online, go to a site called playingcards.io and select "Remote Insensitivity." It's the exact same game as Cards Against Humanity, just with a different name. Once you click "Start Game," other players can join you. Then, dial up a video call and start laughing together with your friends.
5Animal Crossing: New Horizons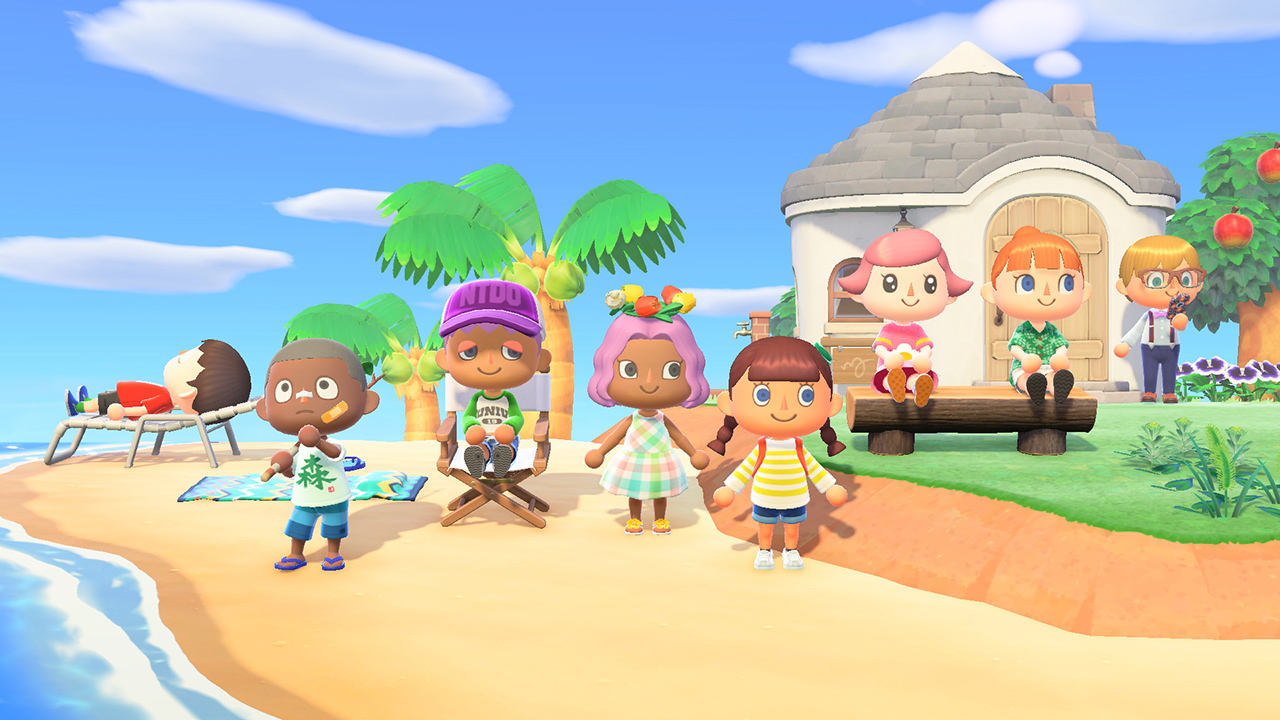 A quick scroll through social media makes it seem like just about everybody is playing he latest version of Animal Crossing as a way to pass the time during quarantine. Even Chrissy Teigen is a fan of the laid-back, slow-paced game. If your friends also have the video game on the Nintendo Switch or Switch Lite, you can visit each other's islands, chat, and give each other gifts.
6Monopoly
There are quite a few ways to play the classic game of Monopoly online. Pogo.com offers a free download on the computer, but you can also pay $3.99 to get an app version for Android or Apple iOs devices where you can play along with your friends. There's also a Monopoly game available on Nintendo Switch that you can play with up to six other people.
7Virtual Escape Room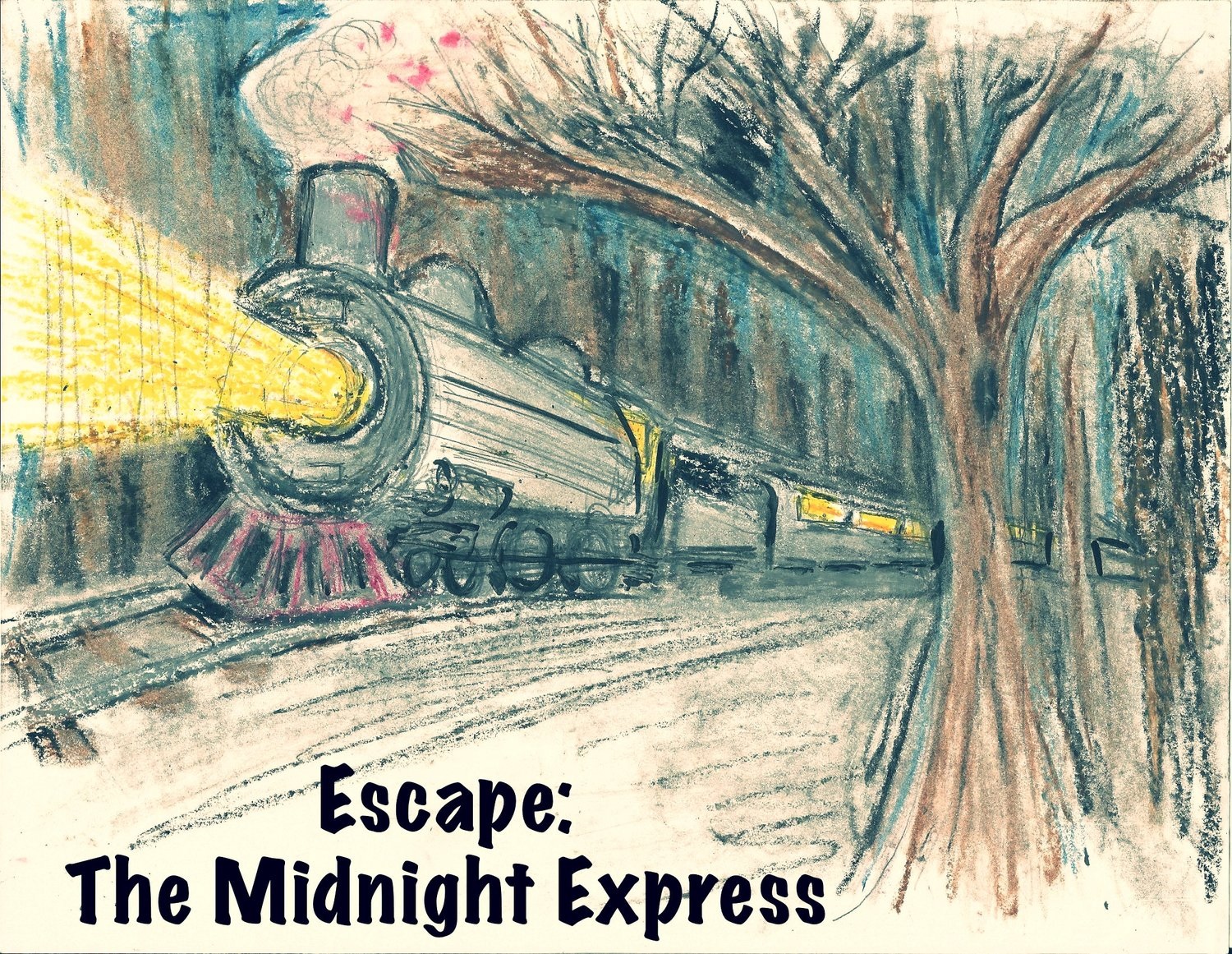 Some of our HG editors tried out a free virtual escape room from a company called Escape The Crate and had a blast on their digital midnight train excursion. The entire escape room is available online through the company's website, and you can get your friends and family involved via video call or FaceTime. To navigate through the puzzles, all you need is a timer or clock to keep track of your time and a pencil and paper to jot down notes and important numbers.