One of your favorite online Korean beauty retailers is planning on opening actual stores
K-beauty lovers, prepare to freak the eff out, because this incredible Korean beauty brand is going to open IRL stores. Founded in Seoul but now reaching all the way around the U.S., Memebox is a *major* beauty brand in the world right now, and they just announced their plans to open actual stores. We haven't been this ~jazzed~ in what feels like ages. Or, well, since Taylor Swift proved it's 100% okay to wear overalls no matter your age.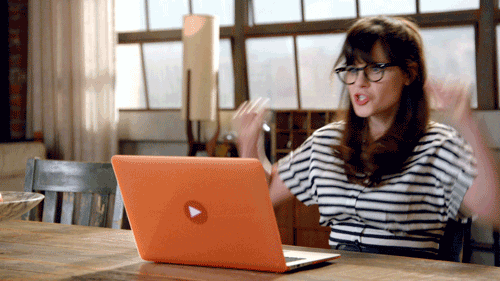 With its headquarters in San Francisco, Memebox is planning what is essentially to dominate the beauty world in the *best* way. According to Forbes, the killer beauty brand raised a HUGE amount of money ($66 million to be exact) and plans to use the money to take its 1,200 Korean brands from the ~net~ to our shopping malls. It just rocks so much because Memebox is truly super innovative, and so unique.
https://www.instagram.com/p/BIOXvLpDp8t
The Memebox website reads, "As a one-of-a-kind company where beauty meets tech, Memebox is the fastest growing beauty brand in the world. We've collaborated with your favorite YouTube celebs and beauty gurus to create products that you love, and our digital-first approach brings you the best web and mobile app shopping experiences around," it reads. "We're changing the face of the beauty industry, one smile at a time."
https://www.instagram.com/p/BI6dDH2D7Iz
We are *pumped* and we hope you are too. Get ready to load up a real life shopping cart with a whole lot of killer Korean beauty products, because we can never have too much K-beauty.