Queen Elsa is now engaged to Max from "A Goofy Movie," and this is Disney true love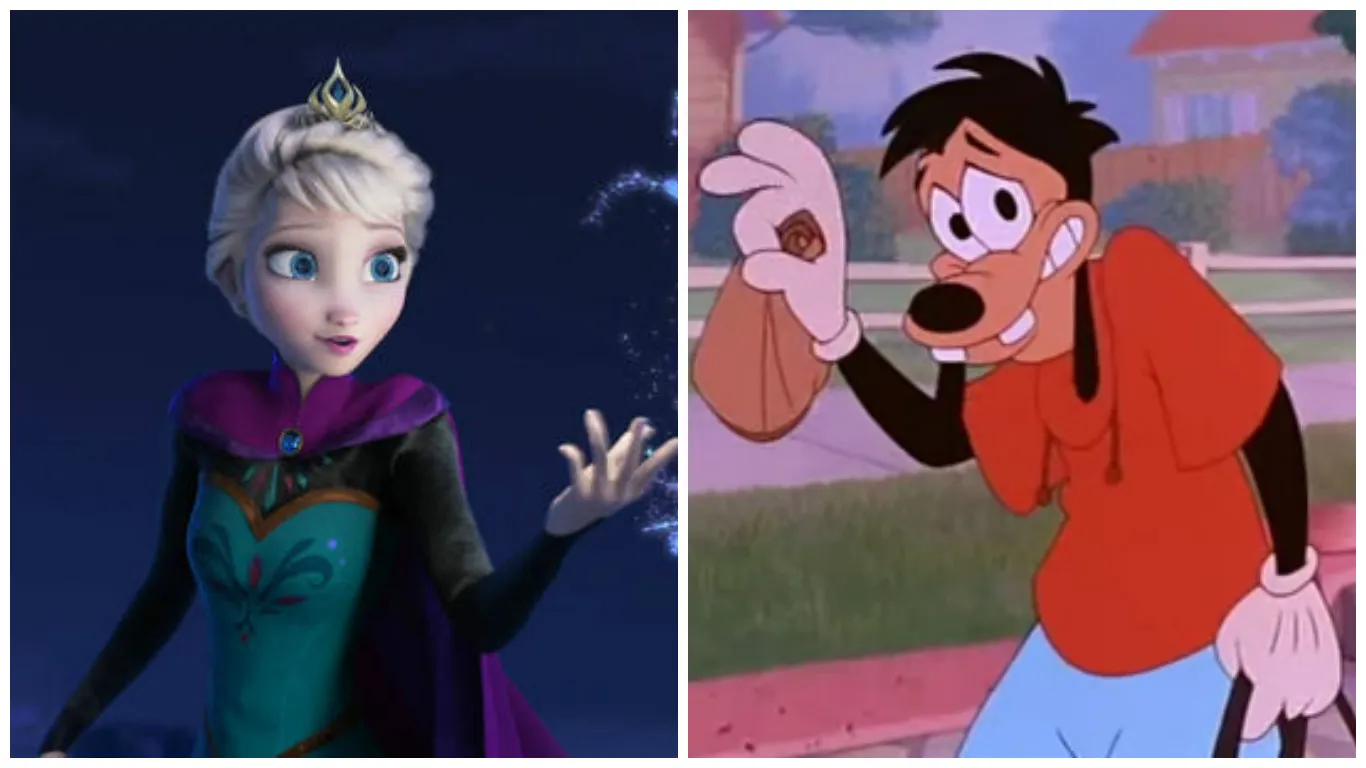 So many congrats are in order for Idina Menzel — she just announced her engagement on Twitter, and we couldn't be happier for her!!
The two-time Disney Queen — yeah, look it up, two time Disney Queen, because she was a queen in Frozen, and then she becomes a queen in Enchanted, too —  has been dating actor Aaron Lohr for an undisclosed amount of time (but they bought a house together last year, so we know this true luv has been going on for at least 365 days).
They two actually have known each other for quite a long time, having both appeared in 2005's movie-musical, Rent, whereMenzel played the role she originated on Broadway, Maureen, Lohr playing Steve (and both have shared the stage together in off-Broadway shows, too).
But that's not actually how you know Lohr. You know him — or you know his voice — because he sang all of Max Goof's sweet tunes in A Goofy Movie.
https://www.youtube.com/watch?v=FoIFa94fD3c?feature=oembed
So yes, in 2016, Queen Else marries Max Goof in what is UNDOUBTEDLY the best Disney marriage to date SO FAR. Forget trying to find your prince charming (something Elsa clearly understood during Frozen) and instead, start trying to find your Goof.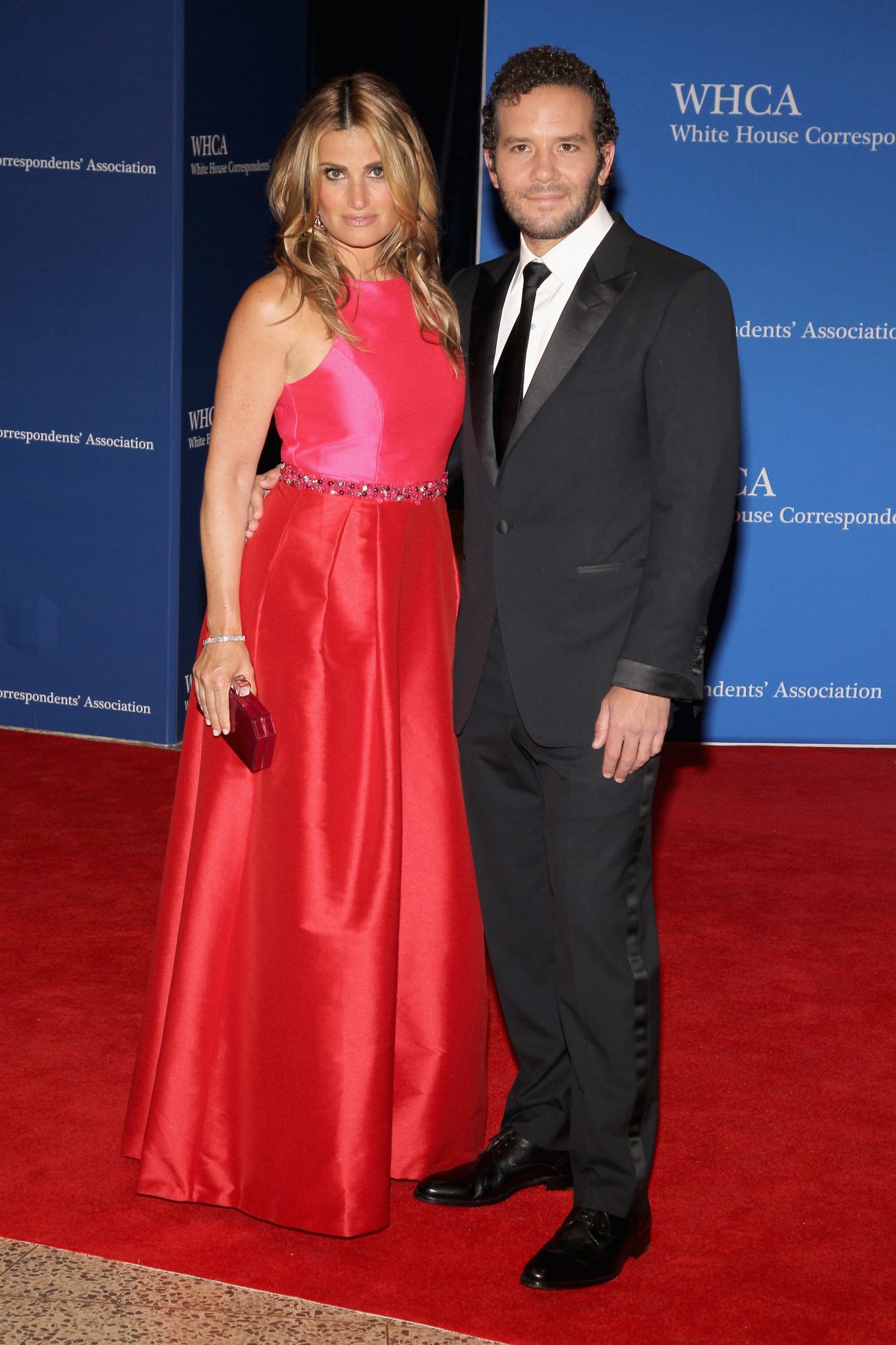 While it's safe to assume that these two won't have a Disney themed wedding, we can dream about it. And maybe Idina's powerhouse vocals are what we really need to get the live-action Goofy Movie off the ground! (Can't stop, won't stop thinking about that coming true one day)
Congrats again to the couple. This is certainly a dream come true ?