One Direction's Liam Payne is gonna be a dad!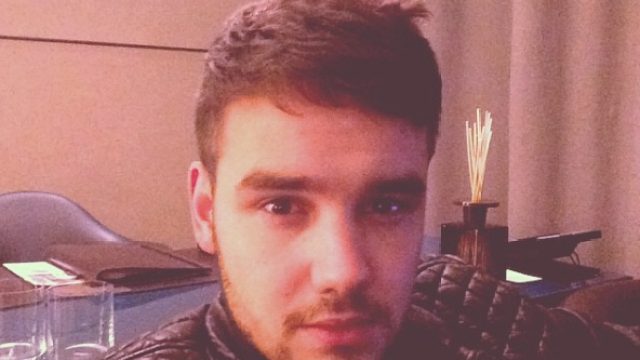 It's ridiculously hard to believe that the boys from One Direction are all grown up, because it seems like just yesterday that they stepped out on that X Factor stage. And while the last five years have obviously been huge for their professional lives, there are also special things going in their personal lives. You know, like romance…and babies…
Ready? We just heard that Cheryl Cole is reportedly pregnant with boyfriend Liam Payne! They haven't made a public statement yet, but photo evidence has shown they're definitely not hiding it.
Check out her baby bump (and adorable fall ensemble)!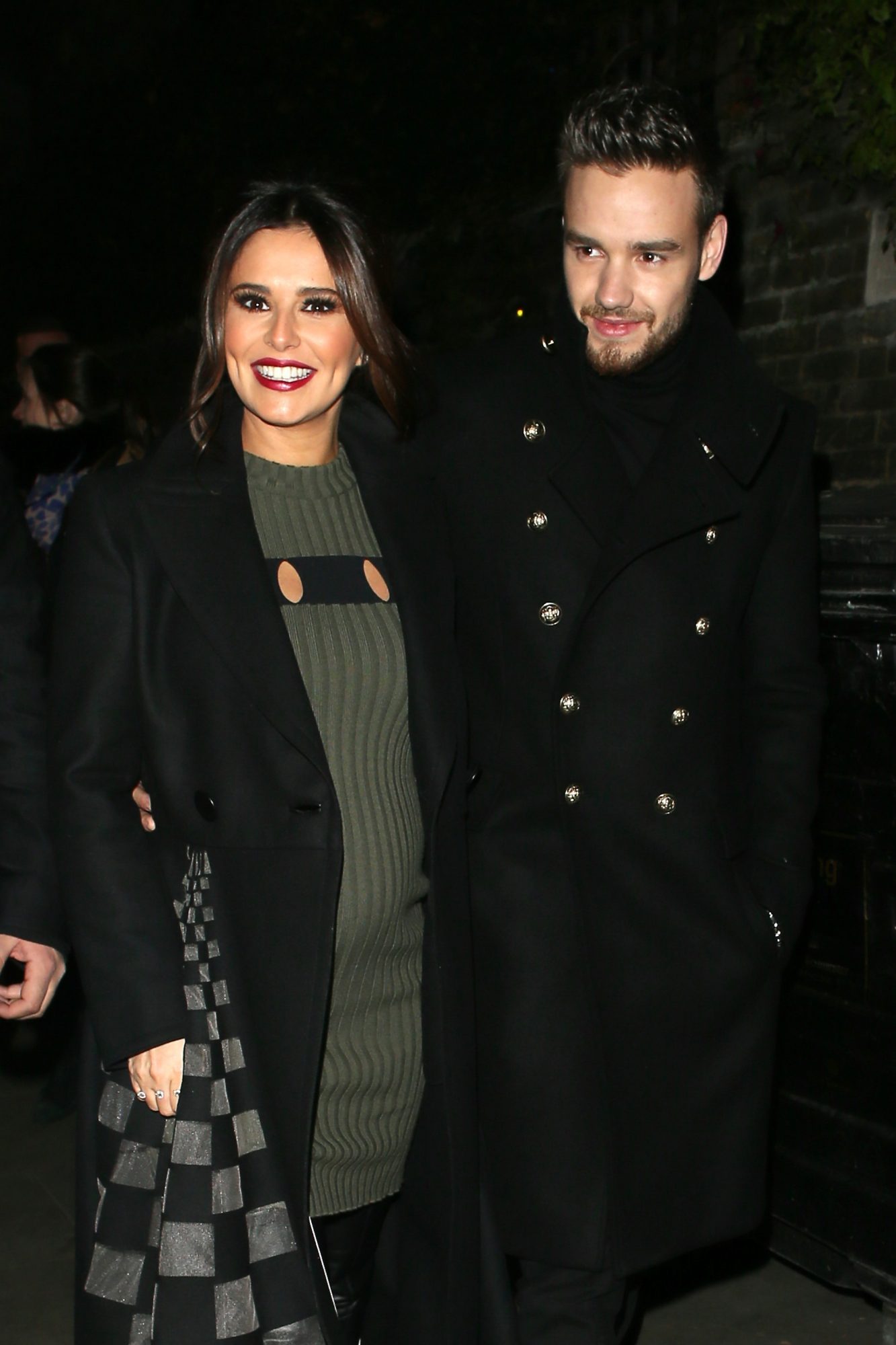 Hearing baby news is always exciting, but this is all the more meaningful because Payne and Cole actually met during X Factor, when Liam first auditioned as a solo singer. Although they didn't start dating until years later, the fact that they knew each other before he skyrocketed to worldwide fame gives us the warm fuzzy feelings.
Payne is only 23-years-old now, so he'll be a relatively young dad — just like fellow band member Louis Tomlinson (who became a dad to son Freddie at 24). Judging by how graceful and mature Payne seems in interviews, he's gonna be a very sweet father.
Huge congratulations to Liam and Cheryl!
We're already eagerly awaiting more news…like when the baby is due, what they plan to name him or her, how big they want to grow their family, and…okay, okay, we'll take a breather.
So much love to this happy couple!
Now, which 1D member will be next in line for fatherhood?
H/T: Us Weekly