The "Once Upon a Time" team has some great news for Snow and Charming fans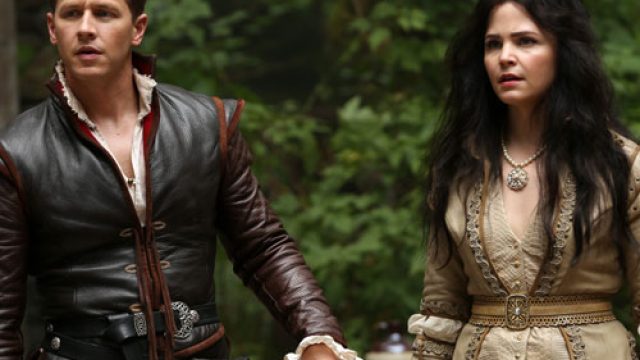 We haven't seen a new episode of Once Upon a Time since early May, but that doesn't mean it's far from our minds. In fact, the ABC fairytale series is always popping up in our thoughts, especially after the Season 5 finale when Henry tried to (or planned to) destroy magic forever. (***Spoiler: He didn't succeed!)
That being said our countdown to Season 6 has already begun and we have some great news for all you Oncers out there.
When OUAT returns on Sunday, September 25, there will be a LOT more love for Storybrooke's favorite couple, Snow White and Prince Charming (or Mary Margret and David as they are known to the mortals of the show — or how they're known in town).
According to Entertainment Weekly's Spoiler Room weekly update, all you Snow and Charming fans can anticipate some serious couple time and many more adventures from the duo.
"Charming has always had questions about his family and his father that he thought were answered," Executive producer, Adam Horowitz told Entertainment Weekly.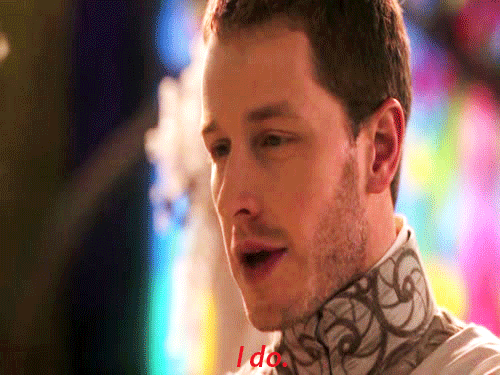 "Charming's past becomes something very important to his future," Horowitz continued. "We're going to see him and Snow embarking on some adventure related to that past, and what that's going to create for them moving forward, which is some unexpected obstacles to that happy ending they're all trying to live."
Basically, prepare yourself for a LOT of good flashbacks to finally uncover all of Charming's past as well as some lovey-dovey moments from the couple as they continue to hold the Storybrooke crew together, no matter what land they are in.