The "Once Upon a Time" cast drops MAJOR hints about Season 6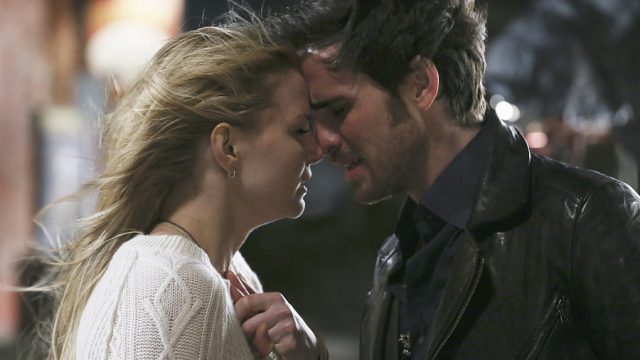 Though Season 5 of Once Upon a Time ended only two months ago, we're already wondering about what Season 6 will bring to the table. Fortunately, it seems that we have a TV fairy godmother looking out for us because several members of the OUAT cast – and even the creators – have opened up about the characters' futures (and possible happy endings?).
Overall, the show's executive producers Adam Horowitz and Edward Kitsis hope to dive deep into the Land of Untold Stories this season.
This means that our favorite characters are coming to the forefront of the show. "That's actually providing the opportunity to look at our characters in a different way," Horowitz told Entertainment Weekly. "What's really exciting about it is, for season 6, really being in Storybrooke again. As we hinted in the finale last year, in seeing the Evil Queen split, it's allowing us to do that for a lot of our characters." Horowitz added that they are not literally going to split their characters like they did with Regina, but are instead going to explore their inner worlds more than they've done before.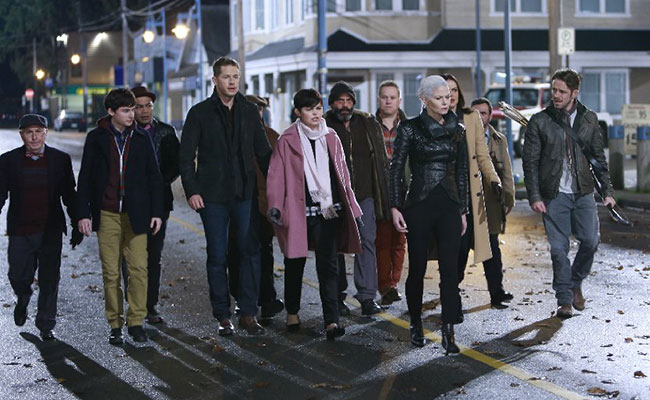 One such character who's being referred to is (of course) Regina, who's now been separated from the Evil Queen. 
Lana Parrilla (who plays Regina on the show) stated that she's still discovering what all these changes mean for her character. "Really, what it is, it's not split personality, but it's like two separate Reginas," the actress explained. "The Evil Queen and the hero Regina. So it's gonna be really fun to play both sides in a different way than I have in the previous five seasons 'cause I've always played two sides. She's always been both, but she's never been split." She also hinted that there will be some new villains, and some old ones returning, for viewers to love to hate.
Speaking of villains, Kitsis made sure to mention that Season 6 isn't going to be split in half like all the others because "…it's not going to be Hyde comes to town, we fight with him for 10 episodes, and then in the winter finale, he dies and we move on." Instead, the showrunners want to focus on smaller arcs and stories, which actress Jennifer Morrison hopes will involve her character Emma's happy ending.
"I think that ultimately as the story continues, it's going to be important to see Emma's happy ending," Morrison, who is all about shipping Emma and Hook together, stated. "Emma is sort of, she is the new fairytale, she's Eddy and Adam's creation, so I think ultimately we're on a journey to figure out what her happy ending looks like."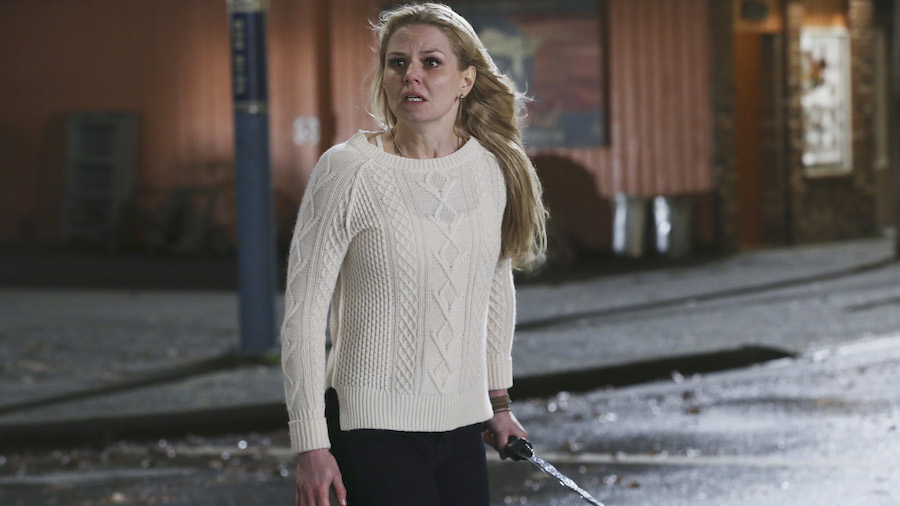 Well, Jennifer may soon have her wish granted because Once Upon a Time is currently filming in Vancouver and who knows what could happen next season?