The "Once Upon A Time" season finale explains how they'll continue on without half the cast
Ah, call it the circle of life. When one storybook closes, another one opens, as history repeats itself again and again, for all eternity. Or at least until good has finally won over evil.
Going into the Season 6 finale of Once Upon A Time, we were told that half the cast wouldn't be returning for Season 7. Jennifer Morrison, Ginnifer Goodwin, Josh Dallas, Jared S. Gilmore, Emilie de Ravin, and Rebecca Mader are all leaving the show. Morrison has already stated that she will return for *one* episode of Season 7, but as for the rest of her Charming family, that's still up in the air. So how do you continue on a show without all the main cast members?
Easy. You just start from the beginning again.
As you can probably guess, the season finale of OUAT wrapped up the season-long storyline about ~Emma's final battle~. Long story short: She defeated Gideon, he became a baby again (don't ask!!), and then Emma and Hook rode off into the distance in her yellow bug. Adorable.
Now let's flash forward sometime down the road, when a little girl named Lucy knocks on apartment number (and Lost reference) 815. A guy in his mid-to-late-20s opens the door, and Lucy asks, "Are you Henry Mills?"Adult Henry is all WTF. Lucy explains that she is his daughter, and oh yes. OUAT is going there.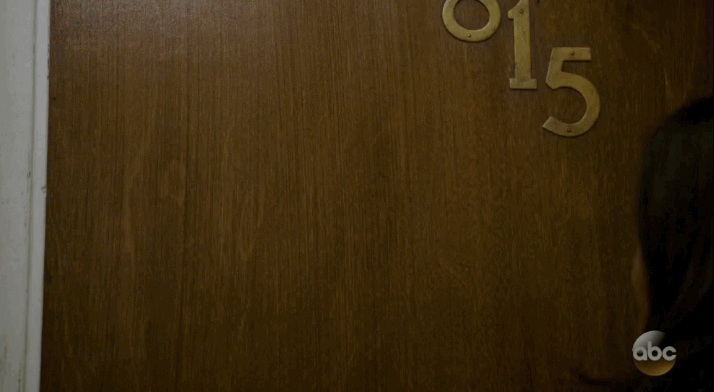 Going back to that "circle of life" idea, the show is literally restarting. Lucy tells Henry that his "family is in trouble," and isn't this a familiar scene. It's the same thing that happened six seasons ago between Emma and Henry in the OUAT pilot.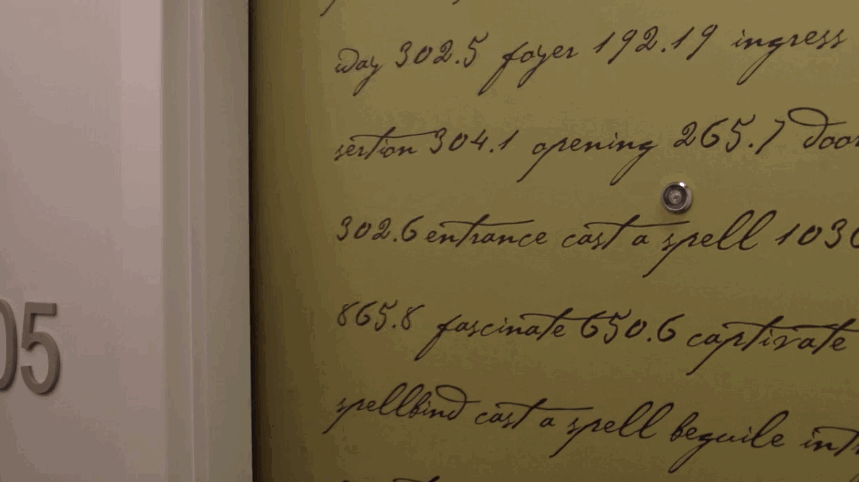 This is a series reset, but it's still the same series. We're just starting over with a brand new cast of characters — namely, Adult Henry and his little girl, Lucy — and they're going to have to stop all sorts of evil forces, and curses, and magic spells, and Disney villains. Just, this time, in Seattle.
Doesn't sound as magical as Storybrooke, but then again, once upon a time Emma lived in Boston. We'll just have to wait and see where OUAT takes us when Season 7 picks up in the fall.
Save