"Once Upon a Time's" Emma and Hook have the most magical Comic-Con tradition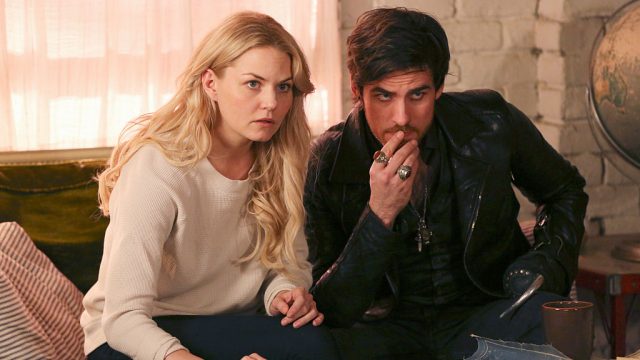 If you thought Once Upon a Time was the epitome of a fairy tale, then you should take a look at the actors who work on the show. They all seem to be great friends straight out of a storybook – and some of them even found true love on OUAT (we're referring to Ginnifer Goodwin and Josh Dallas, who just welcomed their second child into the world).
To further prove just how magical this cast is off-camera, we have Jennifer Morrison (who plays Emma) and Colin O'Donoghue (Hook). Over the past few years, at San Diego Comic-Con, Popsugar caught on to the fact that these two have been participating in an adorable tradition.
Beginning in 2014, while being interviewed on their show's panel, these two started getting their side-hug on:
In 2015, they continued their ritual. In this snapshot, they look genuinely happy to be in each other's company: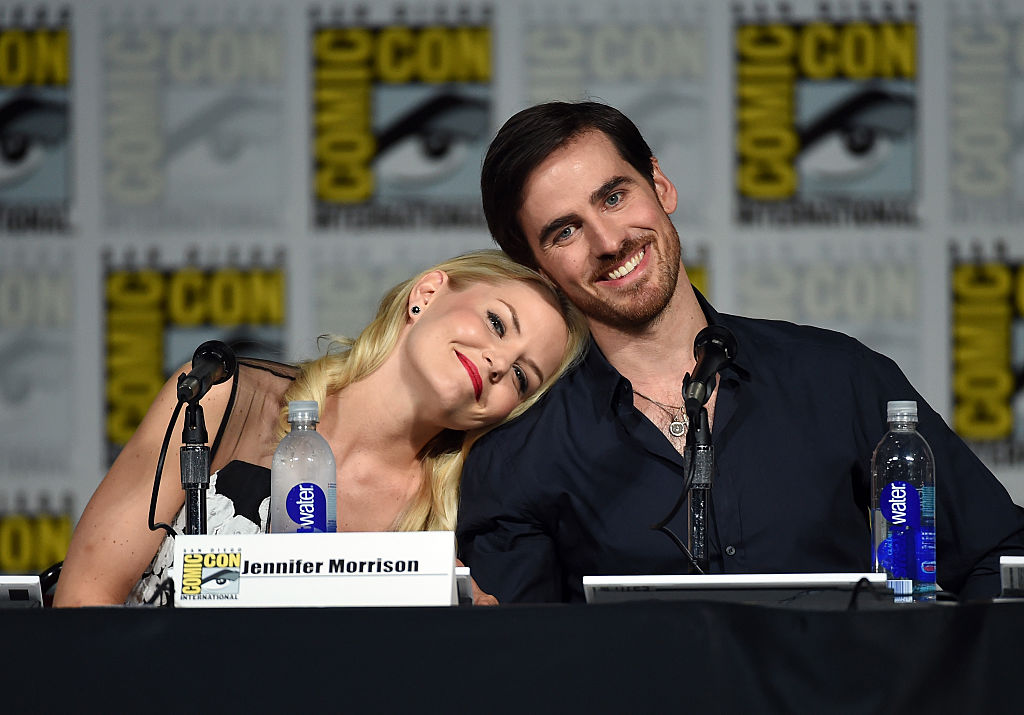 This year, Jennifer and Colin did not disappoint – especially after Yvette Nicole Brown (Ursula) pointed out their tradition in front of the Comic-Con crowd: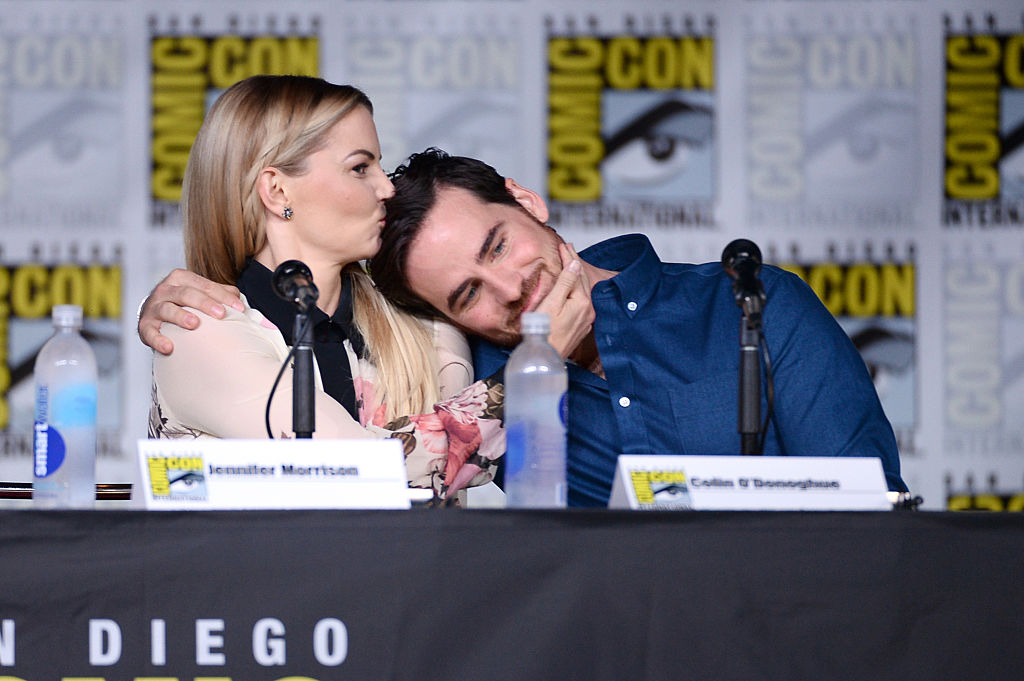 Based on the above photo alone, you can tell that these two love working together. I mean, just look at Jennifer giving Colin a kiss on the head!
Ultimately, this pair is definitely giving Emma/Hook shippers a lot to work with.