"Once Upon A Time" just recast another princess, and this is getting out of hand
There are even *more* changes in store for the retooled Season 7 of Once Upon a Time, as another princess has been recast. Australian actress Meegan Warner will take over the role as Rapunzel from Alexandra Metz, who played the iconic long-haired princess in Season 3 of the series.
According to reports, Season 7 of the hit ABC series will find Rapunzel trapped in a tower by an evil sorceress where she'll do whatever it takes to free herself and punish the evil sorceress (frying pans, maybe?). While it remains to be seen how the trapped princess's plight is related to the new, mysterious curse, we're certainly intrigued.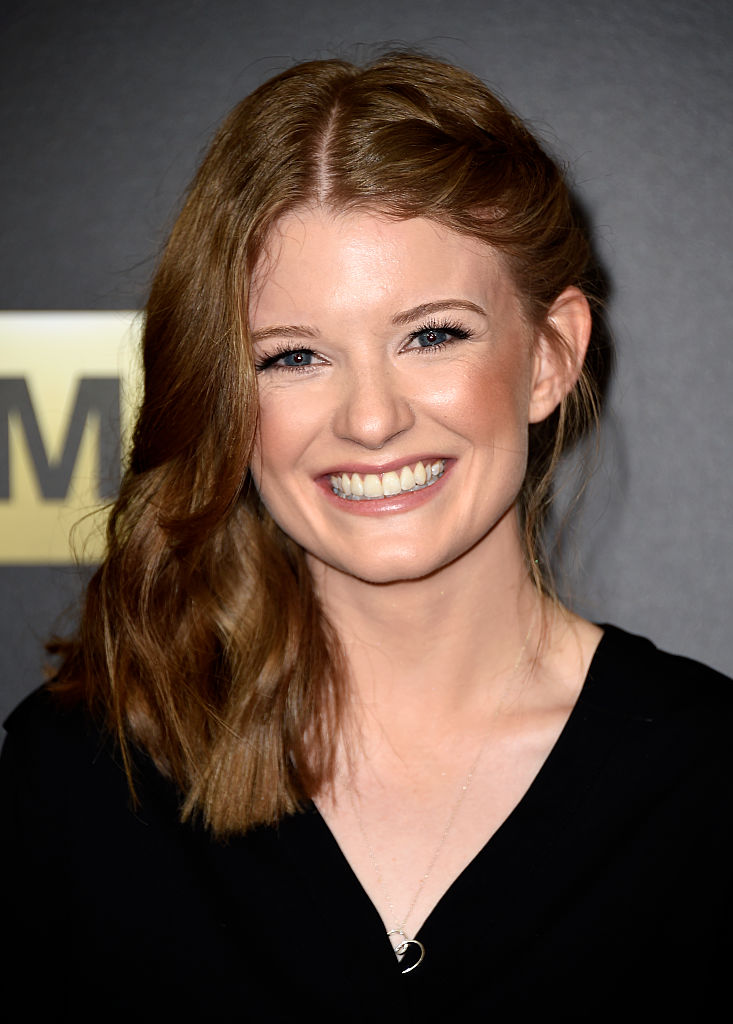 Warner's casting is just the latest in a series of changes to the show. Earlier this summer, it was revealed that Dania Ramirez would be assuming the role of Cinderella (originally played by Jessy Schram), the love interest of adult Henry (Andrew J. West). The upcoming season of the fairytale show saw the departures of many longtime cast members, including Ginnifer Goodwin, Josh Dallas, Jared S. Gilmore, Emilie de Ravin, and Rebecca Mader. Jennifer Morrison, who played protagonist Emma Swan, also departed the series at the end of Season 6 but will reprise her role for the Season 7 premiere.
The Season 6 finale ended much like the series began, with Henry opening his door to find his daughter Lucy (Alison Fernandez), whose mom is — wait for it — Cinderella. Season 7 picks up with a new curse, involving Cinderella and her evil step-mother, Lady Tremaine (Gabrielle Anwar). To break the curse, Henry and Lucy call for backup in Regina (Lana Parilla), Hook (Colin O'Donoghue), and Mr. Gold/Rumpelstiltskin (Robert Carlyle).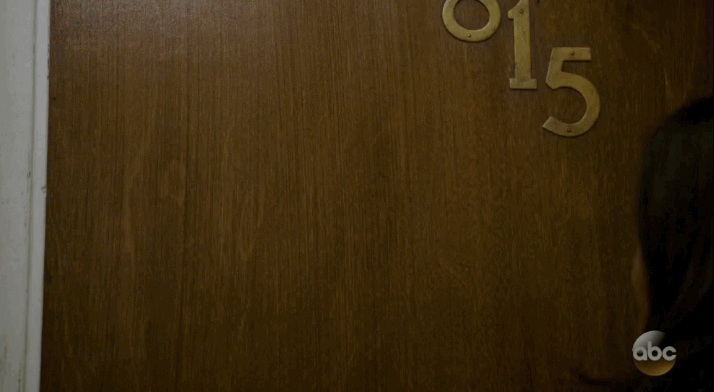 The show may be resetting but it's safe to say it's still full of magical drama. Once Upon a Time returns on October 6th.