Omigod this "ANTM" model just gave birth on Facebook live!
We're huge fans of America's Next Top Model. In fact, in our heads, whenever we're having a bad day, Tyra is always rooting for us.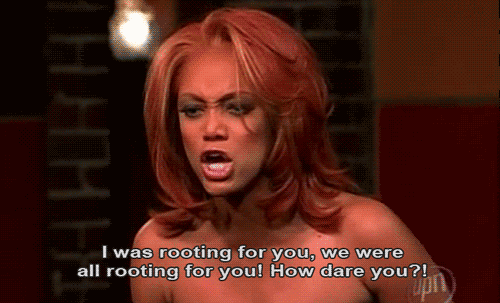 Recently, Cycle 5 participant and All Stars Winner, Lisa D'Amato, completed one of the craziest "challenges" in ANTM history. This time, this idea wasn't concocted by Tyra and Miss J!
Lisa D'Amato broadcast a live video of her giving birth on Facebook!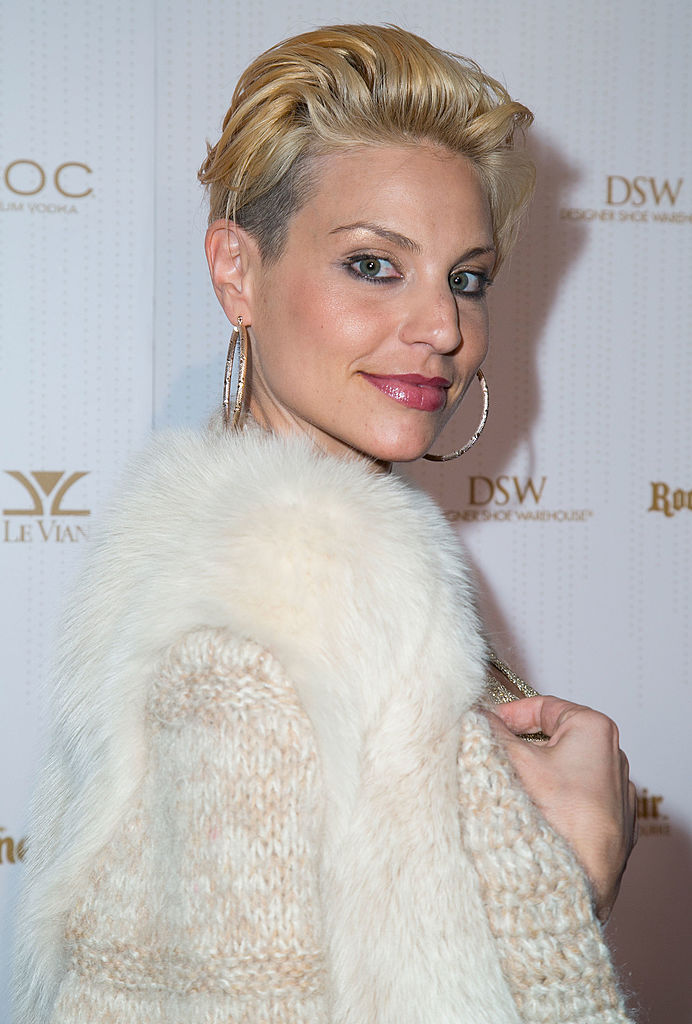 In this nearly 30-minute video shared by her friend, Lisa can be seen giving birth, uncensored, to her second child.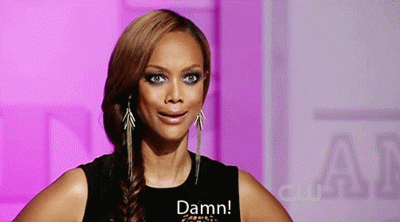 Amazingly, Lisa looks impossibly beautiful the entire time. She even gives us a few smizes!
Right after her baby was delivered, Lisa broke down in tears of joy. "That was like three pushes!" she sobbed.
After winning ANTM, Lisa, now 35, went on to star in several Old Navy commercials and graced the pages of Vogue Italia. The top model is married to entrepreneur Adam Friedman. Now, Lisa is looking gorgeous, even in this hospital lighting. According to the video, this new baby boy will be named Venice Sire.
Lisa's first son, Daxel Vaughn is three and he's already super adorable.
You can definitely tell he takes after his mom's passion for fashion! Congrats, Lisa!