OMG! Meg Ryan and Tom Hanks are reuniting on-screen for her directorial debut film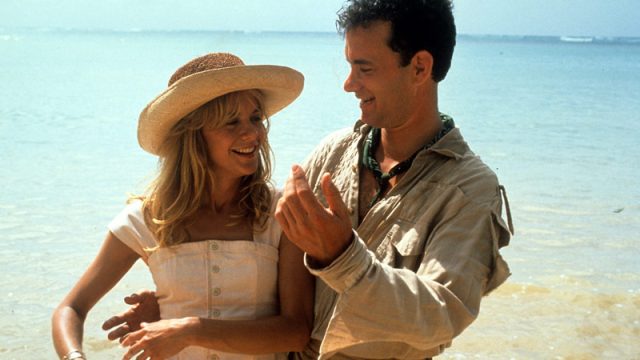 Tom Hanks and Meg Ryan are known for creating rom-com gold together – with Hollywood romance classics like Sleepless in Seattle and You've Got Mail – but it's been a hot minute since we've seen our favorite rom-com duo together on screen. So, when we heard the news that they're together again in Meg Ryan's new film Ithaca, we were VERY interested.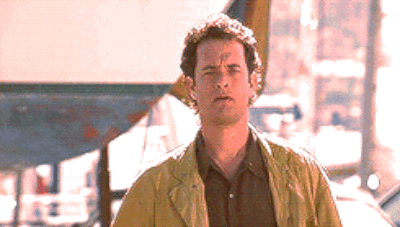 Set in the 1940's, Ithaca, is about a son's emotional journey as he awaits his older brother's return from combat in WWII. The film is an adaptation of William Saroyan's 1943 novel The Human Comedy, and premiered in 2015's Middleburg Film Festival. Ryan, mom-of-two IRL, co-stars as the mother in the film.
In a recent interview with Entertainment Weekly Ryan shared a few pleasant surprises about the film with readers. Tom's appearance in the project is brief, but Meg gushed:
He's just so dear. He so did not have to do that. It took him a day to [shoot his scene]. At the end of his time, he says to the crew, "All right, gather 'round. Listen, I know we've gotten to know each other very well over the last 10 hours together, but I just want to thank you for being here for my friend Meg." It was such an act of friendship. I love him so much.
How sweet!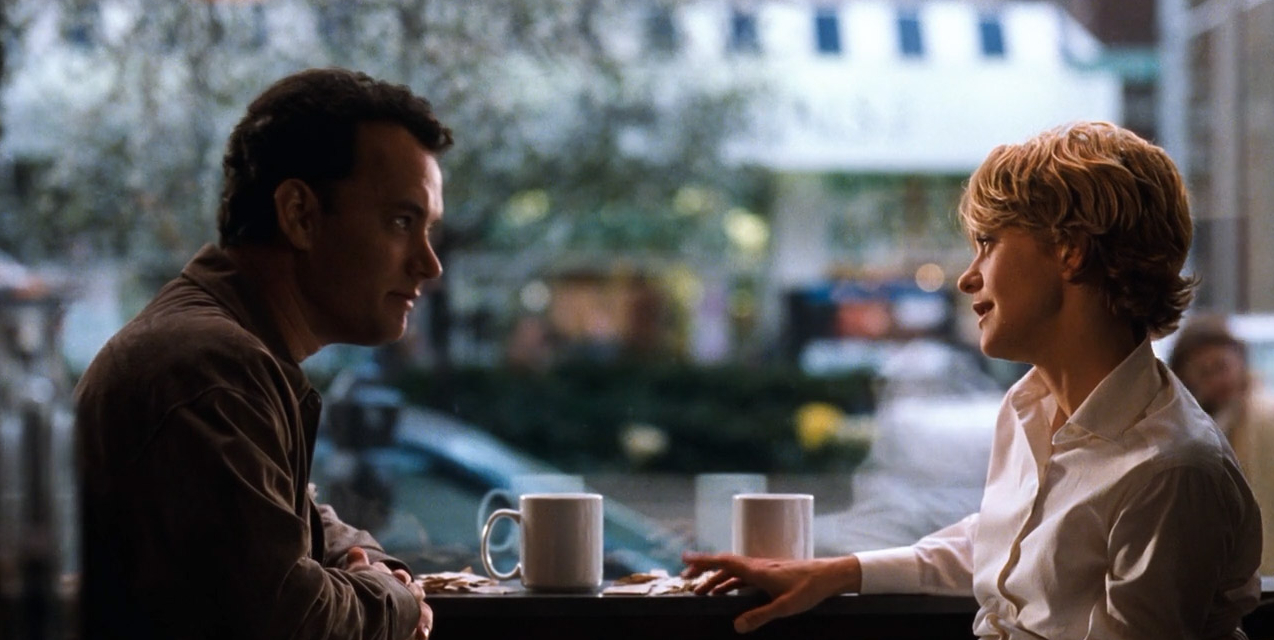 Did we mention that this will be her directorial debut? It just keeps getting better!
When asked why she wanted to hold the fort down as the film's director, she said:
Honestly, it was the story; I just felt like I could tell it. I felt like it was a very simple story about complicated things and, given my novice status as a director, I thought if I could serve the story using the tools at my disposal – we only had 23 days and a limited budget – I could probably pull it off.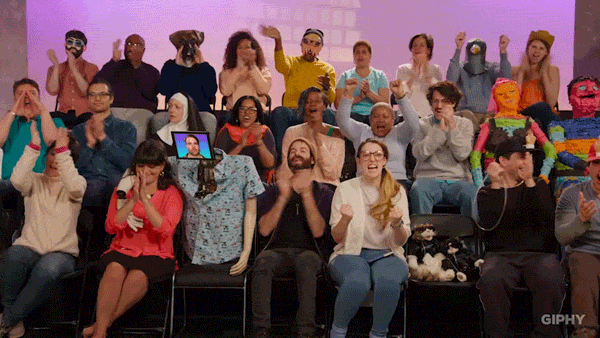 We're so proud of you, Meg!
Ithaca will have a limited release on Sept. 9th, so be sure to check-in with local theaters for showing confirmation.