OMG, there's going to be a Justin Timberlake concert on Netflix!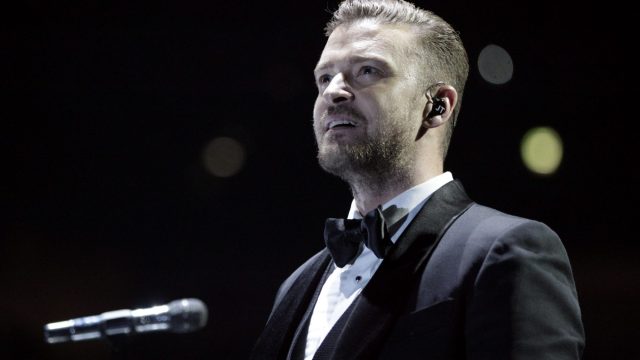 Okay, we can barely contain our excitement because… Justin Timberlake is coming to Netflix.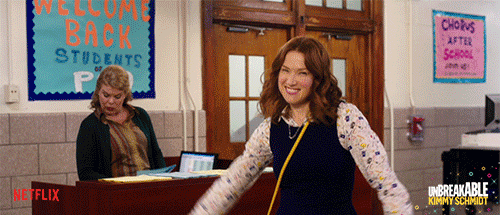 Yep, the concert film Justin Timberlake+ The Tennessee Kids will be premiering on October 12.
JT will bring a whole new meaning to "Netflix and chill" — now we'll be able to "#TimberlakeAndChill," as JT explains on his Instagram.
The film follows JT and his 25 band members (aka, the Tennessee Kids) during the the very last show — #134! — of his two-year 20/20 Experience tour. This last happened on January 2nd, 2015, and took place at the MGM Grand Garden Arena in Las Vegas.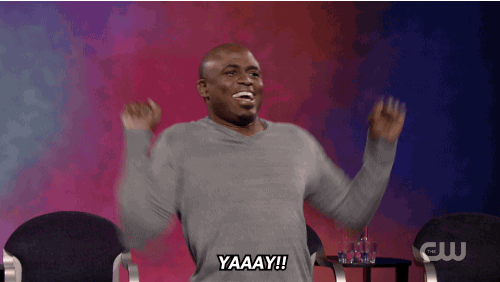 If you're lucky enough be at the Toronto International Film Festival (TIFF) this year, you can check out the film there on September 13, just don't spoil any of JT's sweet moves for us.  For the rest of us, with Netflix acquiring the film's global rights, it's time to start counting down the days till October 12.
One other thing to know about this new film: Jonathan Demme directed it. You know him from helming movies like The Silence of the Lambs and episodes of shows like The Killing. And he's done movie docs, too, such as Neil Young: Heart of Gold and The Pretenders: Greatest Hits.
What attracted JT to having Demme direct?
His work with the Talking Heads, when he made the documentary Stop Making Sense.
BRB, adding Justin Timberlake+ The Tennessee Kids to our Netflix queue.