OMG: There's a chance "Sex and the City" could be coming back to TV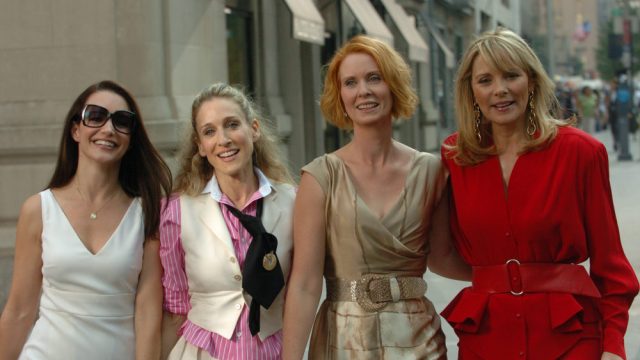 Just when you thought the women of Sex and the City had retired their heels for more sensible shoes, Entertainment Weekly reports that Sex and the City might come back, or at least, it's not annexed from the fabulous realm of possibilities. In the recent interview with the Press Association when asked about the possibility of a Sex and the City reunion, the lovely Sarah Jessica Parker said:
"I think that remains an open question and discussion that will continue until it's been resolved."
Hey, it's not a no!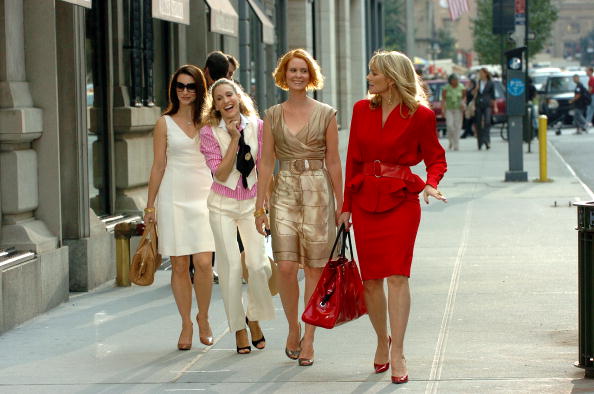 While the teasing possibility of a return of Sex and the City is enough to spark the pre-planning of dozens (more like hundreds) of potential viewing parties, Parker revealed in the interview that her co-stars are equally open to the idea.
"I don't think any of us have said no, I think that's always a possibility, definitely."
Are you freaking out yet?! Because we are!
This isn't the first time Parker has teased fans about the dangling possibility of more of our favorite high-powered female friend group!
During an appearance on the Today show in September 2015, when asked by the host Matt Lauer whether there would be a third Sex and the City movie she responded:
"It's such a hard question to answer because everybody reads and projects so much into what I say. There is a story. When and if we tell it remains unknown."
false
Whether or not the Sex and the City crew is returning to television, it's never a bad idea to rewatch the series. And in the meantime, we can relive Carrie and Co.'s fashion hijinks through the currently popular @everyoutfitonsatc Instagram account!