Olivia Wilde almost had her daughter at a Beyoncé concert, which is pretty fierce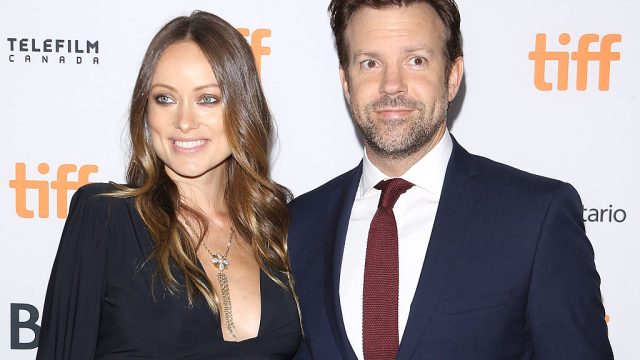 As we were so excited to hear this week, Olivia Wilde and Jason Sudeikis welcomed their new daughter Daisy recently. We are so happy for them. Olivia, who most recently starred in HBO's Vinyl, and Sudekis, of Son of Zorn and Last Man on Earth, have been together for five years. The couple has one other son, Otis, who was born in 2014. This week, Jason was on Harry Connick Jr.'s new talk show, HARRY, and he described that little Daisy was almost born at a Beyoncé concert.
Jason told Harry Connick Jr. the story of how Olivia thought she was going into labor while on the way to the Beyoncé concert.
https://www.youtube.com/watch?v=RhN98b3RX6c?feature=oembed
Jason describes how they were trapped in the Lincoln Tunnel on the way to the concert because of an accident. Suddenly, Olivia started feeling contractions. Jason explained that they didn't want to have their baby in a tunnel for the most hilarious reason.
"We thought that would be a little redundant," Jason says.
So they flipped around and went to the hospital. After walking around the block near the hospital, the baby calmed down.
Jason told Harry that they were pretty sure Daisy had just gotten excited.
We don't blame this sweet little girl for being excited to meet her mama.
Although Jason has a different idea about why Daisy was so jumpy. He told Harry that she was just really excited about going to Beyoncé.
That's right, the BeyHive has maybe its youngest member yet!