OMG: Maybelline is relaunching their cult classic Great Lash Royal Blue mascara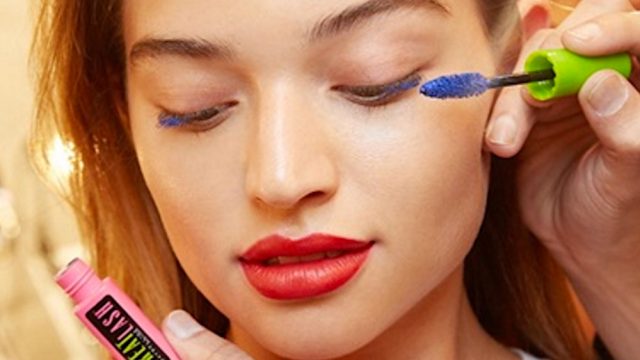 There was a special period of time in the late '90s and early 2000s when blue mascara had its moment in the sun. Whether you were browsing drugstores for a bottle to apply before school, or you were stocking up for a ladies' night out, Maybelline's Great Lash Royal Blue mascara was without a doubt one of the top shooters in that trend.
Sadly, for fans of electric blue eyelashes, in 2014 Maybelline discontinued the blue mascara, leaving us all in a lurch of boooring black and brown mascaras. But now, after receiving heaps of emails from sad fans over the past few years, Maybelline is relaunching the beloved mascara, so we can finally get our much-needed fix of Great Lash Royal Blue.
There's no reason to worry — because the formula is exactly the same!
https://www.instagram.com/p/BTbmqgflzXt
They know how to keep a good thing going.
It's already for sale exclusively through Maybelline's website for just $6.40.
It's been so long, we almost forgot how affordable it is.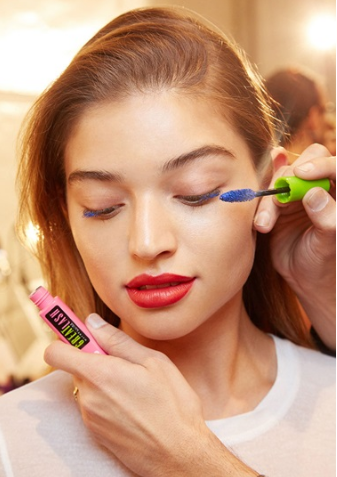 We can't wait to roll up to the club like it's 1999.
This is definitely a good TGIF gift for all of us.