OMG Kirsten Dunst is going to direct Dakota Fanning in an adaptation of 'The Bell Jar'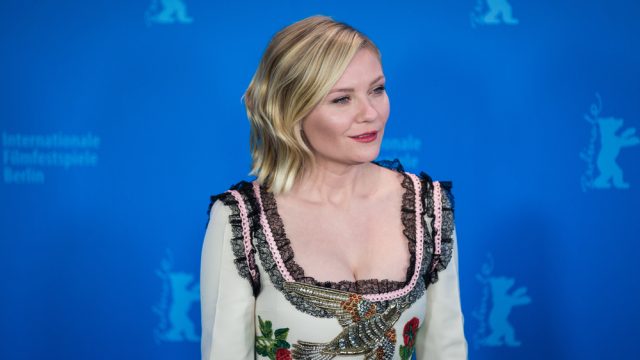 We love Kirsten Dunst as an actress, but did you know that our girl also has a lot of skill behind the camera as well? Our favorite Fargo actor (and Toros cheerleader — Bring It On will never be forgotten) is set to direct her very first feature film, which is an adaptation of Sylvia Plath's famous book The Bell Jar. As of now, Dakota Fanning is set to play the lead role of Esther Greenwood, a pessimistic magazine intern whose mental state slowly worsens. The legendary novel is semi-autobiographical, as Plath suffered from similar demons during her short life.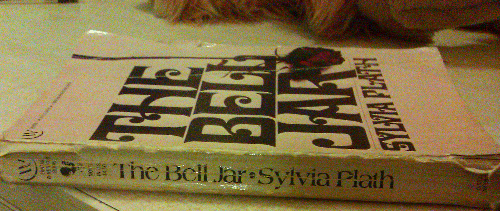 The book obviously had a hold on Dunst, as she also co-write the script with friend Nellie Kim. While this is Dunst's first big film that she's directing, she has directed a few shorts in recent years — Welcome, which was filmed in 2007, and Bastard, which came out in 2011, both which were screened at film festivals.
Based on the dreary subject matter, it's obvious that Dunst will absolutely slay the film — after all, she's known for having a few incredibly haunting roles on her resume. Our guess is that the tone of the film might be a little bit like The Virgin Suicides, which was also a remake of a book — notably, the debut novel from author Jeffrey Eugenides. Dunst starred in the Sofia Coppola-directed remake back in 1999, and the film ended up getting a lot of praise from critics and fans alike.
As for Dakota Fanning, she's been pretty busy herself — four of her films are expected to be released by the end of the year, including Brimstone, which also features our fave Game of Thrones guy Kit Harington. It's a great sign that Fanning jumped at the chance to play Esther Greenwood, as it's such an iconic role.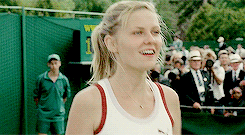 Production of Dunst's version of The Bell Jar is set to begin in early 2017. As that seems incredibly far away, we'll be passing the time by reading Plath's novel a few dozen times, to make sure we're well versed.