OMG: Justin Bieber and Forever 21 are collaborating on a limited edition clothing line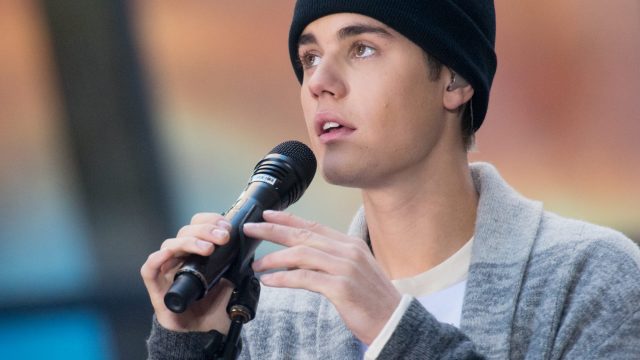 Though Justin Bieber broke our hearts by deleting his Instagram this week, he got on our good side with his *adorable* new pup, and again with this ~breaking~ fashion news: Justin Bieber and Forever21 are collaborating to create a limited edition clothing line, and we couldn't be more excited.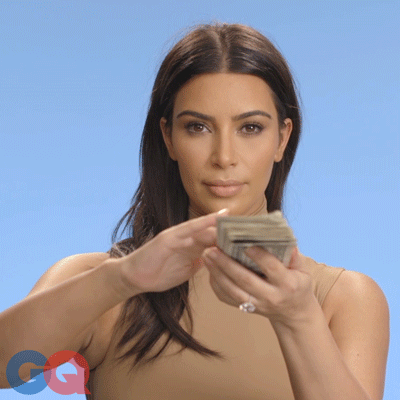 According to WWD, the exclusive collection, which is also a collab with music merchandise label Bravado, is in honor of the Purpose World Tour.
The collection debuts on forever21.com on Monday, and will appear in stores at the end of the month on August 29.
Say what you want about the Biebs, but he has seriously killer fashion sense.  We can't wait to see what he comes out with in the collab with Forever 21, the store that will have our hearts no matter how old we get.
The Justin Bieber and Forever 21 collection includes: oversized sleeveless tees, short-sleeve tees, hoodies, long sleeve tees, sweatpants, and other killer merch.
As if we could love Forever 21 more, we can't wait to be decked out head-to-toe in Bieber's face. Hello, new date night outfit. Sorry bae, but second bae is going to be joining us.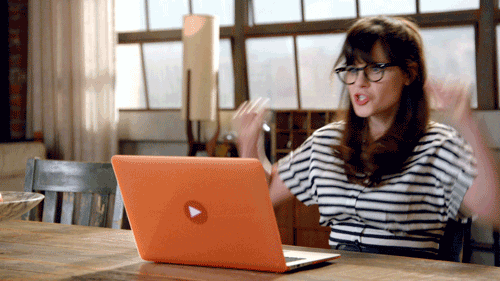 Plus, the line by Justin Bieber and Forever 21 will have a range of totally impressively affordable prices ranging between $17.90 and $34.90.
THANK GOODNESS. There's nothing worse than a new clothing line you really, really want but can absolutely not afford.