OMG: Jaclyn Hill teased her namesake cosmetics line in her latest YouTube video
Beauty vloggers love to get wacky and come up with creative new ways to share tutorials — whether it be by using food to curl their hair or using their wrong hand to apply makeup, ingenuity is key to holding their audience's attention.
Jaclyn Hill tried out her own silly version of the popular "husband does my voiceover" trend and teased her namesake brand, her upcoming Morphe eyeshadow palette, and her followers by having her husband narrate what actually ends up being a very sweet and funny YouTube video.
We still get a look at all of Jaclyn's upcoming products and her makeup routine, but we hear her husband give his insights on her "smearing" makeup on her face. It's a funny and lighthearted way to poke fun at her and shows that she doesn't take herself too seriously!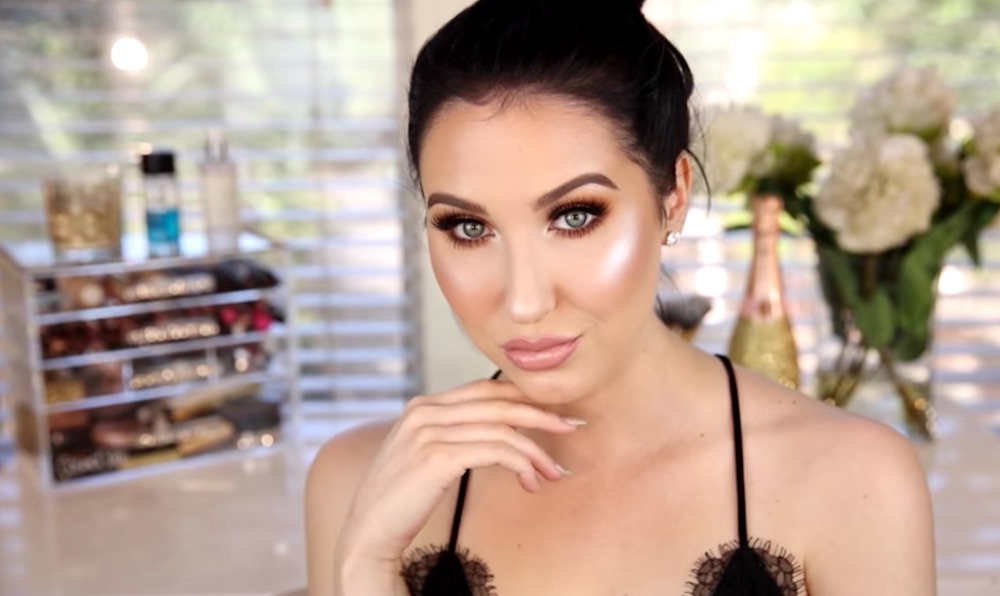 It helps that she used her Jaclyn Hill and Morphe palette in the video because we want every chance we can get to sneak a peek at that beauty!
The collaboration palette will be out in March and the lipstick, which is part of her new makeup line is coming out at the end of the year, so we're thrilled that we got a look at them!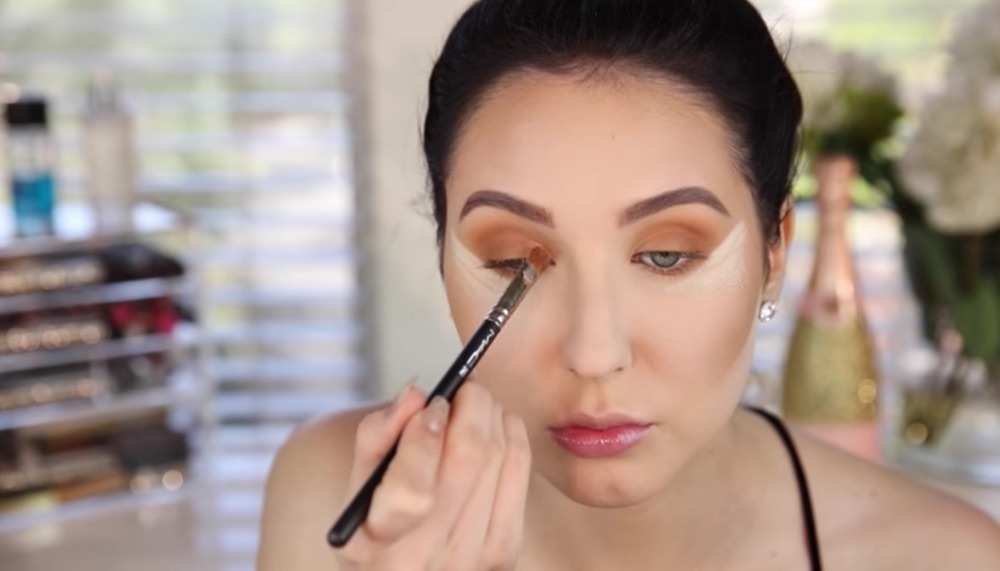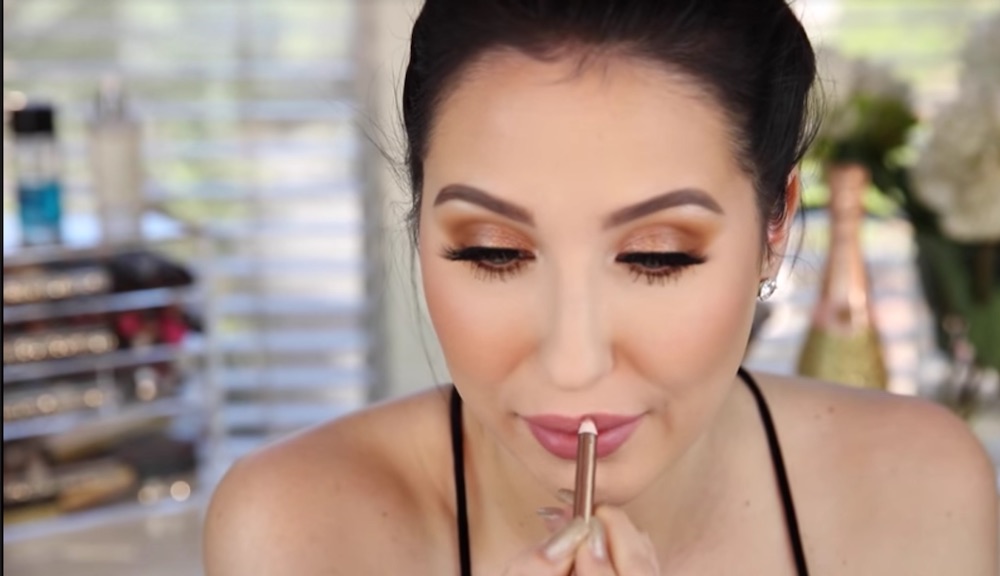 This cheeky little video turned out to be a sweet tribute to all she has accomplished while fans still got the perk of getting a full tutorial out of it!
https://www.instagram.com/p/BQ_tPZLlwv7
Sounds pretty good to us! It was probably fun for her husband as well, and special for him to be included in her work. Aww, that's so sweet!
Check the video out, here!
https://www.youtube.com/watch?v=RX7IeGQCpJY?feature=oembed
Keep your eyes peeled for more fun videos from Jaclyn, and for a release date on these beautiful upcoming products! We'll be anxiously awaiting more news!