OMG: Glossier's beloved super serums are back and we are adding them to our cart ASAP
When a favorite beauty product is out of stock, it's like losing touch with an old friend. When they come into your life again, it's time to celebrate! The Glossier Super Serums are back on shelves, so get ready to break out the welcome home party! We are busting out the streamers and balloons because all of our skin problems are going to be whipped back into shape. Whether your skin is  feeling stressed, tired, or just not so bright — these serums fight your pesky complexion concerns with just a few drops every day. Each serum can work on its own or in tandem with the other products, but these little babies are so potent that you can only use them once a day.
SO PRETTY. Don't you just love sleek, simple packaging that makes your product look chic AF.
Skin feeling stressed? Load up on Super Pure, $28.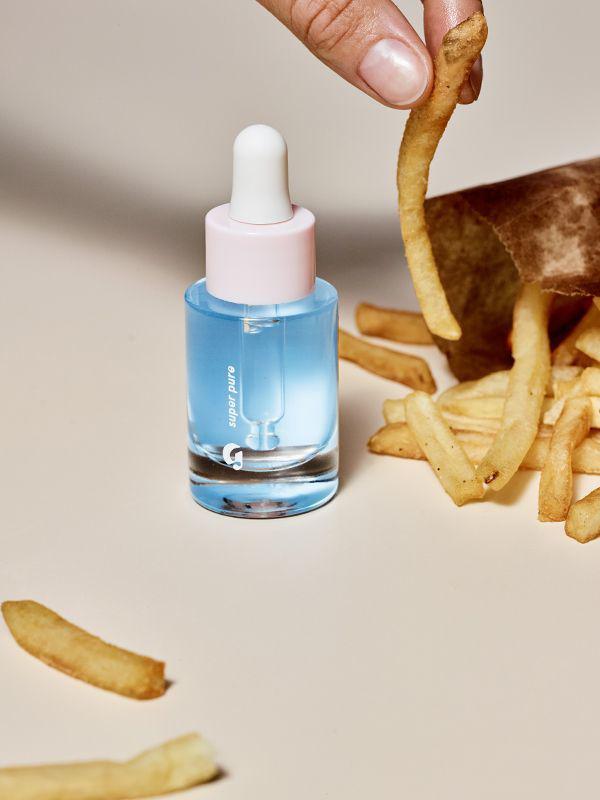 Whether it's holiday party food or midnight cravings, sometimes you just feel like grabbing some junk food — of course, this usually leads to more stress and blemishes. FEAR NOT, the Super Pure serum is here to counteract the irritation and impurities with a water based gel that quickly absorbs into the skin. It slightly lessens the guilt about those 2 a.m. tacos!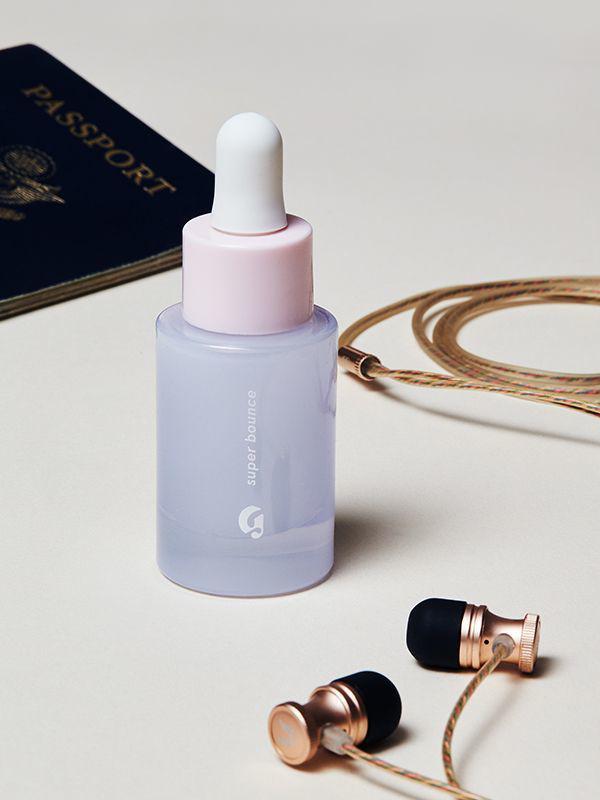 It's getting colder, even in sunny Los Angeles, and sometimes your face can feel as parched as the desert. The Super Bounce serum not only hydrates and moisturizes your skin, but it also plumps it, giving you a nice dewy look that defies December. It's full of Vitamin B5 and it helps regenerate skin cells as well! It will leave you feeling as fresh as a spring day.
Skin feeling tired and dull? Try Super Glow, $28.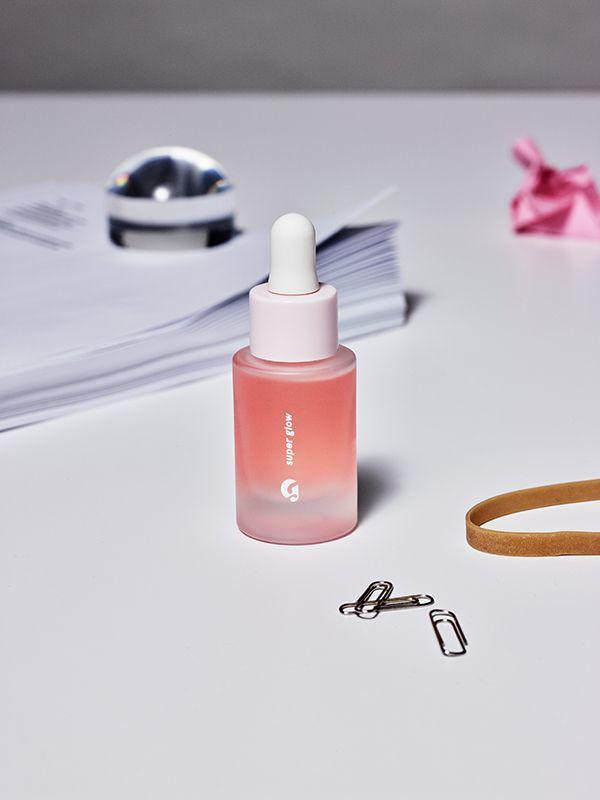 Sure, we have our shimmers and highlighters, but nothing beats the natural glow your skin can have when it's properly nourished. Try Super Glow for skin that needs a break. It's loaded with Vitamin C that superstates and smooths your skin while reducing dark spots. It's a simple step added to your morning routine, like drinking OJ!
If my face can be this healthy and glowy like JLO's, then count me in!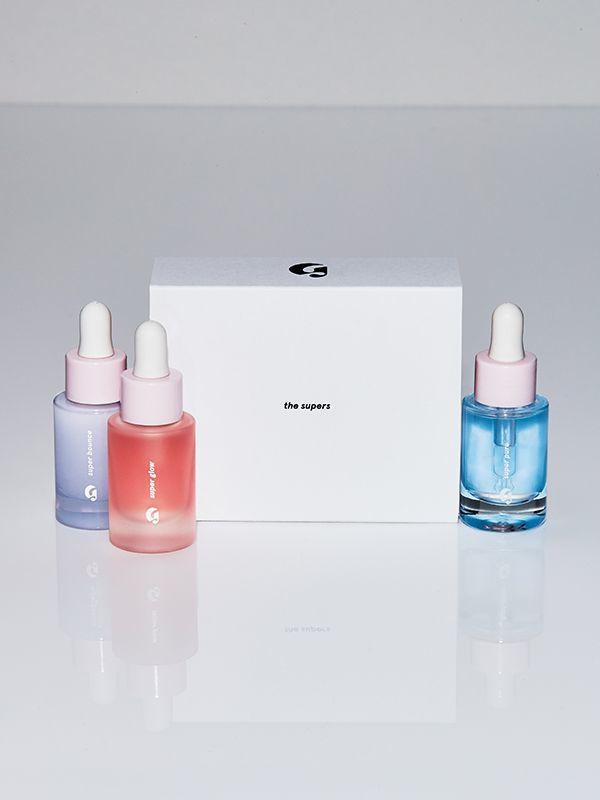 Pick them up now on Glossier's website before they are gone again!