OMG! The biggest bouncy castle in the world is coming to London and you have to see the photos!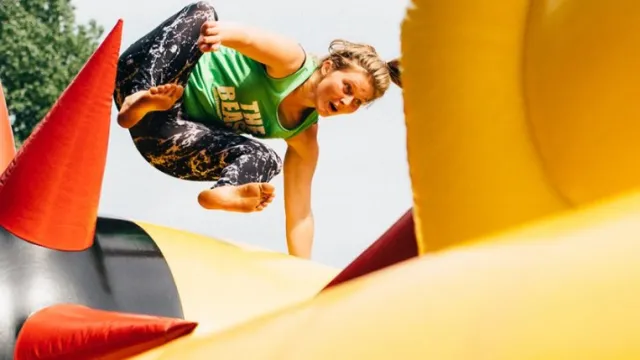 We ~love~ bounce houses. They make us feel like this.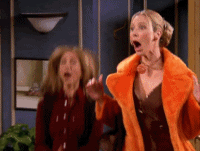 And now the BIGGEST ONE EVER is coming to London in 2017.
Road (erm, air!) trip! Who's with me?!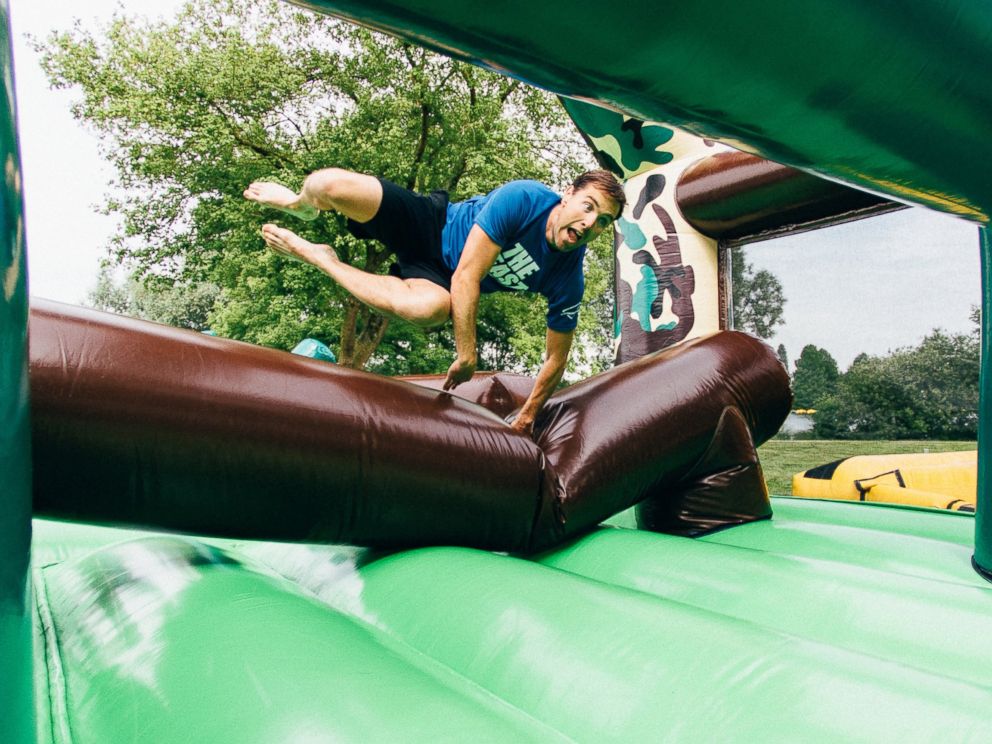 It's 893 feet long(!) and known as The Beast. Not only is it an inflatable (i.e., bounce-castle like), but it's also an obstacle course.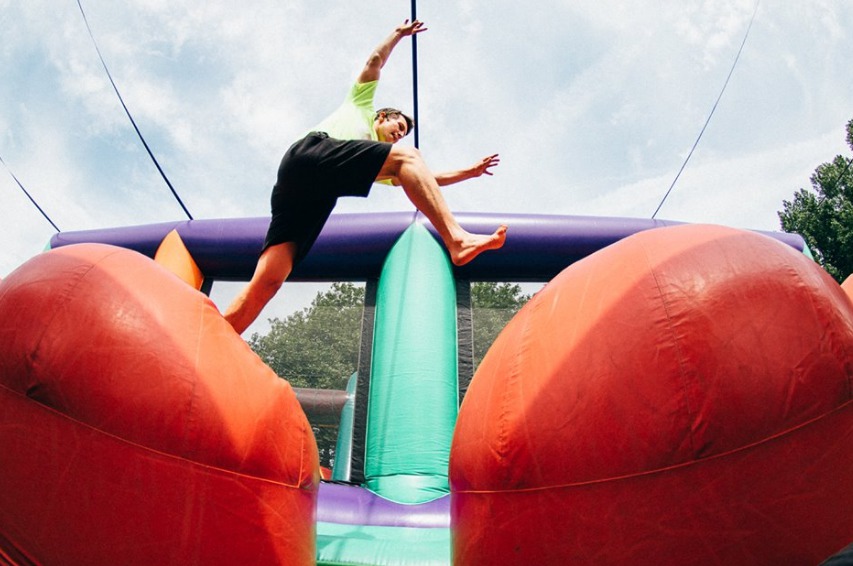 It has everything: There are inflatable walls, rings, and bouncy balls, according to ITV.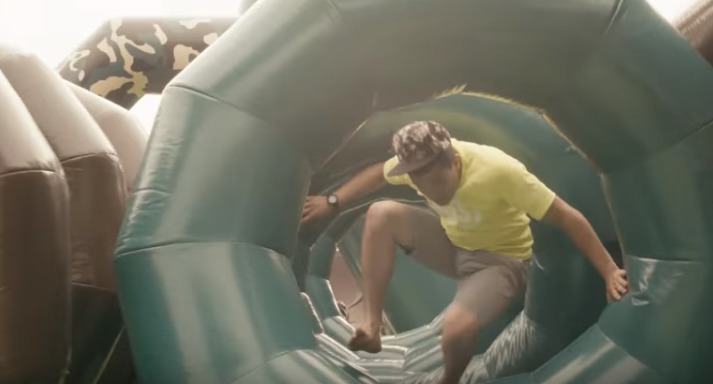 Doesn't just seeing it make you want to *jump* rn?!
Everywhere you look, people are bouncing.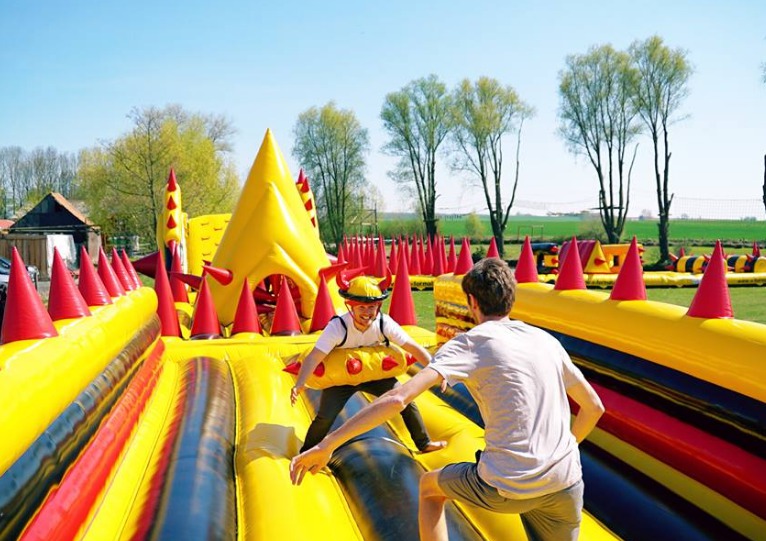 Or disappearing through holes.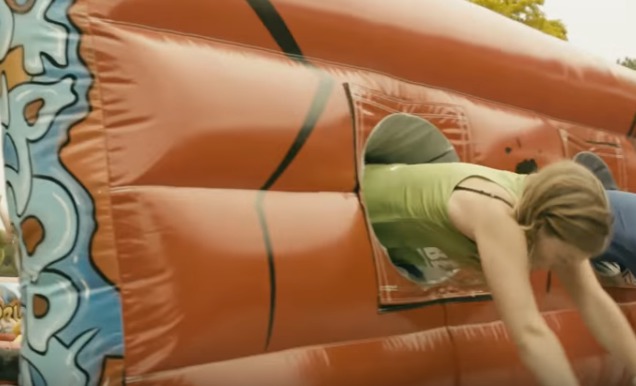 Or slide-like-tubes. (Btw, don't you love the graffiti touch?!)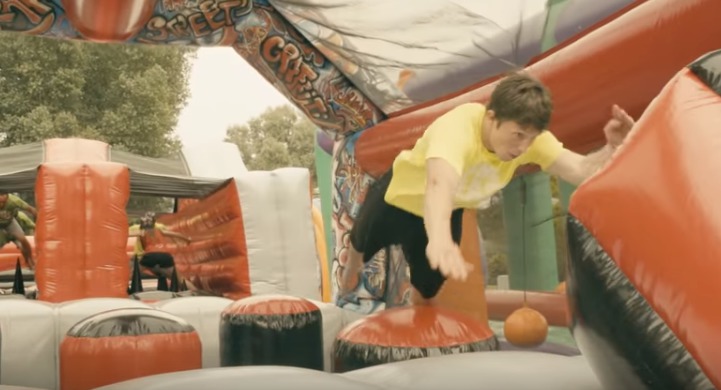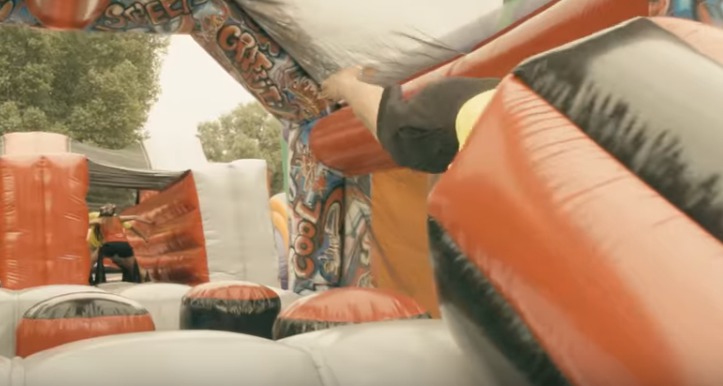 In London, The Beast will take up residence in Hyde Park and contestants will compete to see who can complete the course the fastest, ITV reported.
Where did The Beast come from?!
A company called V-Formation.
"We feel we can realize a huge vibe by providing structures where adults can feel 'kid' again without being ashamed, Benedikt De Vreese, owner of V-Formation, told ABC News. "It's a great tool to bring people together, to make them help one another and to make people smile.
We'll say. Though we never need an excuse to jump around on a bounce house/bouncy castle/very alive obstacle course.
In the future, The Beast may get even bigger and be made longer — by 1,000 feet (!!!!)
Where is The Beast now?!
In Belgium. But it'll get on the road soon.
"Requests have been coming in from all over the world, said De Vreese to ABC News.
We have no doubt.
But since 2017's still a few months away, at least we have time to prep for our trip to London, right?
Meanwhile, check out people jumping on The Beast here.
Just like House of Pain sang:
"Jump around! Jump around! Jump around! Jump up, jump up and get down! Jump! Jump! Jump! Jump!...
https://www.youtube.com/watch?v=hiMCkRMYVJM?feature=oembed