OMG: Bath & Body Works is coming out with moisturizer that looks exactly like whipped cream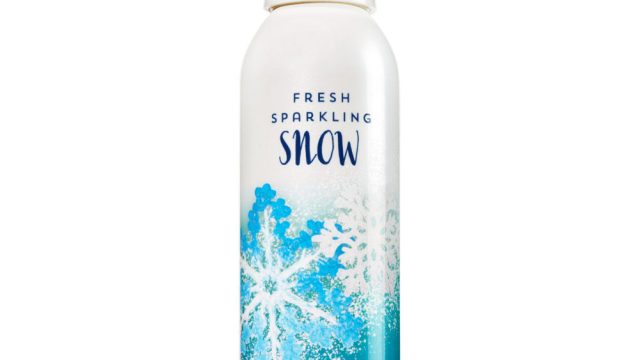 You haven't lived if you've never gulped back a mouthful of whipped cream as a snack and then swiftly regretted your decision to douse your body in sugar. Now you can update that feeling with the new Bath & Body Works moisturizer that looks like whipped cream for your skin, except the scents will be way sweeter and sexier than Reddi-Wip. The brand new collection of Bath and Body Works Whipped Shimmer Body Mousse will be made available to the public on October 31st, the perfect Halloween gift for someone who wants to lather their skin up like an elegantly decorated cake.
The set of delicious moisturizers come in a selection of fun old and new flavors including: Fresh Sparkling Snow, Snowflakes & Cashmere, Winterberry Wonder, and Frosted Snow Blossom.
Now we can channel the pure happiness of Shaq engaging in self-care.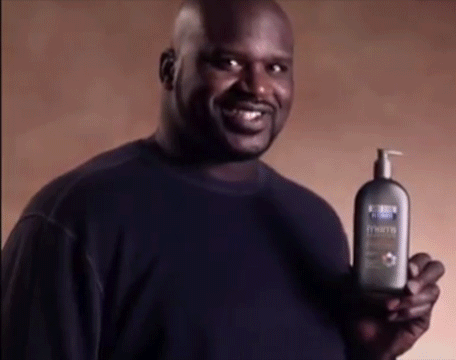 All of the mouth-watering flavors of the Whipped Shimmer Body Mousse will be on sale through the Bath & Body Works website and stocked in stores for $18.50 once the first light of Halloween hits!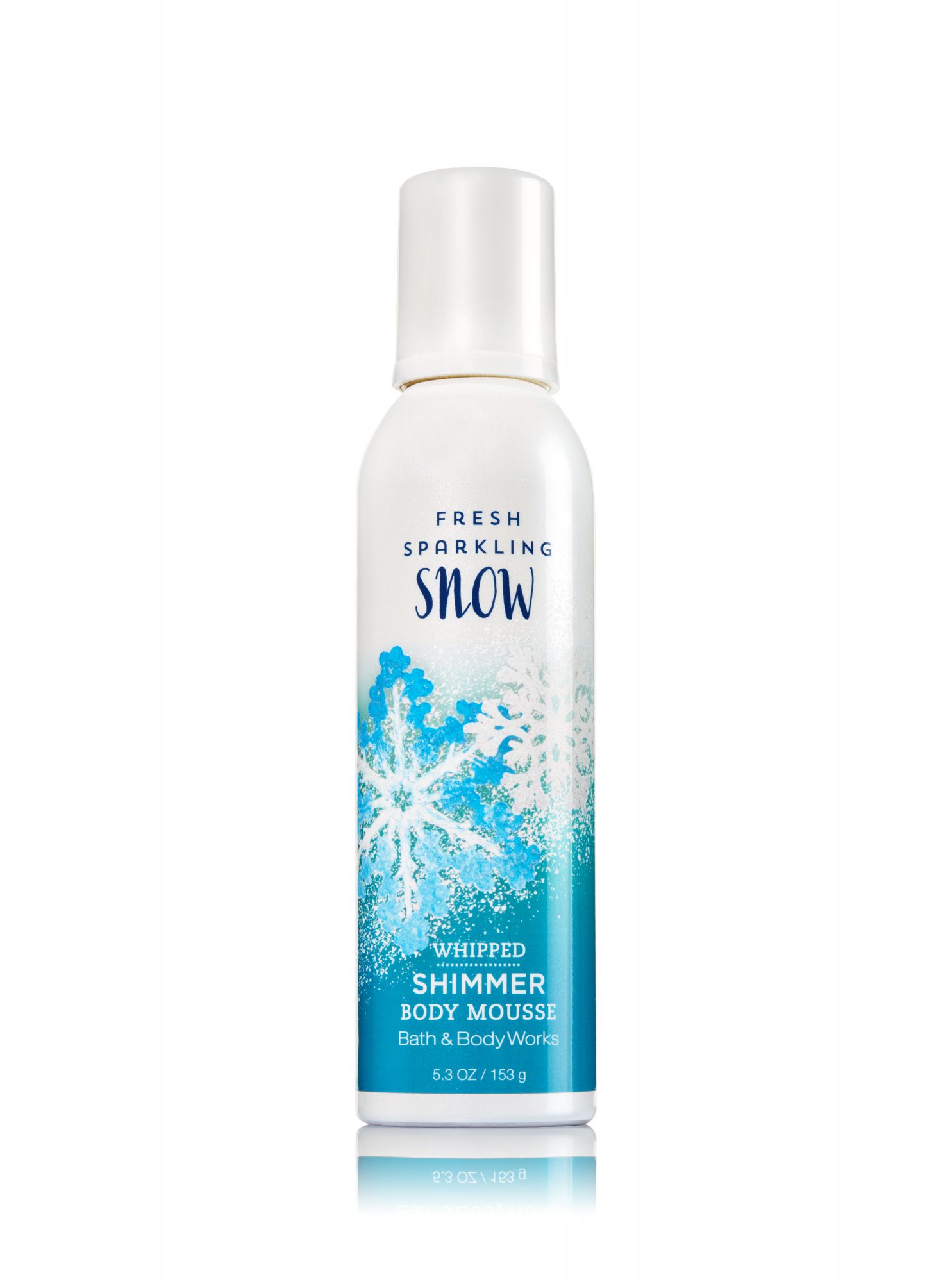 It's difficult to decide which flavor looks like it would taste the best.
Frosted Snow Blossom is definitely up there on the list.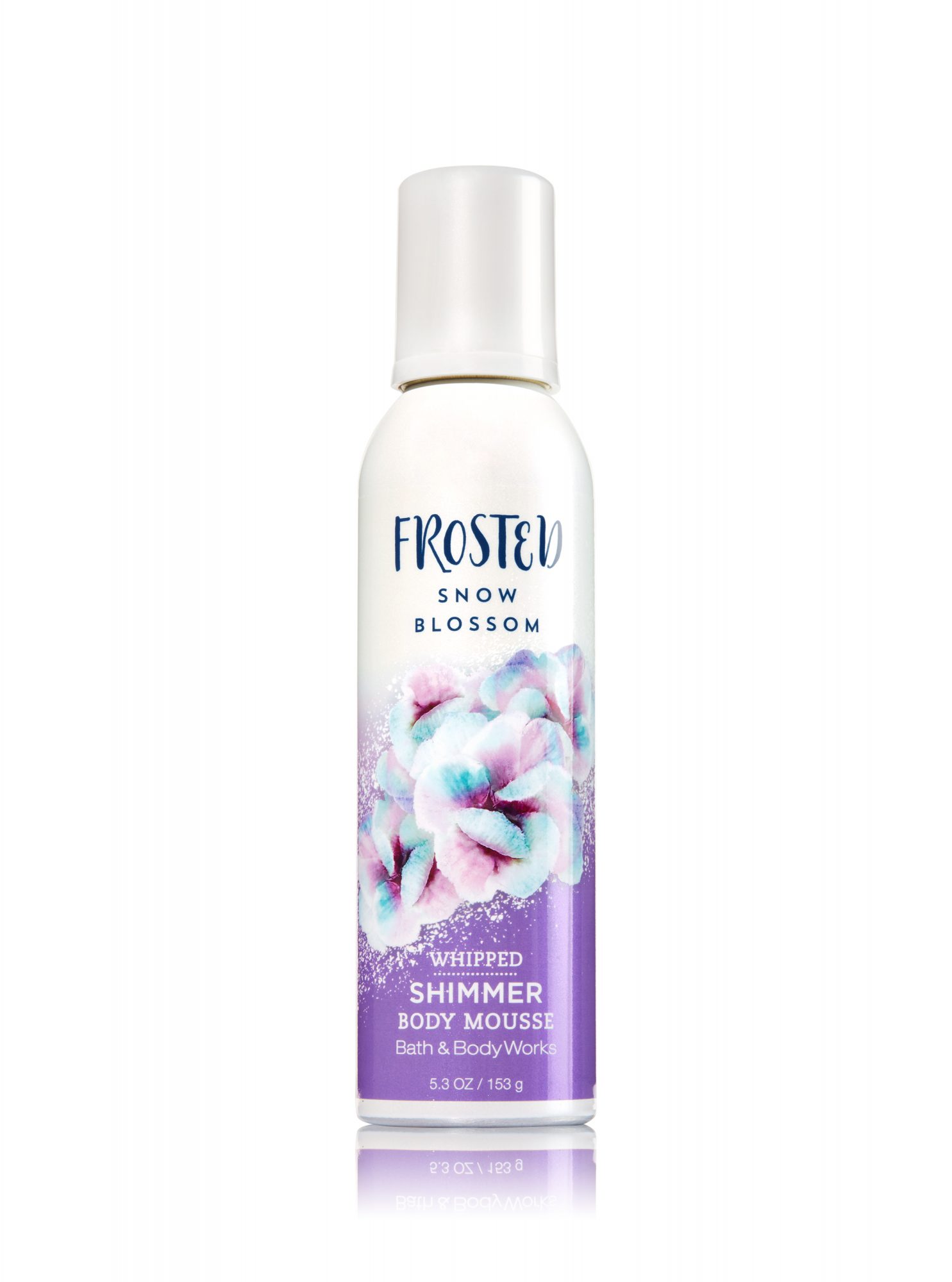 Honestly, it would probably be healthier to chug this moisturizer than actual whipped cream.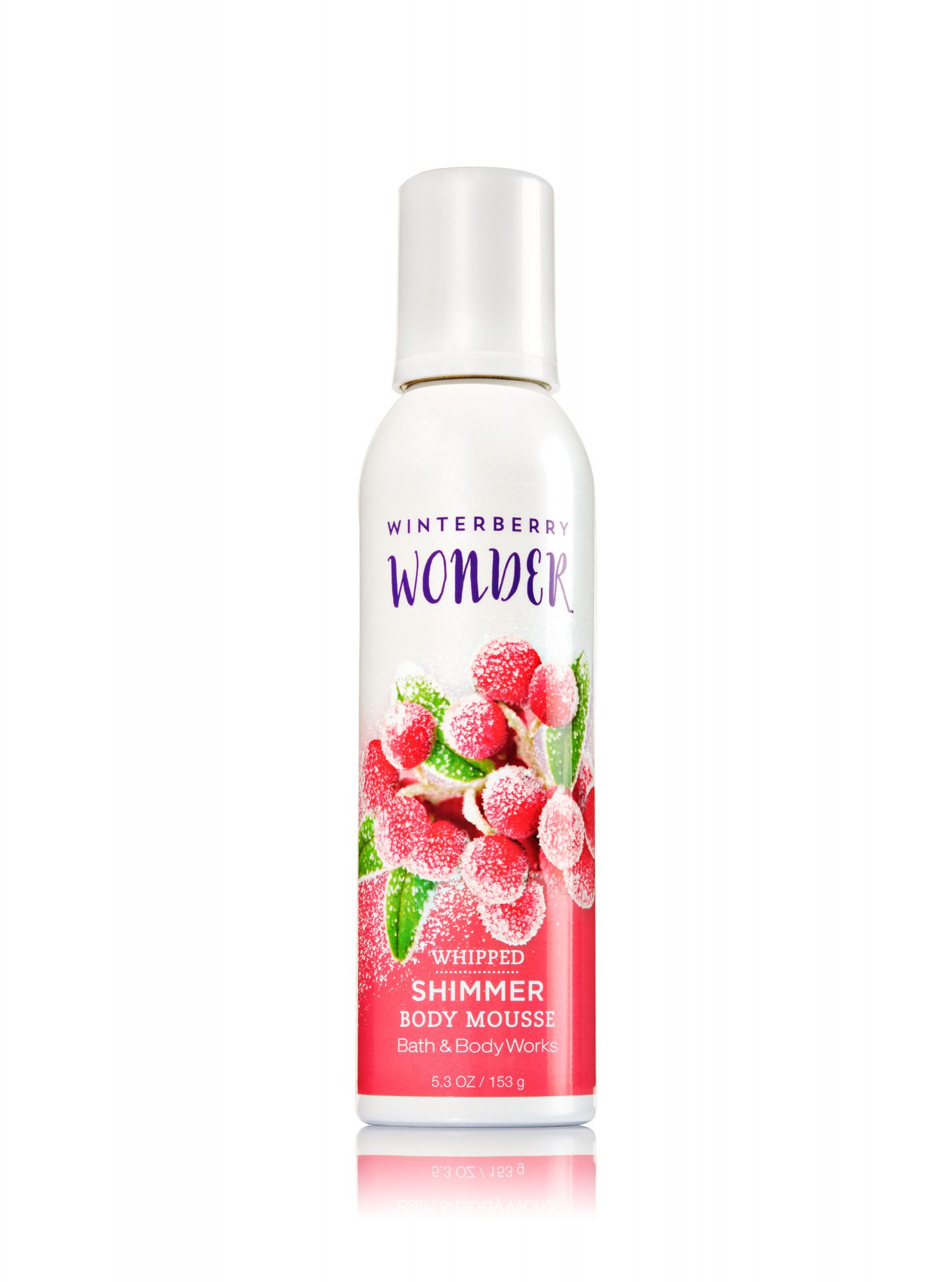 We just have to remember to keep the Whipped Shimmer Body Mousse far, far away from the kitchen.