The women's gymnastics team had an awesome, and well deserved, day off at the beach
Now that the Rio Olympics are over, it's time for all the athletes to let their hair down and have some much deserved fun in the sun! And after the women's gymnastics team won so many gold, silver and bronze medals, it's only fitting that they be first in line for the beach.
Here's Simone Biles (now a whopping four-time gold medalist), along with her equally talented teammates Aly Raisman and Madison Kocian showing off their abs, having an awesome beach day.
Awwwww. Look how happy they are! Of course, this day wouldn't be complete without some silliness.
And they chose the perfect beach to get their relax on.
If you're wondering where Gabby Douglas and Laurie Hernandez are, have no fear – they were there too!
Throughout the Olympics, these five girls have been the ones to watch, both for their sporting abilities and just for the fact that they seem like awesome people.
Firstly, Biles is being called the greatest gymnast in history, but she also seems to genuinely enjoy her sport. Gabby Douglas triumphed over internet trolls, Aly Raisman is the ultimate style maven, Madison Kocian dominates the uneven bars, and Laurie Hernandez just landed a beauty contract! Phew.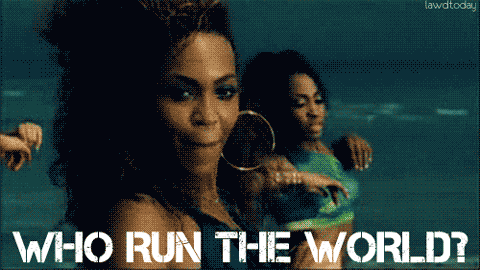 Needless to say, they deserve many more days off at the beach!!!