This Olympic diver belly-flopped, and he is all of us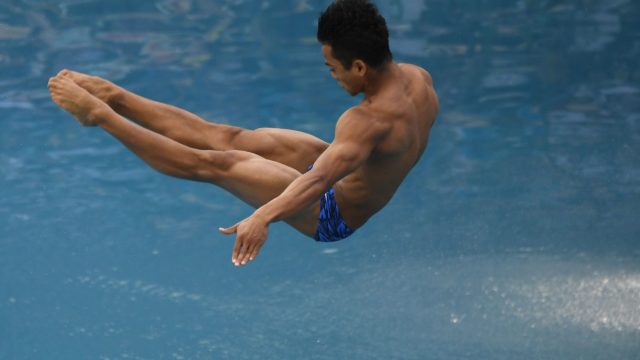 The pool turning a scary green color led to our fair share of Olympic anxieties this year, and for Malaysian diver Ahmad Amsyar Azman, it may have been an omen of things to come. Take a look:
https://www.instagram.com/p/status
Awww, man. Poor guy! According to the New Straits Times,
"Amsyar was a comfortable 12th after five dives and with 18 progressing, looked set to advance into the semi-final." And, well, suffice it to say, he didn't end up making it.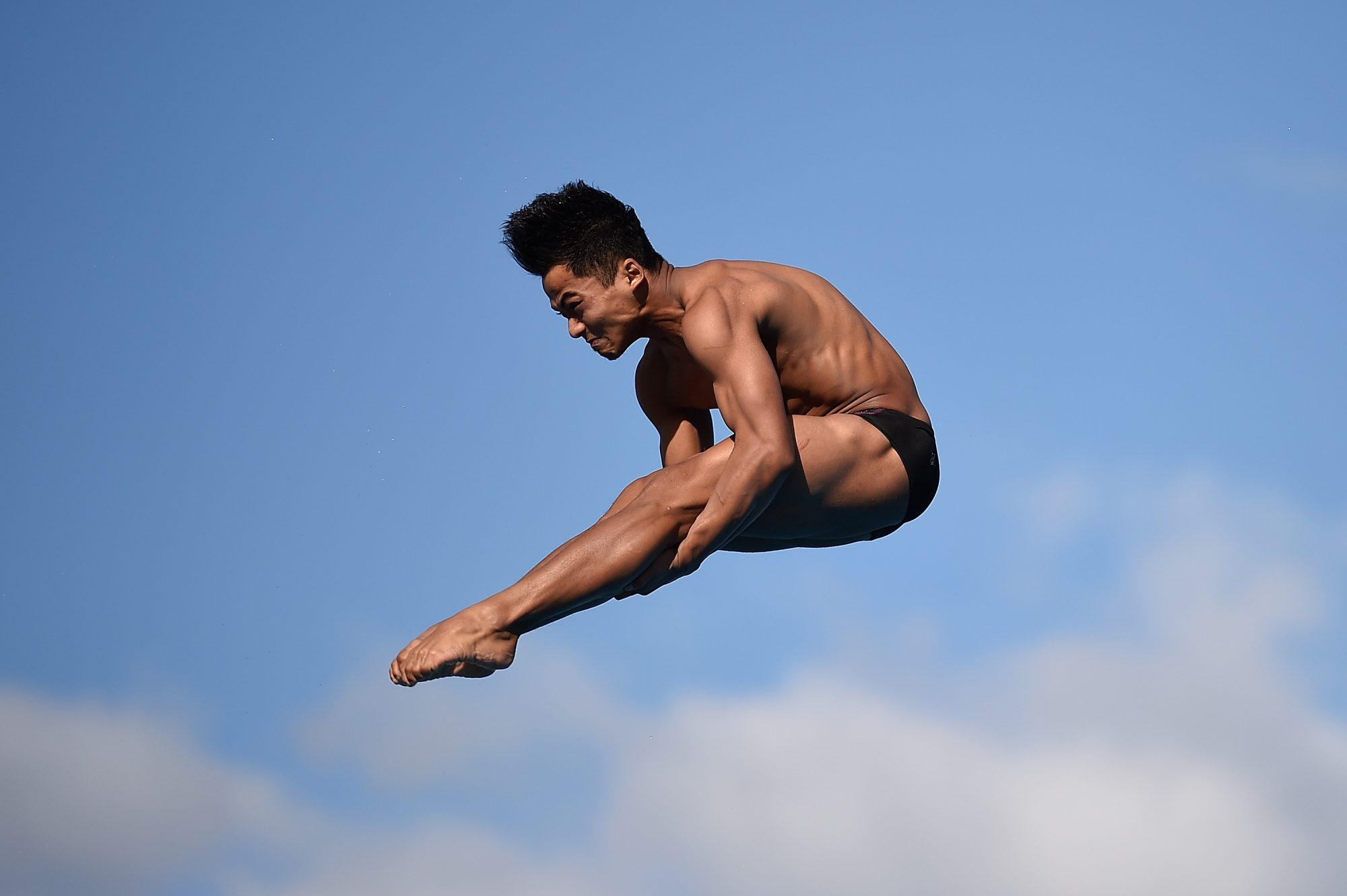 But don't worry Ahmad, we get it! In fact, you're kind of our hero now, and you just may be the most relatable Olympic athlete we've seen yet!
He's the emotional 2 a.m. text we wish we could unsend to an ex. He's that time we called our 2nd grade teacher mom by accident and never lived it down. He's the time we wiped out on the subway platform. He is all of us.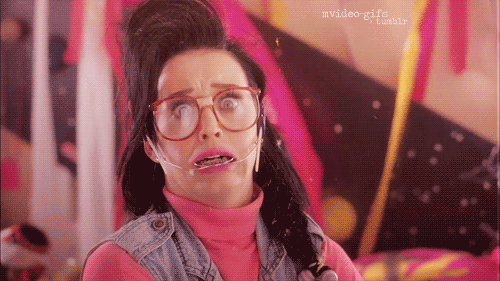 And while it was probably a difficult moment for him, he was… still diving at the Olympics. So, we'd say his belly flop is, at worst, a minor setback in an overall stellar career. Because if you're at the Olympics, you're already KILLING IT in life. Never forget that, Ahmad!