This Olympic runner has a famous mom, and you won't believe who it is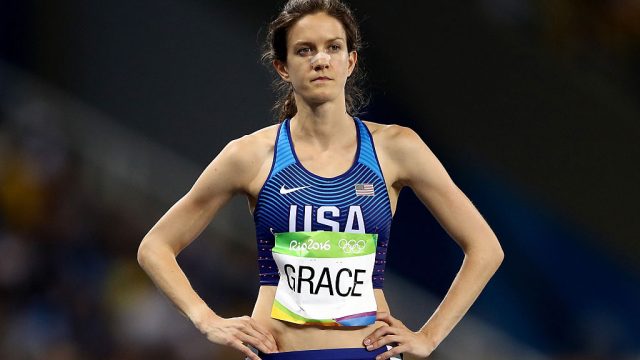 Kate Grace is an Olympic runner for Team USA. She has qualified for the finals in the Women's 800-meter, and she is a total inspiration for us. Most of us would be lucky to finish two laps around an Olympic track, and Kate can run it in under two minutes!
Being in Olympic shape requires years of training and hours of practice per day, but Kate Grace is clearly up for it.
We don't know how women like Kate motivate themselves to do it.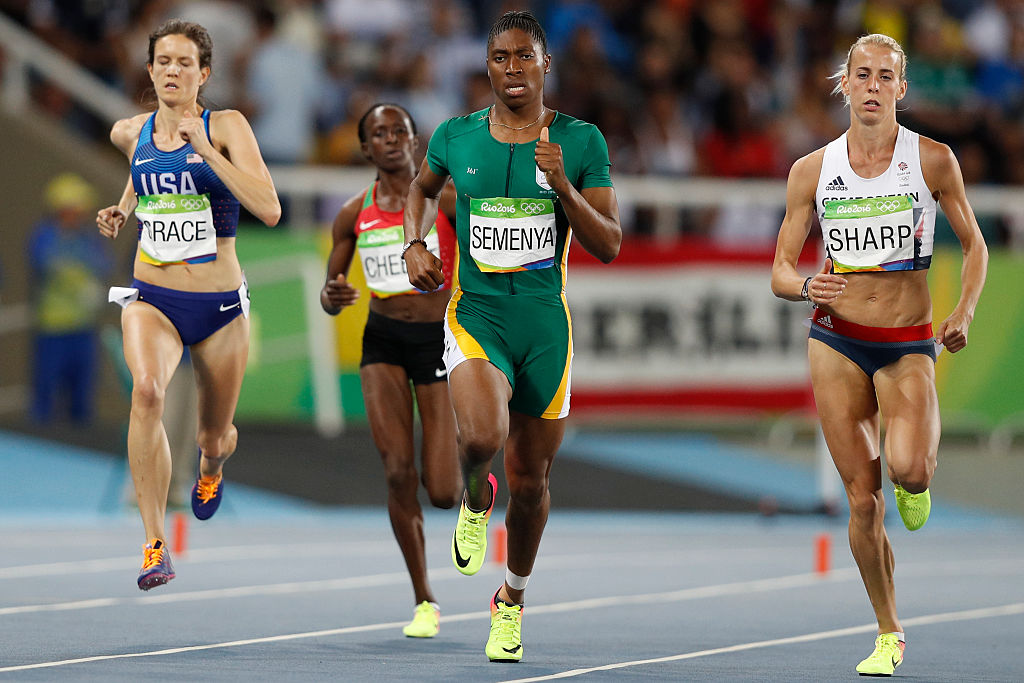 Kate definitely had some family support, and her family isn't just the average Olympic family.
Kate's mom is Kathy Smith, who you'll know best from your mom's workout videos in the '80s and '90s.
That's right, one of the most famous women in the world of '80s and '90s workouts has an Olympian for a daughter, and in a way that totally makes sense. Kathy helped inspire a generation of women that they could be strong, fit and look good.
Kathy is her daughter's biggest fan at the Olympics.
Kate is clearly proud of her mom and all the progress she made for women in fitness.
But she clearly still has a sense of humor about it, especially some of the brightly colored '80s looks.
Kathy and Kate make quite a team!
It's always a big help to have our mom's support.
Go Kate, go!