Olympian Adam Rippon wore a bondage harness on the Oscars red carpet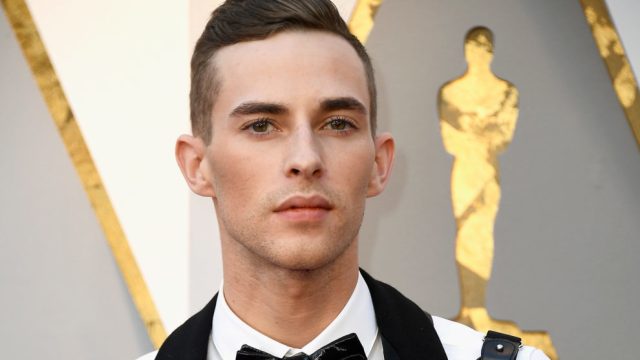 There are a lot of high-powered and talented Oscar nominees making their way on the red carpet. But the Olympian Adam Rippon has already stolen all of the trophies for winning our hearts over during the 2018 Winter Olympics. And shocker, he's continuing to kill it after the games have finished — this time on the red carpet for the Oscars.
Strutting his stuff with the unbridled confidence fitting for a man who rightfully refers to himself as a "glamazon bitch" on Twitter, Rippon rocked the Oscars red carpet wearing a full-on bondage harness. Yes babe, you read that right, America's sweetheart on ice is bringing kink to the red carpet. And honestly?! We're 100% here for this look and the subcultures it divulges.
Rocking well-slicked hair and a fierce pose, Rippon's high-class freaky vibes seamlessly combine a classic tuxedo cut with the loaded addition of a bondage harness. We can only hope and pray an interviewer asks him what after parties he's heading to after the show, because if his outfit is any indicator, he's got a long night ahead of him.
Possibly the best part of this bold fashion move is the fact that it's easy to miss. Upon first glance, Rippon's statement is easily miss-able.
The harness matches his tuxedo so well passersby could easily miss it.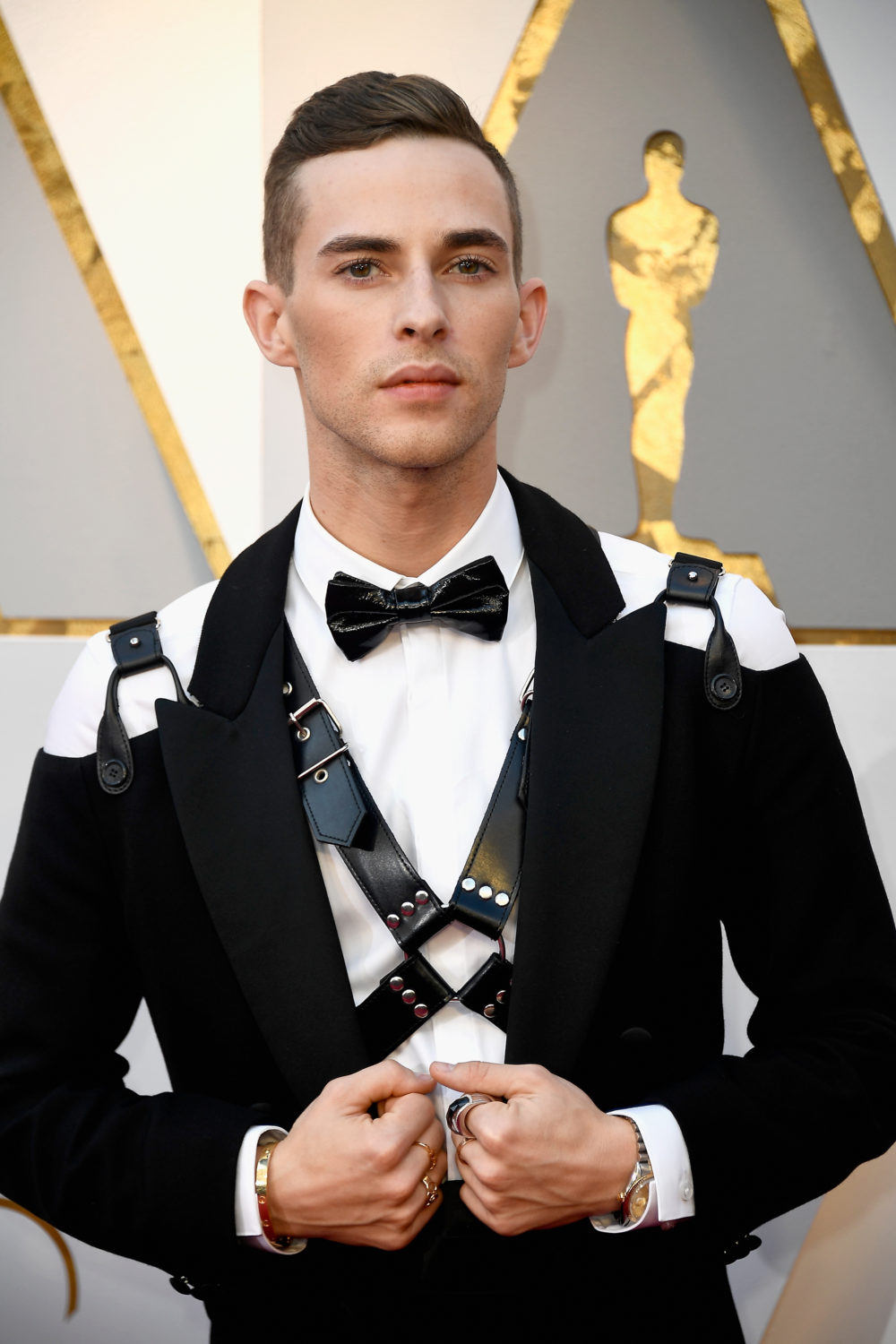 But once you note the harness, it becomes the focal point of Rippon's outfit.
He's serving some full-on Kenneth Anger vibes here.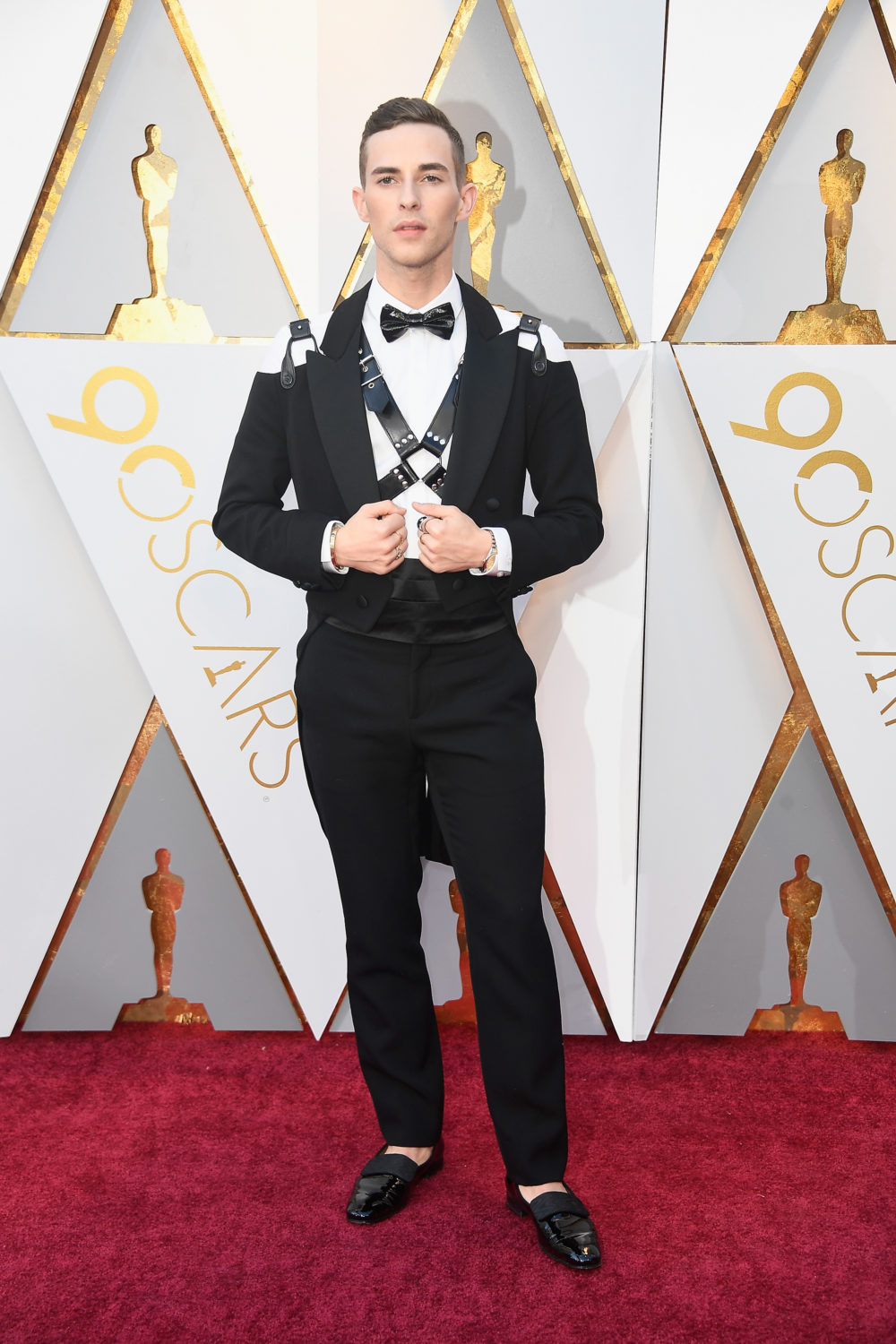 While we didn't expect to see a bondage harness on the runway, Rippon is the absolute perfect man to pull this statement off.