Mary-Kate and Ashley look typically Olsen in gigantic oversized #twinning looks at the CFDA Awards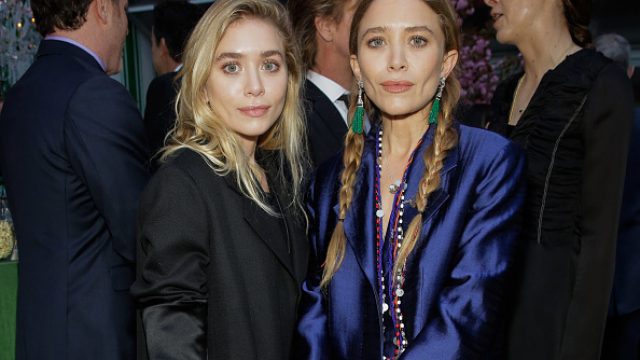 There are some things we have come to expect in the fashion world; lots of pink, lots of glam, and as far as the Olsen twins are concerned, plenty of oversized everything. For last night's CFDA Fashion Awards, one of the biggest nights in fashion, The Row designers took a style cue from themselves and wore menswear inspired pieces that were, of course, a few sizes too big. But in true Mary Kate and Ashley Olsen fashion, the oversized pieces still looked glam and bohemian chic. The pair wore matching monochromatic looks and looked like the coolest art teachers around.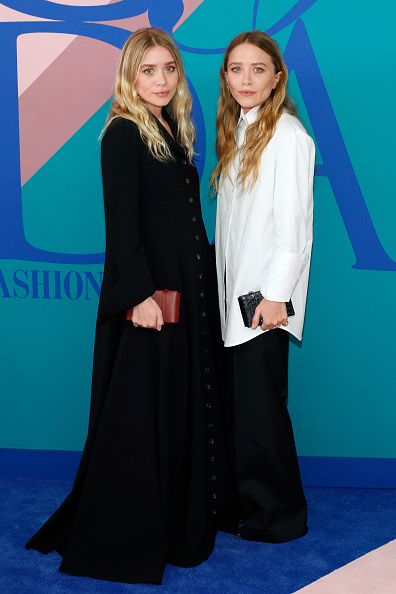 Ashley wears an all-black, button-down look. With her golden hair in the perfect beach waves and a red leather clutch as her only accessory, she looked both regal and commanding. Mary-Kate chose the white version of her sister's look, opting for an oversized smock shirt and black skirt. She wore a matching black clutch and her hair in soft waves, looking equal parts abstract art student and fashion icon.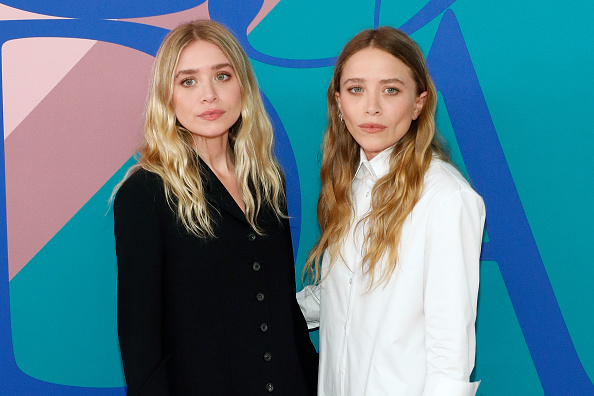 We love that both Ashley and Mary-Kate aren't afraid to coordinate their outfits. Even though each woman has her own individual style, we can't help but love how well they compliment one another. And of course, no one rocks oversized statement-making styles quite like the Olsen Twins. The duo, who were nominated Accessories Designer of the Year, may not have won but with these looks they still won our hearts. And that has to count for something right?