The Olsen twins came out with dry shampoo that smells like whiskey
The weekend is just around the corner, so what better time to talk about the Olsen twins' latest boozy beauty product? Their high-end fashion and beauty line, Elizabeth and James, now boasts a bourbon-scented dry shampoo that will have whiskey aficionados clamoring to Sephora for the chance to smell like their fave alcoholic beverage.
We can't say that we're surprised in the least to see that the preternaturally cool Olsen twins have chosen such an iconically polarizing scent. It certainly fits right into their aesthetic, and we can only imagine that as soon as you spray your hair with it, you'll become just as effortlessly chic as they are.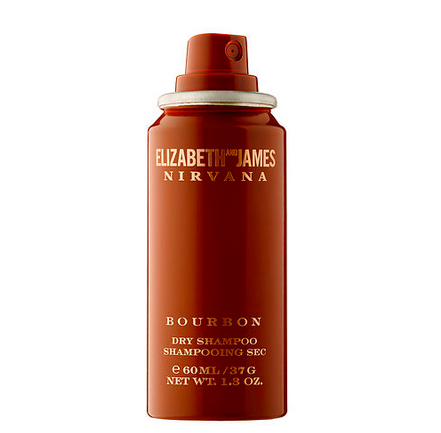 What makes this dry shampoo special is that it has a revolutionary new formula that makes it act as part dry shampoo, part texturizing spray, and part fine fragrance. It's infused with advanced hair refreshing technology that gives your hair body as well as gorgeous texture, shine, and volume.
How many times in our desperation have we doused our hair with chalky, odd-smelling dry shampoo that leaves us looking like a granny? We are dying over the fact that this dry shampoo will leave your hair smelling like you've got a ridiculously expensive perfume on. And haven't you heard? Hair fragrance is totally in right now!
The Elizabeth and James Nirvana Bourbon Dry Shampoo is a blend of vanilla bourbon, oakwood, and a dash of tuberose for an intoxicating woody scent.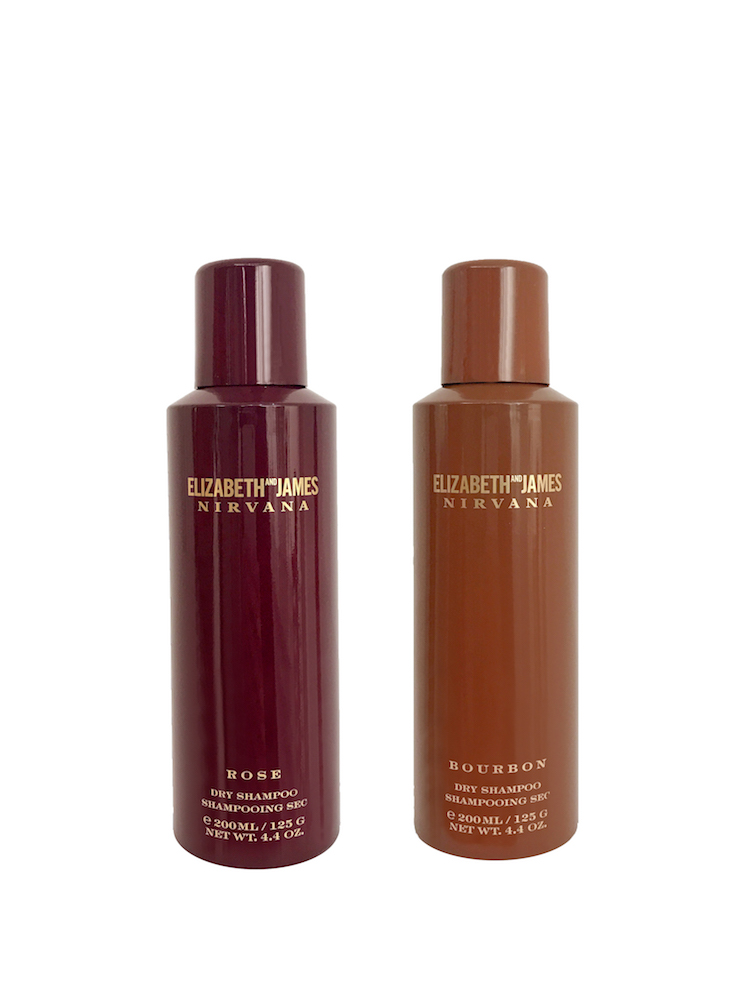 And, realizing that a whiskey scent may not be for everyone, Elizabeth and James are also debuting a rose-scented dry shampoo, Nirvana Rose, which reinvents the classic rose fragrance with a spicy floral blend reminiscent of a dark rose with notes of rose de mai, geranium, and vetiver.
Both sound absolutely divine, tbh. We can channel our inner Parisian every time we use these. Head on over to Sephora to snag one for yourself today!