Olivia Wilde's response to her pregnancy rumors just won the Internet
Olivia Wilde just addressed a rumor going around that she's pregnant in an impressive 140 characters —and we are giving her ALL the kudos.
After getting engaged to Jason Sudeikis in 2013 and having their first child Otis in 2014, rumors are now revolving around a second child. Example: Star Magazine recently reported that Olivia was sporting a baby bump (which she was apparently covering with her dress in between her "stolen kisses" with Jason) at the NYC Vinyl premiere.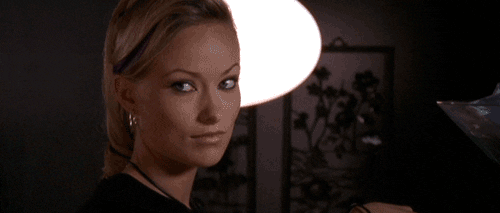 The magazine also wrote this caption, asking: "Bump or Burger?" Um, excuse me?
Just like the Twitter ninjas we all aspire to be, Olivia Wilde quickly dispelled such body-policing rumors with an A+ response:
Can someone please put "My bump is all burger" on an entire line of merchandise? We'd take t-shirts, embroidered pillows, and anything else you can think of with that priceless phrase on it.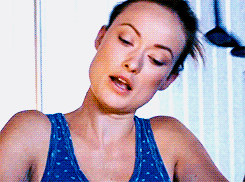 In her tweet, Wilde also gave a shoutout to John Krasinski and Emily Blunt, a couple who's actually expecting a second child. In other words: all bump and no burger. Also, despite what her tweet says, we think Olivia and Jason are pretty cool. I mean, just look at how adorable they are:
Olivia, Jason, Otis, and Burger forever. <3
(Images via Getty Images/Alberto E. Rodriguez; Giphy; Twitter; Burn Later Productions/Giphy; Instagram)