Olivia Wilde did not mean to shame women with her breastfeeding photoshoot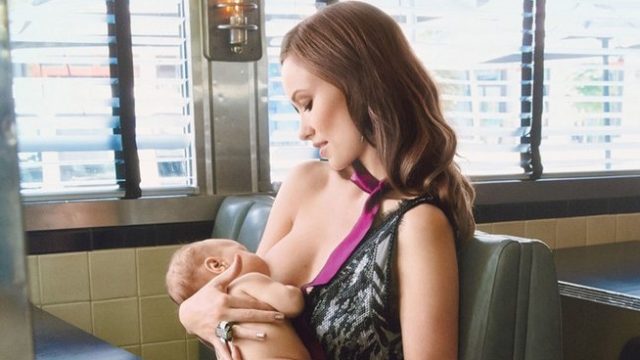 Back in 2014, Olivia Wilde was inundated with backlash after her photoshoot with Glamour was released. That's because, in one of the spreads, Wilde could be seen breastfeeding her infant son Otis in a diner booth. In response, many women who were unable to or made the choice not to breastfeed felt as though they were being shamed by Olivia.
However, the actress just revealed that this was not at all her intention.
"It was an interesting experience because that photo shoot came out of a very organic moment of having to feed my son because it was just my choice to breastfeed. But I did not in any way intend to shame women who had chosen not to breastfeed for whatever reason," Wilde told Yahoo Beauty. "It's a complex issue, but the one thing that's not complex is that people should be allowed to breastfeed wherever they want, whenever they want."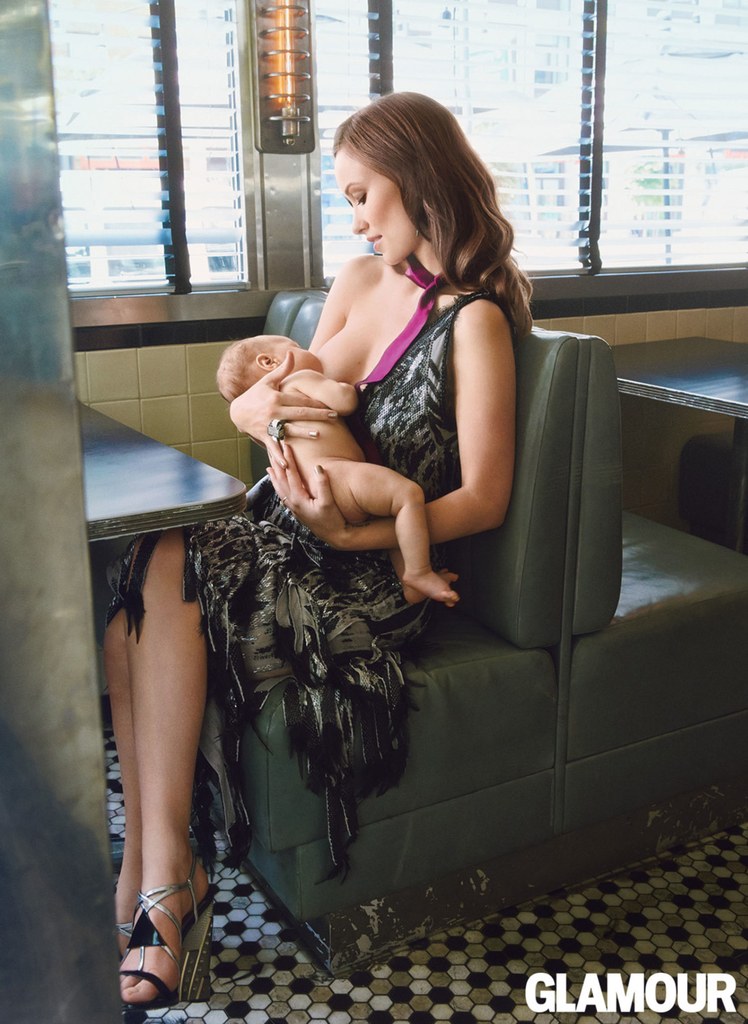 Since her controversial photoshoot – and especially since becoming a mother – Olivia has become much more aware of the debate surrounding breastfeeding. Yet, she still feels that women should be able to make whatever choice is right for them and for their baby. Once a woman makes such a decision, Wilde believes that she should be able to exercise her choice publicly, in whatever way is most comfortable for her.
"Certainly there should be no pressure on women to breastfeed, or they are made to seem like they are terrible mothers," asserted Olivia. "I think that's really unfair."
Not only is the actress working to stand up for women and the choices they make in regard to breastfeeding. Olivia also aims to raise her son as a feminist, as someone who "values people for what's within them" and as someone who "experiments with his own identity and who he wants to be." Ultimately, Wilde sees Otis as a little feminist and intends to raise him as someone who sees feminism as a synonym for equality.
Overall, Olivia Wilde believes that "breastfeeding" and "shame" are two words that shouldn't be in the same sentence. We can't help but agree.