Olivia Wilde just appeared on the red carpet for the first time since giving birth, looks CONFIDENT AF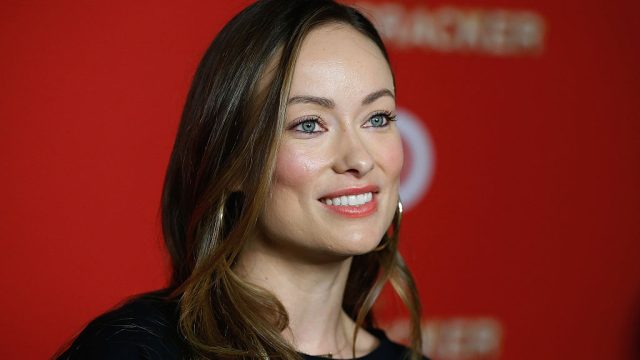 In a world where stars are expected to appear in tip-top shape wearing crop tops and bodycon dresses mere days after childbirth, it was refreshing — to say the least — the see Olivia Wilde on the red carpet for the first time since giving birth looking comfy and confident AF.
In a loose (but always chic) black and white cotton sweater by La Ligne and wide-leg velour pants, Olivia glowed on the red carpet at a Target holiday event for the first time since bringing her second baby, daughter Daisy, into the world in October. The outfit was totally glam enough for a holiday party (BRB, taking notes) and allowed Olivia to be her usual fabulous self.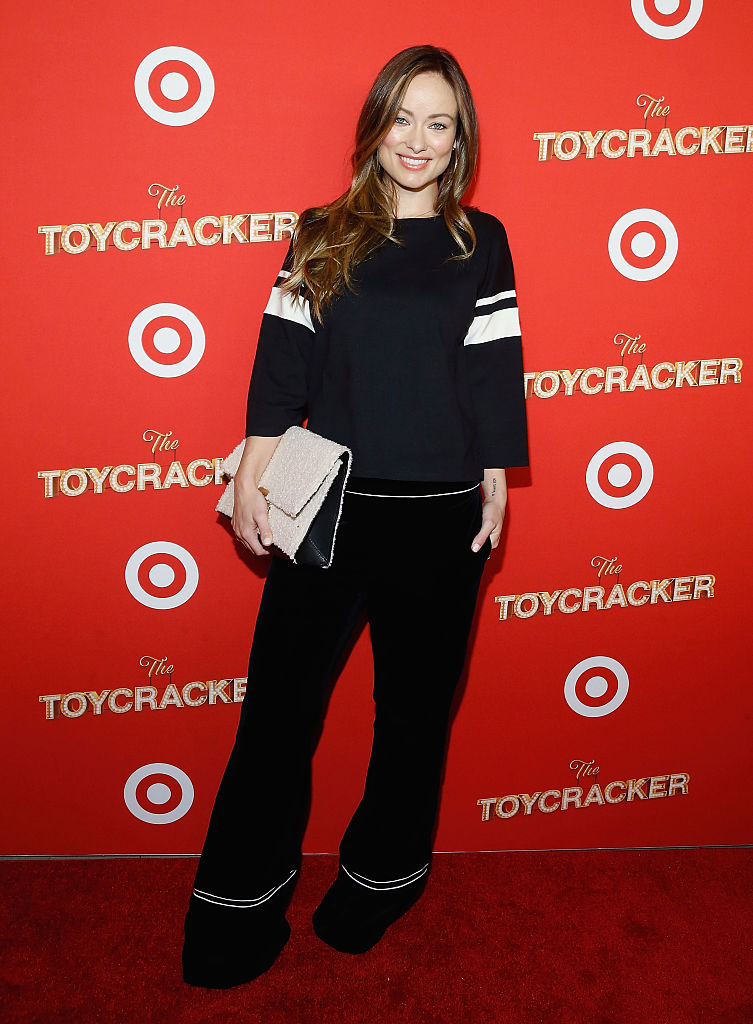 And that incredible, fluffy clutch? It's from the Who What Wear collection at Target — and you can get it here for $29.99.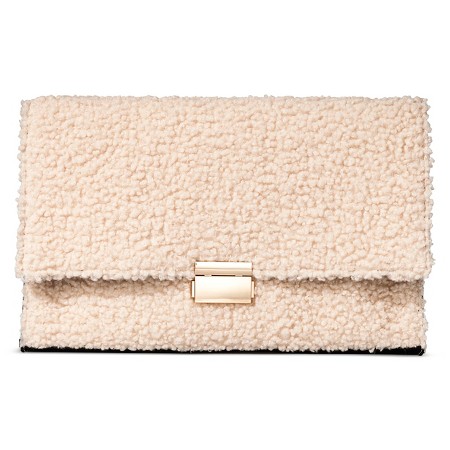 (It's called the "Teddy Bear Clutch," btw. How cute is that?!)
Olivia definitely had fun on her first night out post-baby. On Instagram she wrote, "The kids were fantastic (and by kids I obviously mean @chrissyteigen and @johnlegend). I had a blast and ate approx 40,000 Swedish Fish."
Sounds like a pretty dreamy night to us!
We're happy to see Olivia back out on the town and wish her and husband Jason Sudeikis only the best in their new life as a four-person family!