Olivia Wilde looks like a pregnant Morticia Addams in this dark maternity dress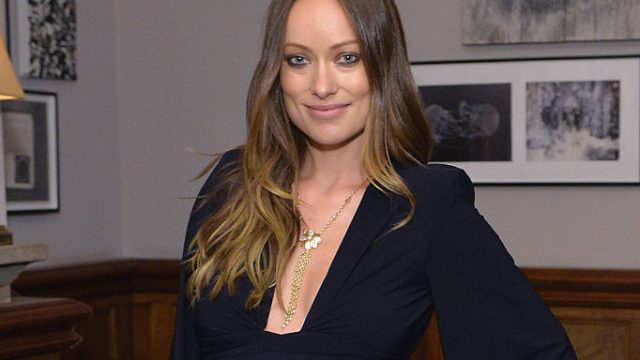 Olivia Wilde's pregnancy with her second child has already been filled with meaningful parenting mantras and positive outreach for mothers in need. And she's somehow looked graceful and gorgeous while doing it all! In other words, Olivia Wilde is positively glowing – both inside and out.
Speaking of her outer glow, Olivia graced the Toronto International Film Festival red carpet with this witchy maternity dress: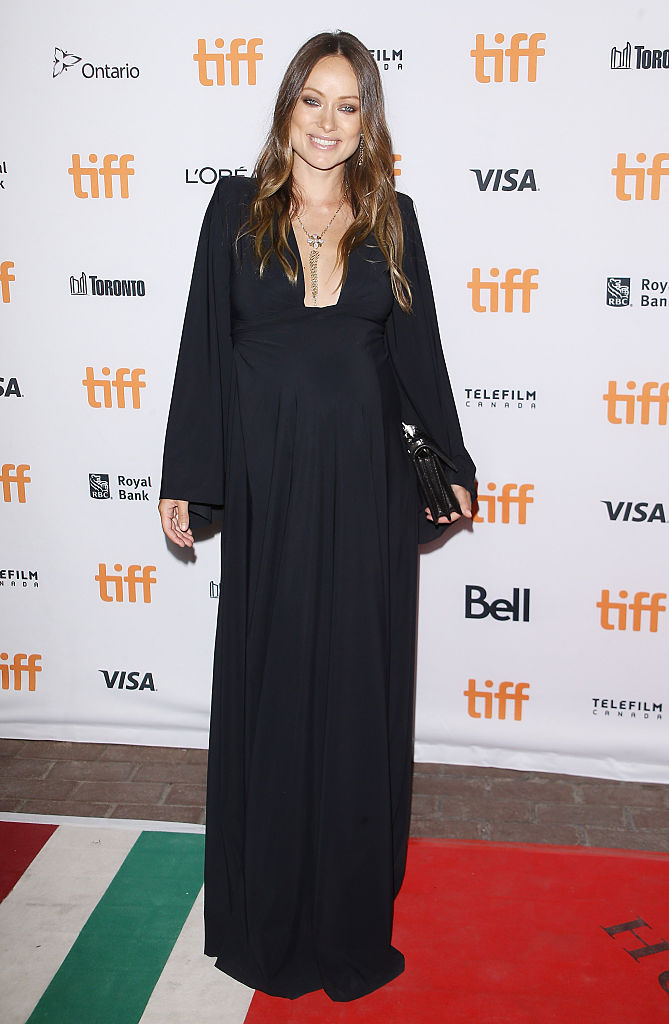 We always knew there was something magical about her! But now, in this Greta Constantine dress and Chanel pendant necklace, we couldn't be more sure.
By the pricking of our thumbs, something couture this way comes!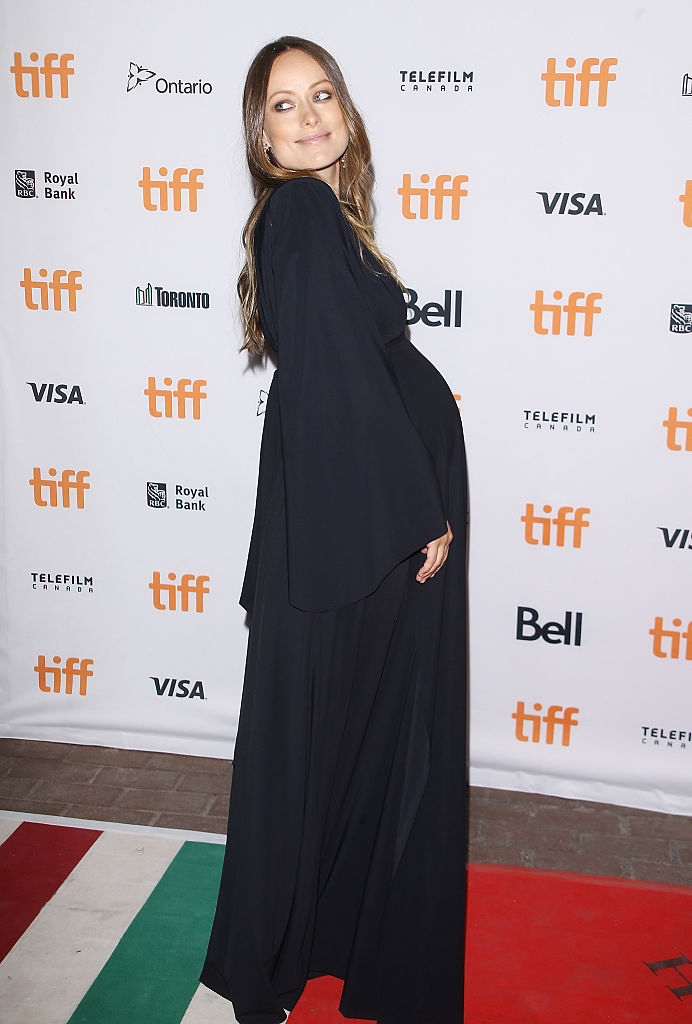 But wait, what sorcery is this?
The bell sleeves, the square-cut neckline, and her middle part all reminded us of one of our favorite fashion inspirations, Morticia Addams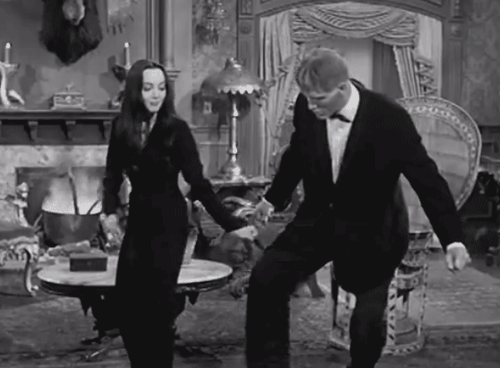 It must be a full moon, because this year's fall fashion has levitated to all kinds of dark magic-inspired looks, like Zooey Deschanel's tribute to Wednesday Addams on Kimmel and Rihanna's recent commitment to the "athletic goth" trend.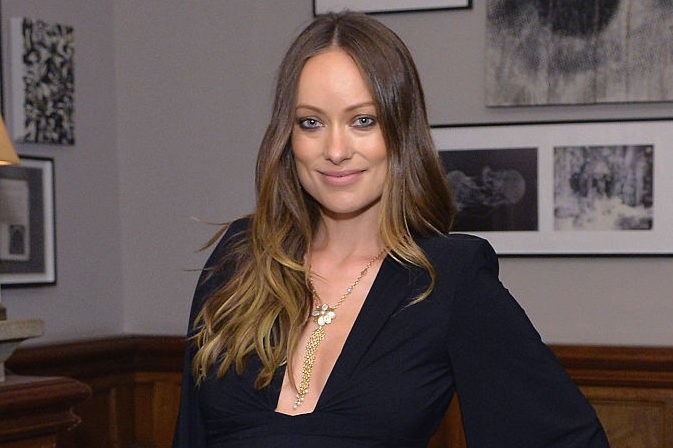 Olivia was at the festival to support the premiere of husband Jason Sudekis' spooky new monster movie, Colossal, which also stars Anne Hathaway. In an Instagram post about the event, she thanked her body by writing: "…not going into labor tonight. 'Ppreciate it."
Yes, mama! Time to call Lurch, because you've got to get your feet up!