Olivia Wilde accidentally took a photo of her baby with a hilarious optical illusion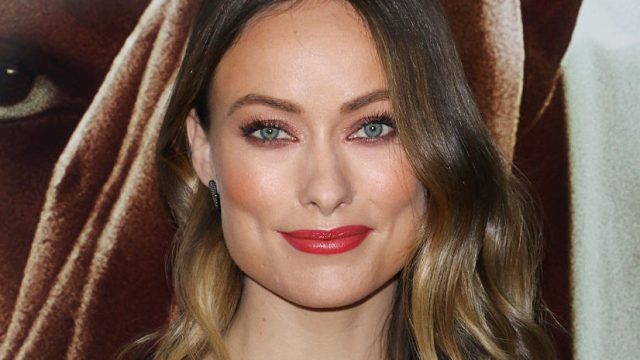 Four months ago, Olivia Wilde gave birth to a gorgeous baby girl. She and husband Jason Sudeikis have been over-the-moon in love with little Daisy — you know, as most parents are with their kids. Wilde is always posting adorable pictures of both Daisy and her big brother Otis on Instagram, but one picture in particular has caught our attention.
Not because it's ridiculously cute (it is, though), but because Daisy has a man hand.
OK, technically it's not a man hand, it's a woman hand. And technically it's not her hand at all — it's just an optical illusion. But it's so perfect, we can't stop looking at it.
Wilde posted the picture to Instagram earlier this week. In it, she's holding her tiny daughter and sweetly kissing her on the head. Daisy is making serious eye contact with the camera, because she obviously knows the hilarity of what's happening on her leg.
The placement of Wilde's hand looks like the baby has a GIANT WOMAN HAND, and it's hilarious.
Wilde recognized the brilliance of the photo and captioned it, "#❤ #giantbabyhand ?.."
It's pretty much as perfect as accidental optical illusions get.
This isn't the first time Wilde has been the center of an optical illusion photo. Back in 2013 at the Toronto International Film Festival, she wore a dress that had many people looking twice…or three times.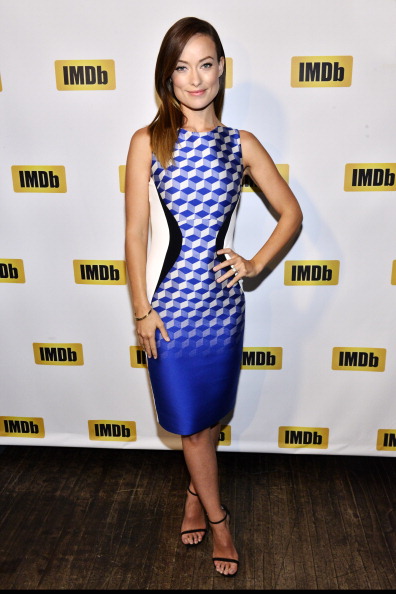 The dress was mesmerizing, because at first (and second and third) glance, it looked like her waist was a teeny tiny, non human Barbie waist. But that was just the design of the dress. Whether it was intentional or not, it was pretty memorable. Because optical illusions are so fun and worth talking about forever, and Olivia Wilde seems to have quite a knack for them.