Olivia Wilde is all about natural beauty now, and here's why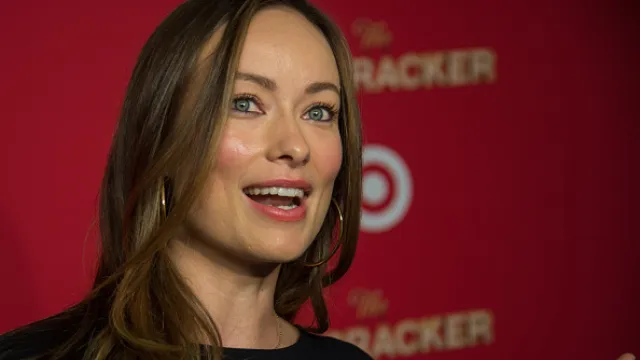 As an actress and a beauty ambassador, Olivia Wilde has her gorgeous face plastered up in a lot of public places. She was even the face of internationally renowned cosmetic company Revlon for a while, but she recently revealed that she's changed her mind when it comes to beauty and cosmetics. In an interview with The Cut, Wilde said she's now the chief brand activist for True Botanicals, a high-end natural skin care line that makes sustainable beauty products.
Wilde admitted that it's been difficult to find a skin care line that offers her the results she's looking for, as well as the commitment to only using natural, non-toxic ingredients. She mentioned how frustrating it is to think that the EU has banned 1,300 ingredients in their cosmetics, but the US has only banned 20.
Wilde wants nothing more than for women to have access to healthy, effective skin care products, without having to regulate the ingredients ourselves.
When asked why she's become so interested in natural beauty, her answer was pretty simple.
"If you're someone that thinks about what kind of food you eat, then why wouldn't you think about your skin? It just felt logical," Wilde said.
She told The Cut that she doesn't want to "accept that my beauty products should be toxic," just like she doesn't want to accept the fact that her food is full of unhealthy ingredients.
Just as excited as she is about the transparency True Botanicals offers their customers, Wilde loves how effective the brand is. She cited all the clinical studies that were done in order to prove how much change you can really see in your skin if you make the switch. Because natural beauty works just as much as the other stuff!