Olivia Wilde just revealed something *major* about her pregnancy in a tweet supporting Hillary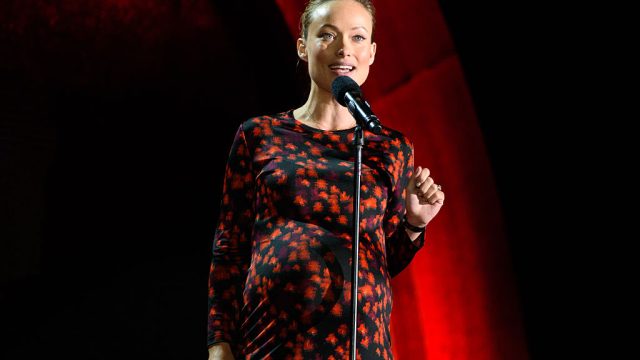 We love everything about Olivia Wilde — and the fact that she's all about girl power during this upcoming election is even better.
In a recent tweet, Wilde commented on Hillary Clinton's latest campaign ad — a very powerful commercial which shows young women looking in the mirror, while Donald Trump's multiple negative words about women's bodies fill the background.
"A person who is flat-chested is very hard to be a 10," Trump says in the ad.
For women, this ad hits pretty hard. After all, it's tough to be a young woman. And to grow up, expecting to fit a certain ideal for the eyes of others, can lead to poor self image and dangerous behaviors. The fact that we might have a president that supports this type of bullying is a bit upsetting. Wilde, pregnant with her second child, agrees. But uh… wait one second here.
Hold the phone. Did she just admit that her second born is a girl? Nice way to give Hillary's amazing ad an extra push, Olivia. Seriously — smart thinking.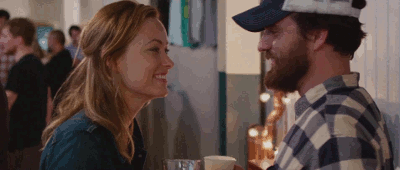 It's kind of amazing that Olivia Wilde just let that piece of information slip. But now we're even more excited — while boys are a wonderful gift, it'll be so sweet for Wilde's first child with fiancé Jason Sudeikis, 2-year-old Otis, to have a little sister. And it's important for that little girl to grow up in a world where she knows she's so much more than her appearance.
Wilde is predicted to be about eight months along, which means that little lady Sudeikis should be born quite soon. We're sure she'll be Hillary Clinton's youngest (and perhaps cutest) supporter!