Olivia Wilde and Jason Sudeikis took their son Otis to a Nets game and this family is just too cute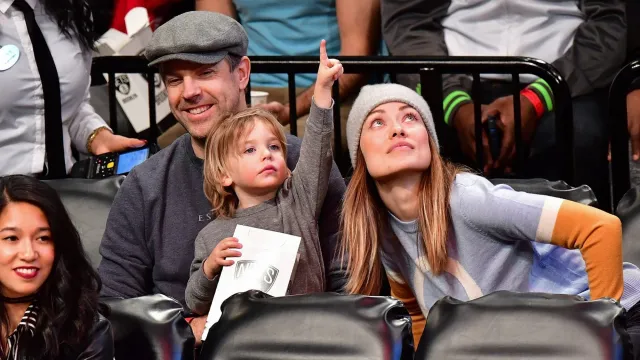 Ooooh, New York! On Thursday night (December 22nd), the Golden State Warriors took on the Brooklyn Nets in New York City, but the true star of the show was 2-year-old Otis Sudeikis — Jason Sudeikis and Olivia Wilde's son. Sudeikis and Wilde took Otis to a Nets game in Brooklyn and he quickly captured everyone's attention (and our hearts) by being…well, absolutely adorable!
The super cute trio had amazing seats in the stands while watching the game but little Otis was obviously more interested in his popcorn than anything that could have been happening on the court.
Clearly he already knows what's important — snacks over sports all day, little man!
https://www.instagram.com/p/BOX2D_hDEGc
Aw! So many things to love in one photo; this family is just too cute!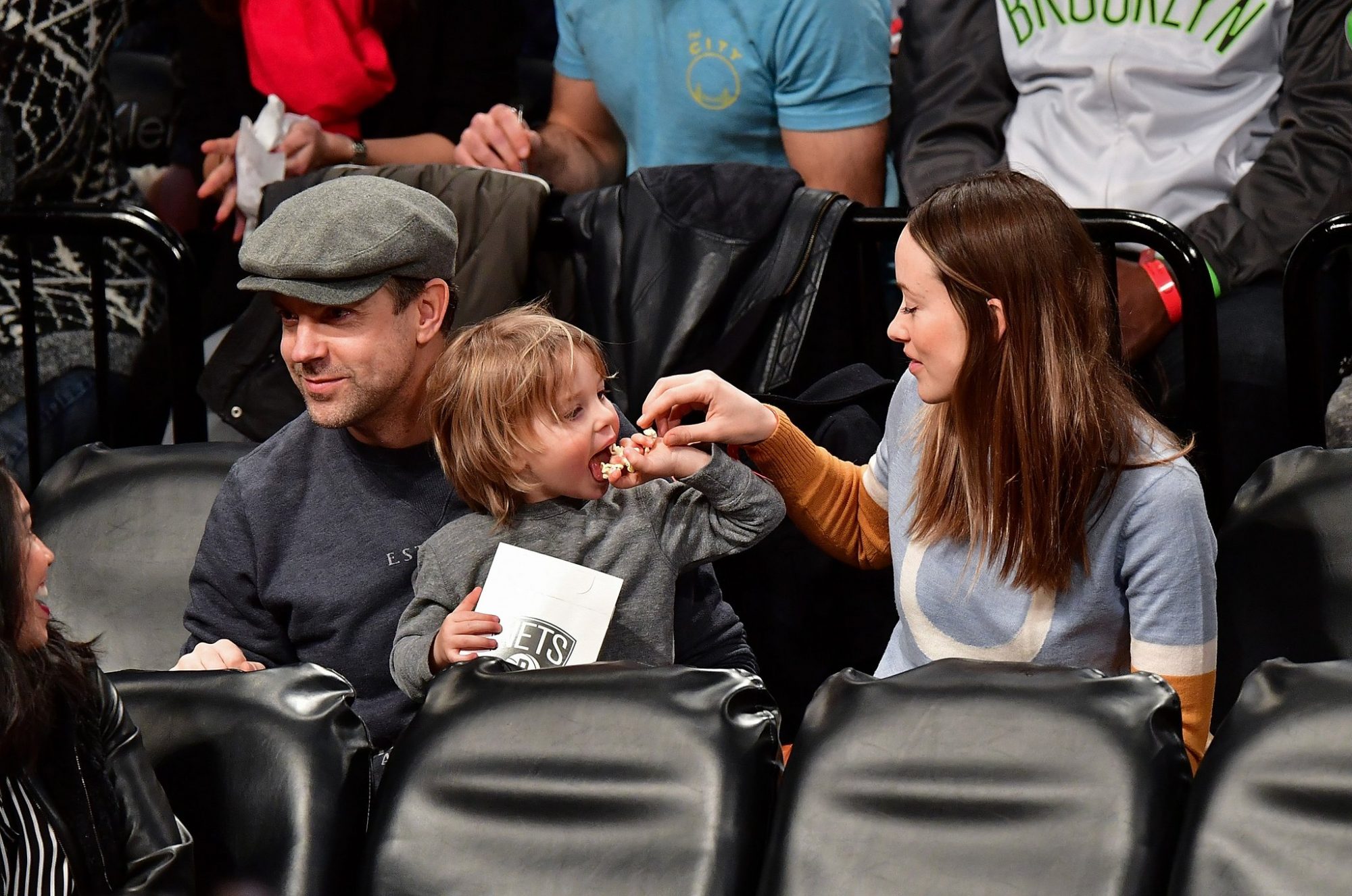 Unfortunately for us, the couple's newborn daughter, Daisy Josephine Sudeikis was missing from the family's big night out. BRB we're soaking up all the Daisy cuteness we can find.
We assume the 2-month-old had more pressing issues to attend to as this will be her first big holiday. This year the Sudeikis family will be celebrating their first Christmas together as four instead of three. While speaking with E! News, Olivia shared her exciting holiday plans:
 "We've never done it with two [children] before," she said. "We're good at just surrounding ourselves with family, and I think it just means more fun—more dance parties! It just continues to get better and better."
Again, just too cute! We're wishing them the happiest of holidays.