Olivia Wilde's family Instagram is melting us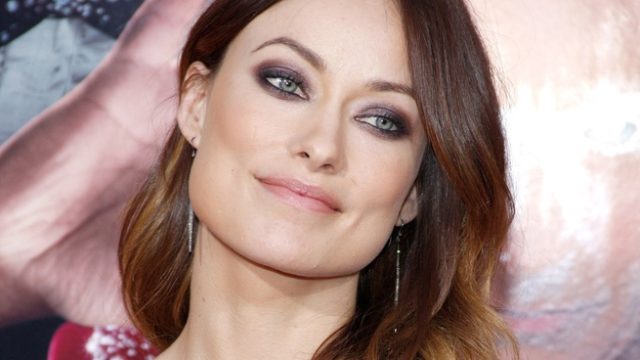 Olivia Wilde and Jason Sudeikis give us #RelationshipGoals on the regular (as evidenced by their cuteness on full display at the Golden Globes last month), but if there's one thing we love more than their adorable dynamic as a couple, it's their super awesome family vibe. Wilde and Sudeikis are parents to one-and-a-half-year-old baby Otis, and when it comes to family life, these three give us heart eyes for days.
Are we still laughing at the video that Sudeikis brought to the Jimmy Kimmel show last week showing Otis' first attempt at wielding a light saber? Why, yes. Yes we are. And now we're positively melting over a photo that Wilde uploaded to Instagram yesterday.
It's a simple shot of  Sudeikis and baby Otis holding hands at a picturesque spot overlooking a beach. With its caption, "Good dudes #fambam," the post basically looks like the world's hippest father's day card.
Awwwwww.
Seriously, this might be the most perfect balance of cool and sweet that we've ever seen.  Good dudes, indeed. Maybe even the best.