Delta did the right thing and restored the same-sex love scene to Booksmart
Update, November 4th, 11:35 a.m. EST: Fans, creator Olivia Wilde, and stars Kaityn Dever and Beanie Feldstein spoke out about sexist and homophobic censorship of the movie Booksmart on airplanes, and now Delta has finally reacted. The airline said that the same-sex love scene would no longer be edited out and that it had been "unnecessarily excluded," according to CNN.
"We are immediately putting a new process in place for managing content available through Delta's in-flight entertainment," Delta said in a statement, per CNN.
The censorship should have never happened in the first place, but we are glad Delta is taking steps to rectify the issue.
Original post, October 30th: On October 26th, Twitter user @MichaelaBarton_ tweeted that while watching Olivia Wilde's film Booksmart during a recent flight, she noticed the entire lesbian sex scene between actresses Kaitlyn Dever and Diana Silvers was cut from the in-flight version of the film. What's more, even the kiss between the two female characters was completely censored, as was the word "lesbian." Um…what?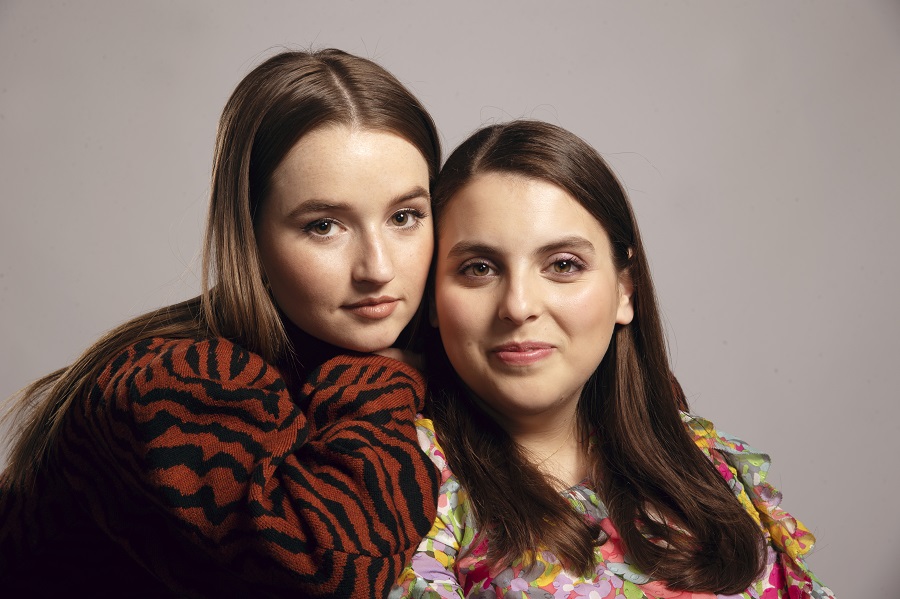 "Tried watching Booksmart on the plane and they cut the ENTIRE lesbian hookup scene like not even a KISS was allowed!" @MichaelaBarton_ tweeted, adding, "Oh but don't worry guys, the Straights got their kiss."
Thinking that maybe all sex scenes were removed from in-flight movies, @MichaelaBarton_ watched another unnamed film and reported, "Update, watched a different film and they had completely unedited hetero sex scenes so pretty sure it's definitely a lesbian bias thing."
Wilde responded to the tweets, writing, "This is truly a bummer. There is no nudity in this scene. What makes it too obscene for airplane viewing? What airline?"
Some Twitter users came forward and told Wilde they've seen the censored version of Booksmart on Etihad Airways, Emirates, and Delta.
While attending the Academy's Governors Awards on Sunday night, October 27th, Wilde told Variety, "I don't understand it. There's censorship, airline to airline, of films, which there must be some kind of governing board to determine. We rate it a certain way. If it's not X-rated, surely it's acceptable on an airplane."
Wilde also noted that the words "UTI" and "masturbation" had been removed, according to Vulture. (Um, UTI? What?)
Delta released a statement, obtained by Variety, in response to the public outcry. The company states that it did not specifically call for the censorship, and that the airline values "diversity and inclusion as core to our culture and our mission and will review our processes to ensure edited video content doesn't conflict with these values."
The censored version reportedly ended up at Delta after going through a third-party editing service. If the unedited version of a film does not meet the airline's specific guidelines, then the third-party cut is shown. However, Delta declined to provide its guidelines and standards for in-flight movies to Variety.
And, interestingly enough, this isn't the first time same-sex relationships (and other specific sex-related words) have been censored in Delta in-flight movies.
false
Wilde and Booksmart stars Dever and Beanie Feldstein are determined to "get to the bottom of" this censorship scandal, as Feldstein told Variety at the same red carpet event Wilde attended. If the straight characters can express their feelings with a kiss, then the lesbian characters should be able to do the same.