Here's where to get Olivia Munn's "Baywatch"-inspired one-piece red swimsuit
Shopping alert: We've found Olivia Munn's sassy "Ride or Die" bathing suit! Yes, you're in luck, because you can now dress like the stars — sadly, beach party not included.
Over the weekend, Munn sported one sexy and fun one-piece suit while on vacation that we need in our lives right now.
While playing beer pong, the Office Christmas Party actress donned a unique suit that read, "Ride or Die." Sure, she looks adorable, and we wish were on vacation with her, but we're more obsessed with her killer style.
Seriously, it's SUCH a fierce suit!
Munn isn't the only celebrity to get in on this trend. Ellie Goulding previously rocked the same suit in black and now we are even more excited to get our own.
https://www.instagram.com/p/BDlEWN4TfZG
Okay, we're done talking about the one-piece, let's get to buying it! The red "Ride or Die" bathing suit is by Private Party and it's available online. It costs $99 and is available in four colors.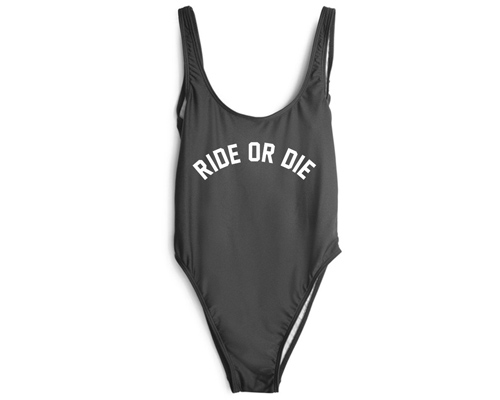 Oh, and in case this phrase isn't your favorite, there are a LOT more to choose from by the cool brand. We've included four more of our top picks below:
Mermaid
We know you not-so-secretly want to be a mermaid, so why not dress like one?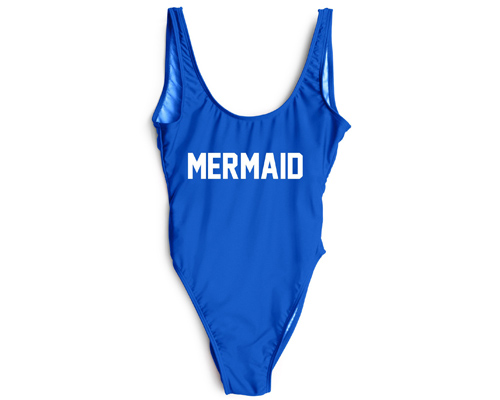 Bride
This is the cutest gift for any bride to be, plus it's just SO pretty. Oh, and it comes in numerous colors as well.
Save a Cowboy
This one is just too funny. "Save a horse, ride a cowboy" are now more than just lyrics to one of our favorite country songs, it's a bathing suit.
Bae Watch
Ever since Bay Watch the TV series, we've all wanted that sexy, red one-piece and now you've got it…with a funky flare, of course.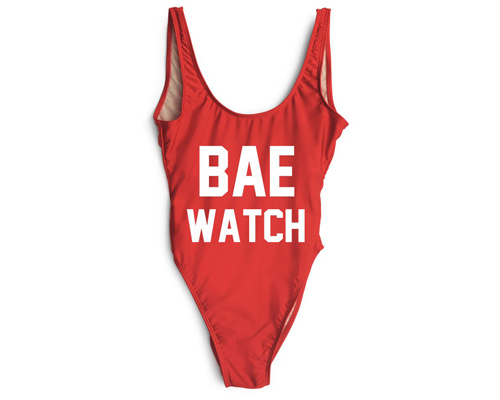 Which suit do you want to wear this summer?